Staff Picks: "The Only Good Indians" by Stephen Graham Jones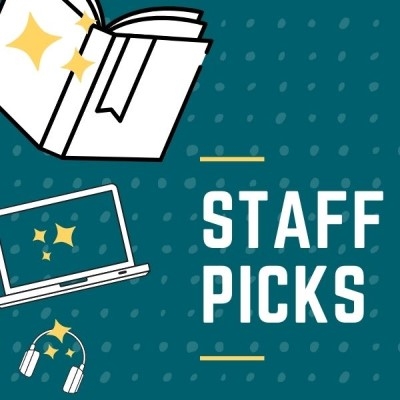 Jones, Stephen Graham. The Only Good Indians: A Novel. New York: Sage Press, 2021.
Horror may not seem the best genre for anti-racism reads, but Blackfeet author Stephen Graham Jones' body of work is full of explorations of identity, racism, and class. The Only Good Indians is one of his newest works, and I was excited when I spotted a copy at the library.
Technically this is a revenge tale of a mother wronged, but like most horror stories, there are more themes at play beneath the surface. This book uses its revenge tale to explore the identity of a group of Blackfeet boys, now men, as they deal with the specters of their past missteps on the reservation. In this world where their white coworkers call them "Chief" rather than learning their names, every move they make to respect their ancestors' traditions is constantly held up to the white man's idea of what is "Indian" and questioned—are they playing into racial stereotypes or are they honoring their heritage? Does it matter if both are true?
This book made me think longer and harder about race and identity than many non-fiction I've read. I recommend this book for anyone looking to learn more about Indigenous identity and/or who enjoy Jordan Peele's work.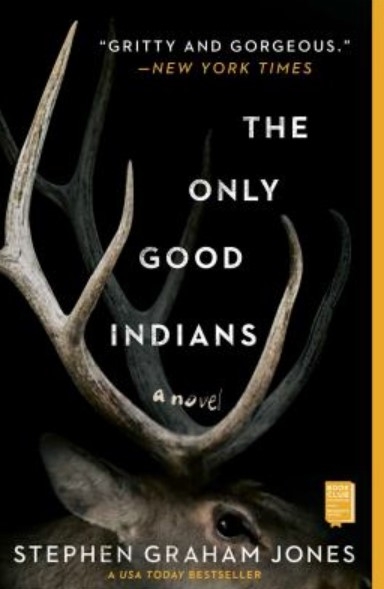 Media Contact
Kat Cyr, is an Interlibrary Loan Associate