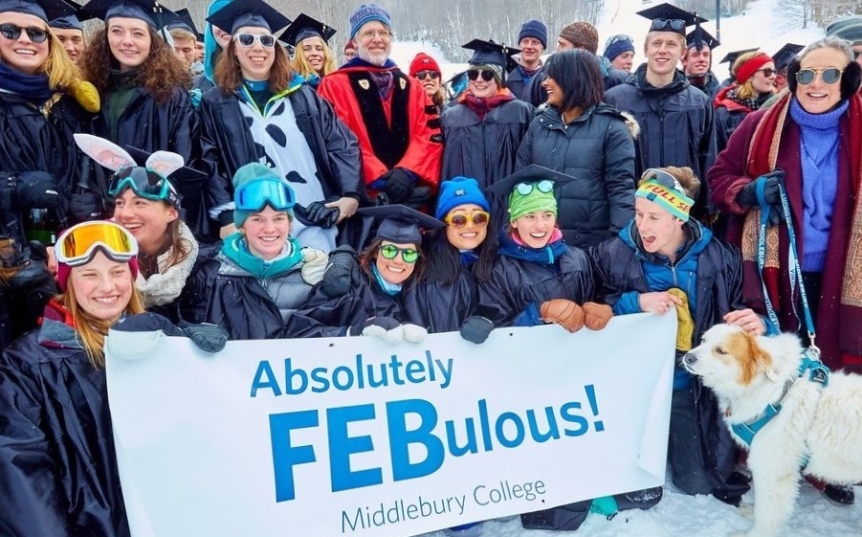 MiddGroups: Find your community.
MiddGroups provide online communities that are open to Middlebury students and undergraduate alumni. These groups promote the building of communities and professional connections for a variety of interests such as sports teams, affinity groups, career fields, campus organizations, and more.
By being part of a MiddGroup, alumni, and students can foster strong communities that unite all members of the Middlebury family. We welcome you to contact us to support your group's needs and explore how we can partner with you.
As a member of a MiddGroup, you can:
Search through profiles of other members within the group.
Use the discussion boards to post questions, promote events or job openings, or to socialize.
Connect with other members privately for one-on-one chats.
Access exclusive resources that are only available to members of the group.
Midd2Midd
Kitchel House
152 College Street
Middlebury, VT 05753