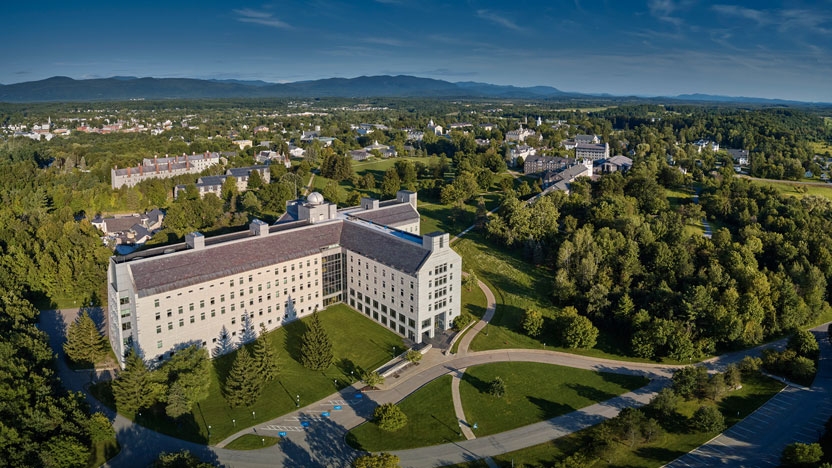 The Institutional Review Board exists as a standing committee.
It consists of at least five members, including:
A member of the Psychology Department
A member of the Sociology-Anthropology Department
A member whose primary concerns are in non-scientific areas
A representative of the public from the local community who does not have active ties to the College or to the organization sponsoring the research
An administrator (ex officio)
The chair of the committee is appointed by the administration of the College. The community representative is invited by the Dean of the Faculty to serve on a yearly basis. The community member may serve as many consecutive terms as he or she is invited to and willing to serve.
2021-22 IRB Members
Sayaka Abe, Japanese Studies
Netta Avineri, TESOL/TFL at the Middlebury Institute of International Studies
Janet Brennan, Community Member
Marcia Collaer, Psychology (Co-Chair)
Linus Owens, Sociology
Jake Pirkkanen, Academic Affairs
Jim Ralph, Dean of Faculty Development & Research (ex officio)
Martin Seehuus, Psychology (Co-Chair)
Ajay Verghese, Political Science
IRB Administration
Associate Director, Research Compliance
Email:

Tel:

Office:

McCardell Bicentennial Hall, 329
IRB Co-Chair, A. Barton Hepburn Prof of Psychology & Neuroscience
Email:

Tel:

Office:

McCardell Bicen Hall 273

Office Hours:

Fall 2021: Mondays 12:30pm - 1:20pm, Tuesdays 1:30pm - 2:30pm, Wednesdays 2:00pm - 3:00pm
IRB Co-Chair, Assistant Professor of Psychology
Email:

Tel:

Office:

McCardell Bicen Hall 279

Office Hours:

On Leave for 2020-2021 academic year.