The Middlebury Connection. A Lifetime of Opportunities.
Midd2Midd connects Middlebury students, alumni, and parents, supporting mentoring, networking, and engagement within the Middlebury community around the world. Whether you're searching for a long-term mentor, reaching out for career advice, or sharing your perspective and expertise with others in the Middlebury community, Midd2Midd is your place to make things happen.

When's the last time a conversation changed your life?
Mentoring is an essential part of the student and alumni experience at Middlebury.
It's at the core of almost all we do as an institution, transcending our classrooms, laboratories, playing fields, theaters, and organizations.
Mentoring empowers us to develop the capacity for self-reflection and the courage to act. Mentors don't tell us what to do. Instead, they partner with us to enrich our perspective and help us embark on paths that lead us toward our goals.
With Midd2Midd, our students have access to a worldwide community of alumni mentors. These mentors are ready to share their advice and perspective on careers, life paths, and ways to navigate four years at Middlebury.
A Midd2Midd partnership might just be a single conversation about an upcoming job interview. Or, it might continue over time, encompassing everything from shared hobbies to life's biggest questions.  
Midd2Midd makes the exchange of ideas, inspiration, and advice seamless, building rewarding relationships across the Middlebury community. Our global network of engaged and committed alumni speak to the value and impact of mentoring at Middlebury. They show that while college lasts only four years, the Middlebury connection lasts a lifetime.
Join us and be a part of the culture of Midd helping Midd.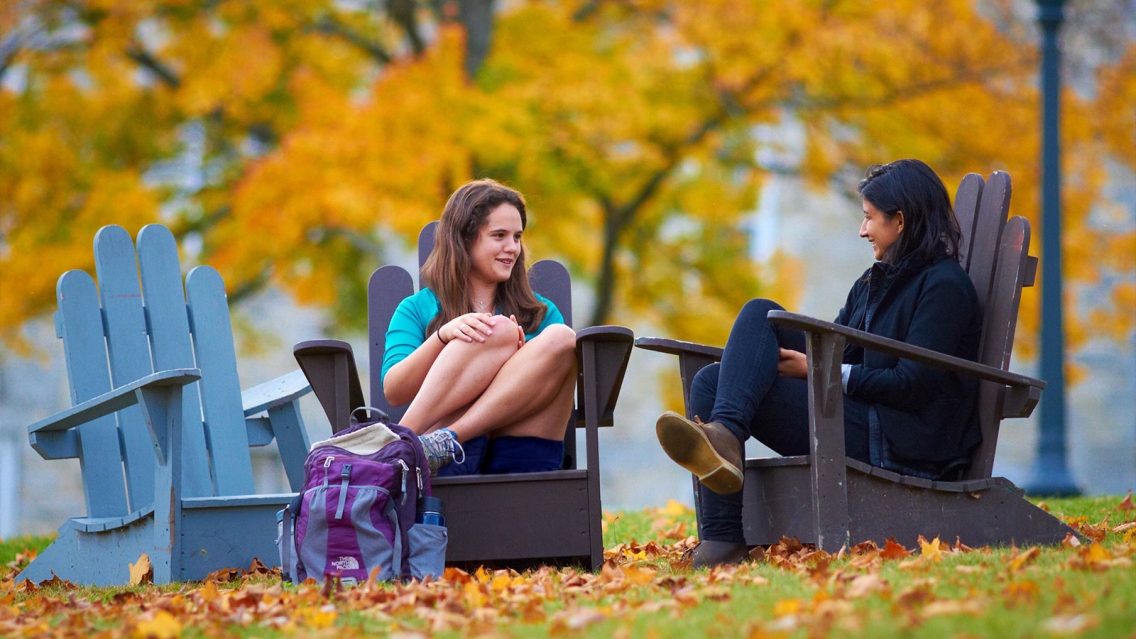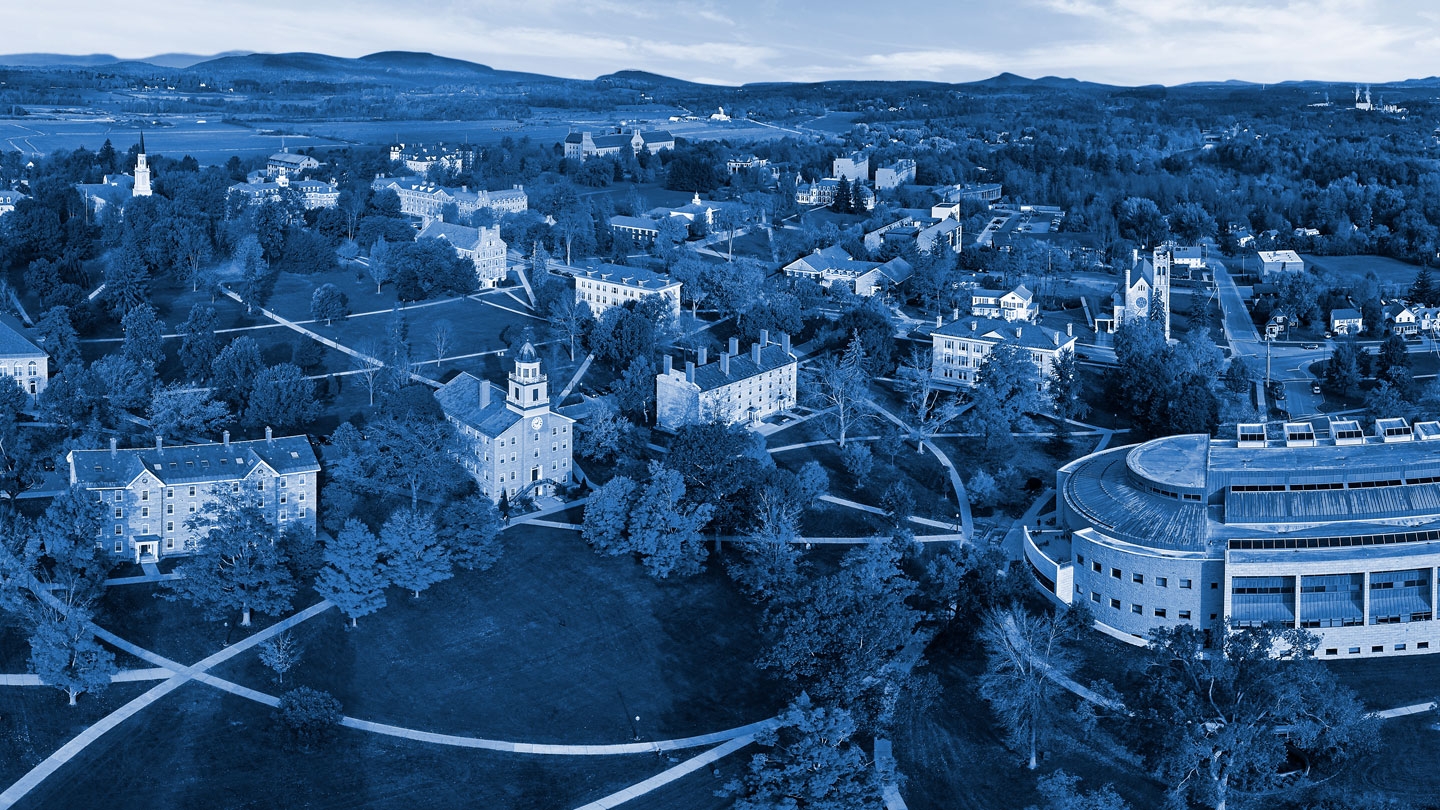 Why Midd2Midd Matters

In its first year, Midd2Midd is already fostering meaningful connections between alumni and students.
"Middlebury changed the arc of my life. The most important way for me to give back to Middlebury is through its students."
- Leilani Brown '93

"I really love the Middlebury network. I think it's one of the defining traits that makes Middlebury so special."
- Adrienne Coslick '21

"After a lifetime of public service, I hope I might be able to pass on something useful to the next generation."
- Jim Douglas '72

"The support of Middlebury alumni shows us that they have our back and sets an example for us to do the same and build that sense of community."
- Fayza Rahman '21
We invite all Middlebury students, alumni, and parents to join the Midd2Midd community.