In Memoriam: Felix G. Rohatyn '49

Mr. Rohatyn, a former trustee for whom the College's Rohatyn Center for Global Affairs is named, was known around the world for his work as a financier, diplomat, and the architect of New York City's financial rescue in the 1970s.

Meet the Rohatyn Center staff.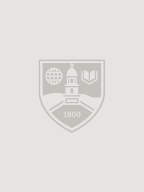 Director, RCGA, and Professor of Political Science
Email:

Tel:

Office:

Robert A. Jones '59 House 112

Office Hours:

Tuesday 2:00 pm to 4:00 pm; Thursday 10:00 am to 11:00 am; and by appointment.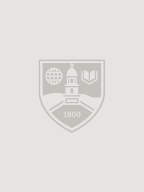 Associate Director, RCGA
Email:

Tel:

Office:

Robert A. Jones '59 House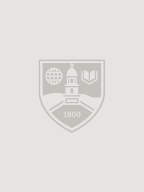 Operations Manager, RCGA
Email:

Tel:

Office:

Robert A. Jones '59 House
Rohatyn Center for Global Affairs
Robert A. Jones 59 House
148 Hillcrest Road
Middlebury, VT 05753