For over 15 years, Projects for Peace has worked with partner institutions to find and support young peacebuilders and changemakers.
What is Projects for Peace?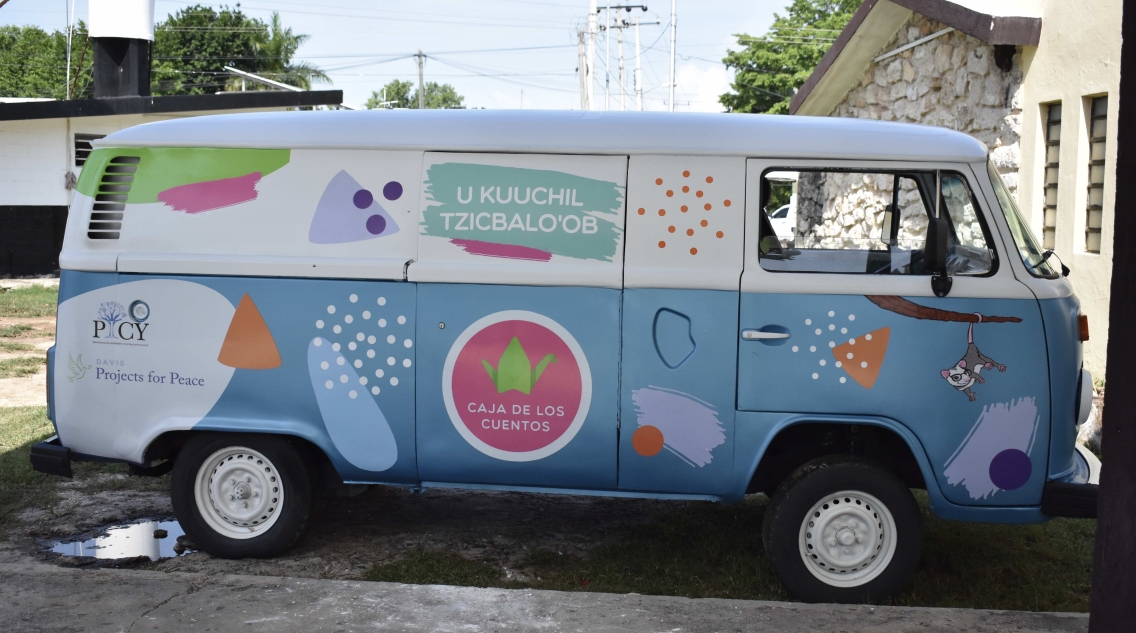 Projects for Peace is a global program that encourages young adults to develop innovative, community-centered, and scalable responses to the world's most pressing issues. Along the way, these student leaders increase their knowledge, improve skills, and establish identities as peacebuilders and changemakers. 
Every year 100 or more student leaders are awarded a grant in the amount of $10,000 each to implement a "Project for Peace," anywhere in the world, typically over summer break. Projects for Peace are grassroots activities that address root causes of conflict and promote peace. 
A hallmark of the Projects for Peace program is its flexibility: proposals may be submitted by any U.S. or international student enrolled at a partner institution; students may be any age or any major; they may implement the project alone or with others; the project may take place anywhere in the world, including in the U.S.
What can a Project for Peace Accomplish?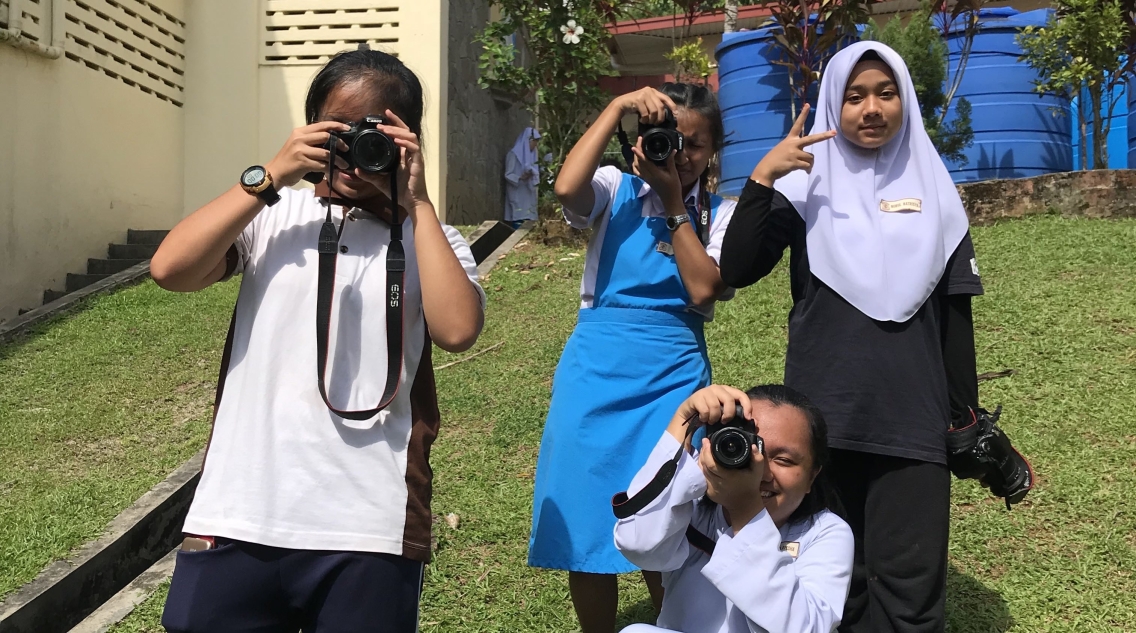 We believe each Project for Peace is a building block for sustainable peace. Projects for Peace contribute to constructive change through:
Student grantees. The activities of designing, implementing, critiquing, and reflecting on a Project for Peace encourages student initiative, innovation, knowledge development, and skill-building. Students develop an awareness of what it means and what it takes to be peacebuilder and changemaker, and may choose to pursue a related career.
The communities in which projects take place. Students frequently partner closely with their home communities to address long-standing issues like food security, inequity in education, environmental degradation, insufficient health services, social divisions, limited economic opportunities, and many others. The project team may use any of a variety of approaches that reflect the students skills and leverage community strengths. A few examples of approaches are coalition building, art and design, documentary filmmaking, historic preservation, physical infrastructure, sports and play, and technological innovations. Some of the most compelling projects to date address the root causes of social conflict, and demonstrate a sensitivity to both historic injustices and future potential.
The partner institutions, which the grantees represent. These colleges and universities may choose to feature grantee's work as a way amplify peacebuilding and changemaking aspirations and accomplishments on their campus.
Who is eligible for a Projects for Peace grant?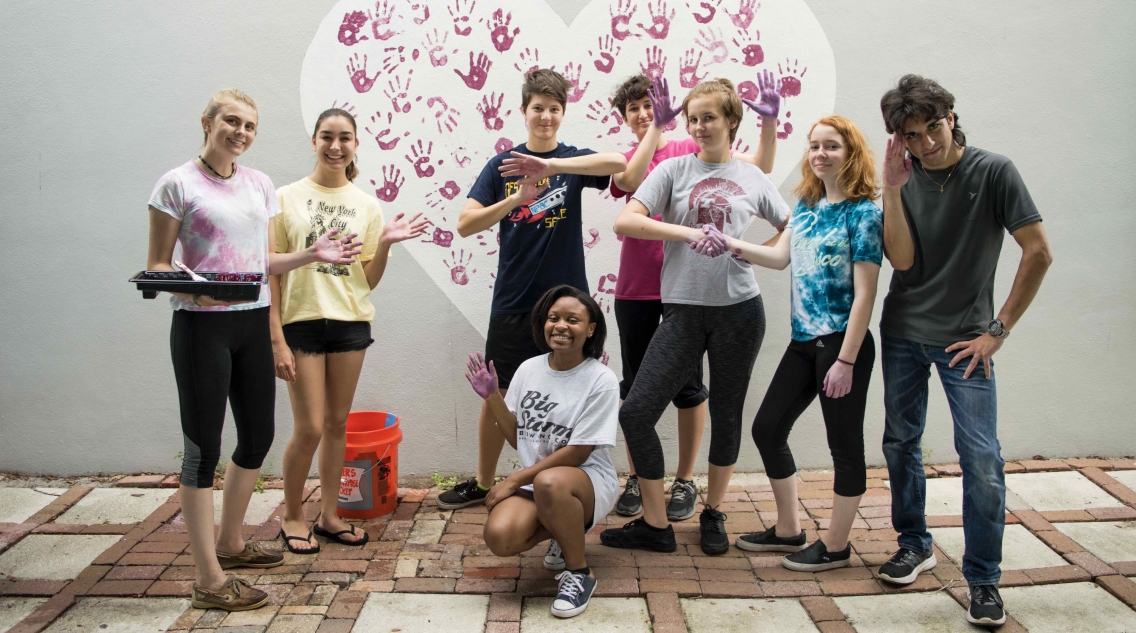 All undergraduate students, including graduating seniors, at more than ninety Projects for Peace partner institutions are eligible.
Partner institutions are primarily, but not exclusively, universities and colleges in the U.S. that are hosting Davis United World College (UWC) Scholars. Note that all undergraduate students at these schools are eligible, not just Davis UWC Scholars. Some designated partner institutions are specialized graduate schools where all enrolled students are eligible. 
Partner institutions are invited to participate in the program on an annual basis; interested institutions must complete and file partnership agreements with the Projects for Peace headquarters office at Middlebury College.
Who funds Projects for Peace?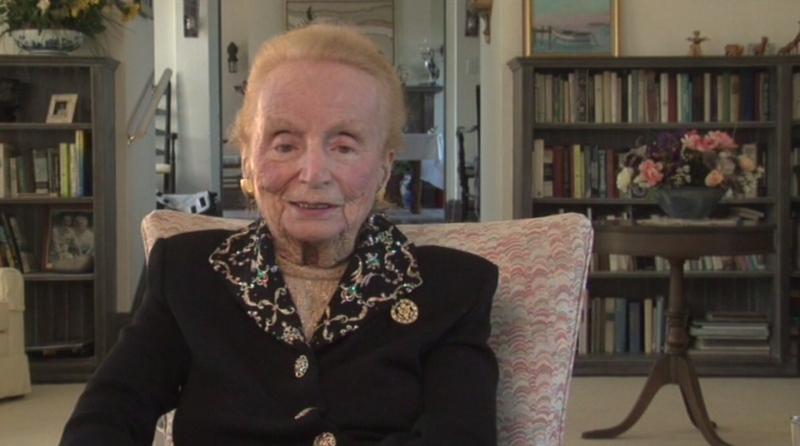 Projects for Peace was created in 2007 through the generosity of Kathryn W. Davis, a lifelong internationalist and philanthropist who died in 2013 at 106 years of age. She is the mother of Shelby M.C. Davis whose family funds the Davis UWC Scholars Program.
Mrs. Davis' legacy lives on through the continuation of Projects for Peace, sparking initiatives for building prospects for peace in the world. The Davis family and friends believe, like Mrs. Davis did, that today's youth—tomorrow's leaders—ought to be challenged to formulate and test their own ideas.