The Rohatyn Global Fellows program: Open to sophomores, juniors, and seniors, this year-long program brings students from diverse disciplines together to examine, discuss, and enhance their understanding of world events and global challenges.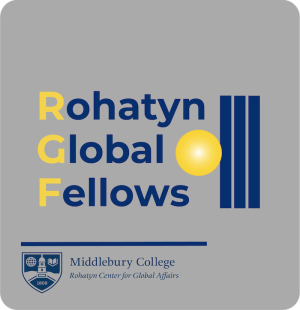 Through formal affiliation with all six of RCGA's thematic programs, select students engage a variety of global issues from multiple perspectives, assess and articulate their interconnectedness, and explore career options in global affairs.
Each year Fellows examine an overarching global phenomenon that spans RCGA's thematic programs; this year's overarching theme is Artificial Intelligence (AI).
NEW THIS YEAR —
Rohatyn Global Fellows will be partnering with Release Peace (headquartered in The Hague) and professional editors to co-author an article for Release Peace: The Magazine, which covers global issues such as cultures, history, economics, and more.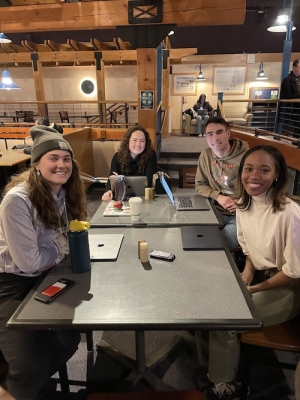 Global Economics

Global Health and Medicine

Global and International History

Global Trends in Autocracy and Democracy

Power, Wealth, and Global Political Economy

Security and Global Affairs
More about the Rohatyn Global Fellows program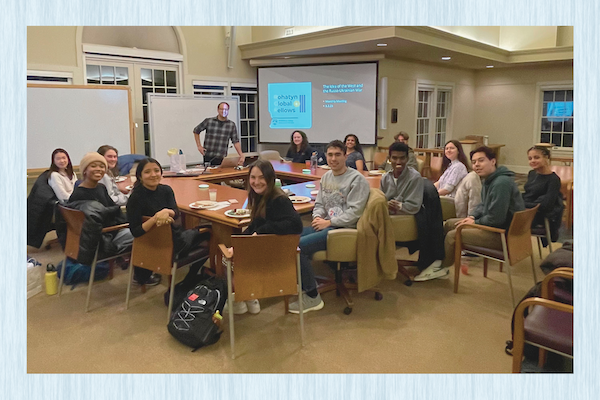 Rohatyn Center for Global Affairs
Robert A. Jones 59 House
148 Hillcrest Road
Middlebury, VT 05753