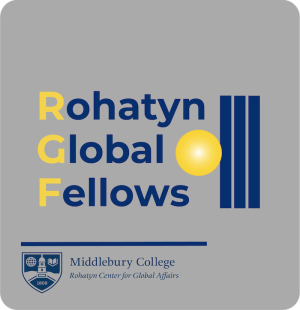 The Rohatyn Global Fellows program provides students a unique opportunity to enhance their academic experience, explore career options, and connect with faculty, visiting experts, alumni and fellow students around complex global issues.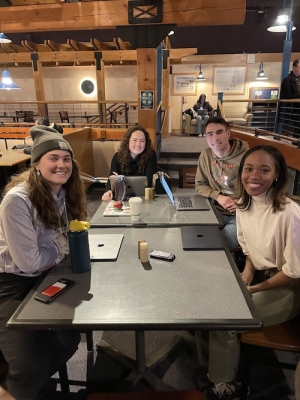 Open to sophomores, juniors, and seniors, this year-long program brings students from diverse disciplines together to examine, discuss, and enhance their understanding of world events through formal affiliation with one of RCGA's six thematic programs:
Global Economics
Global Health and Medicine
Global and International History
Global Trends in Autocracy and Democracy
Power, Wealth, and Global Political Economy
Security and Global Affairs. 
Affiliation with these programs offers Student Fellows:
the chance to interact with experts and leading thinkers in the field
attend small group events with speakers
learn about career opportunities
organize film screenings/discussion on topics related to their Program
receive guidance and feedback on senior thesis plans
become eligible for a (1) RCGA summer research grant, (2) RCGA-CCI stipend for an unpaid, global- or internationally-oriented summer internship, or (3) RCGA-CCI "career trek" to Middlebury DC, NYC, or California. 
Application
Applications for this academic year are now closed.  Applications for next year will be open in September.
Rohatyn Center for Global Affairs
Robert A. Jones 59 House
148 Hillcrest Road
Middlebury, VT 05753