The Office of Sustainability Integration seeks to connect, inspire, learn, and act for a more sustainable community.
 Sustainability News
December 16, 2014
–
Five Environmental Studies students at Middlebury College recently researched the effects of global climate shifts on public mental health for Vermont's Department of Health.
December 15, 2014
–
Middlebury pledged that by 2016, 30 percent of food purchased for Dining Services will meet RFC criteria, including: local (within 150 miles), ecologically sound, fair working conditions, and humane animal treatment.
December 2, 2014
–
On November 18, the Middlebury community welcomed President elect Laurie Patton. A video by Benjamin Savard '14 captures the sentiment of that day.
November 12, 2014
–
2,100 acres on the Bread Loaf Campus will be conserved in perpetuity thanks to a new endowment established by Louis Bacon '79 and the College.

November 7, 2014
–
How a group of motivated Middlebury students co-founded 350.org with Middlebury College Schumann Distinguished Scholar Bill McKibben.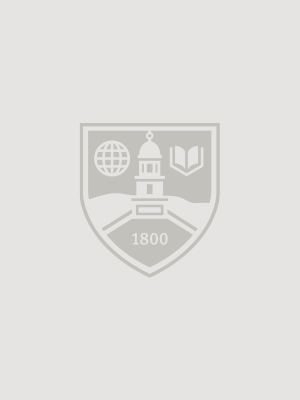 November 3, 2014
–
Middlebury College Professor and Environmental Studies Affiliate Matthew Dickerson recently published a book about fly fishing, Appalachia, and a love for the water.