The Office of Sustainability Integration seeks to connect, inspire, learn, and act for a more sustainable community.
 Sustainability News
November 12, 2014
–
2,100 acres on the Bread Loaf Campus will be conserved in perpetuity thanks to a new endowment established by Louis Bacon '79 and the College.

November 7, 2014
–
How a group of motivated Middlebury students co-founded 350.org with Middlebury College Schumann Distinguished Scholar Bill McKibben.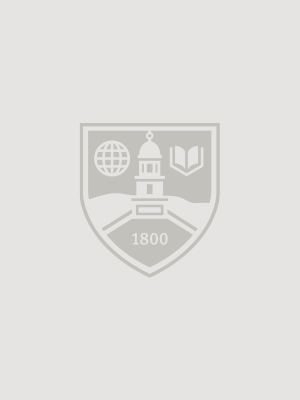 November 3, 2014
–
Middlebury College Professor and Environmental Studies Affiliate Matthew Dickerson recently published a book about fly fishing, Appalachia, and a love for the water.
October 31, 2014
–
Middlebury alum Cordelia Newbury '13 worked on the 2011 and 2013 Solar Decathlon competitions. See how these experiences inspired her professional life after Middlebury.
October 13, 2014
–
Middlebury is participating in a new, collaborative summer class about Vermont's food system.
September 29, 2014
–
Schumann Distinguished Scholar at Middlebury Bill McKibben has won the 2014 Right Livelihood Award for "mobilizing growing popular support in the U.S.A. and around the world for strong action to counter the threat of global climate change."