Reading List for Black History Month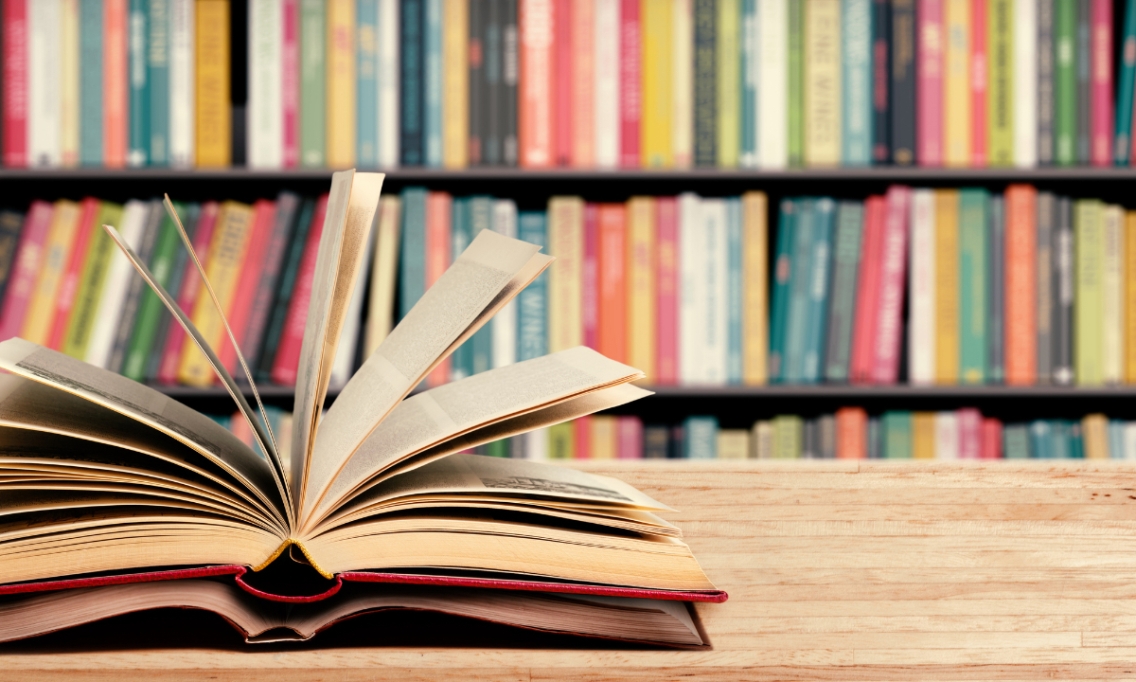 In honor of Black History Month, we want to spotlight some of the Black authors connected to Middlebury College. Below is a collection of alumni, faculty, and staff writers whose work inspires and enlivens us.
Cheswayo Mphanza '16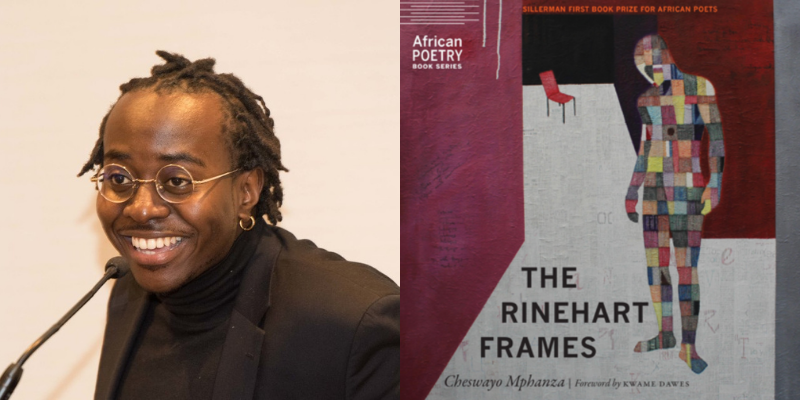 Cheswayo Mphanza was born in Lusaka, Zambia, raised in Chicago, Illinois, and then came to Middlebury where he earned a B.A. in English and American Literatures. Since graduating, he has secured an MFA in Poetry from Rutgers-Newark and has published poems in Boston Review, RHINO, American Literary Review, and elsewhere. He recently released his debut poetry collection, The Rinehart Frames, through the University of Nebraska Press.
Lauren Francis-Sharma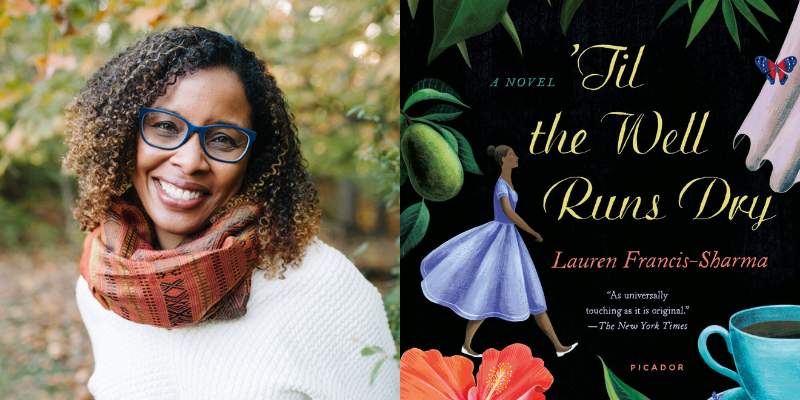 Currently serving as the assistant director of the Middlebury Bread Loaf Writers' Conferences, Lauren Francis-Sharma began her career as a corporate lawyer before pivoting to prose. She published her debut novel, 'Til The Well Runs Dry, in 2014 to critical acclaim, and followed with the award-winning Book of the Little Axe in 2020. Her writing can also be found in The San Francisco Chronicle, the New York Times, and elsewhere.
François Clemmons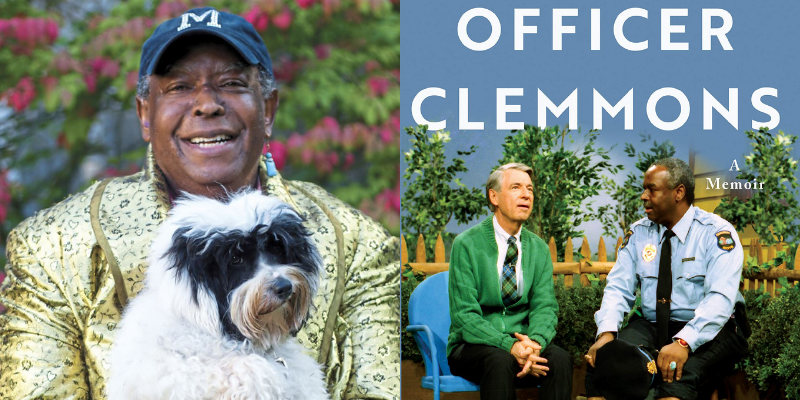 Best known to the world for portraying Officer Clemmons on the beloved Mister Rogers' Neighborhood, François Clemmons joined the Middlebury music faculty in 1997. He has remained a staple of the Middlebury community beyond his retirement in 2013. Retirement, though, has not meant slowing down for Clemmons, who released his debut memoir in 2020. Titled Officer Clemmons: A Memoir, the book chronicles Clemmons indomitable life and career.
Carolyn Finney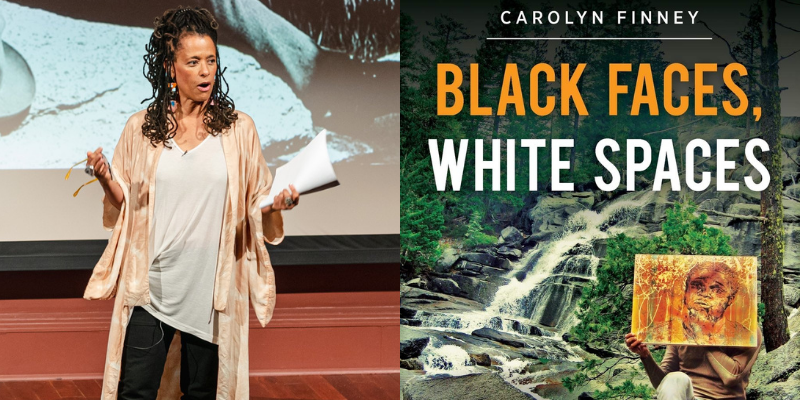 Carolyn Finney is presently the Artist-in-Residence in Environmental Affairs at Middlebury. A self-described "storyteller, author, and cultural geographer," Finney  pursued acting for 11 years before returning to school and subsequently earning a B.A., M.A., and Ph.D. Her first book, Black Faces, White Spaces, was released in 2014. Her work has also appeared in Newsweek, Outside, and various other publications.
Nathaniel G. Nesmith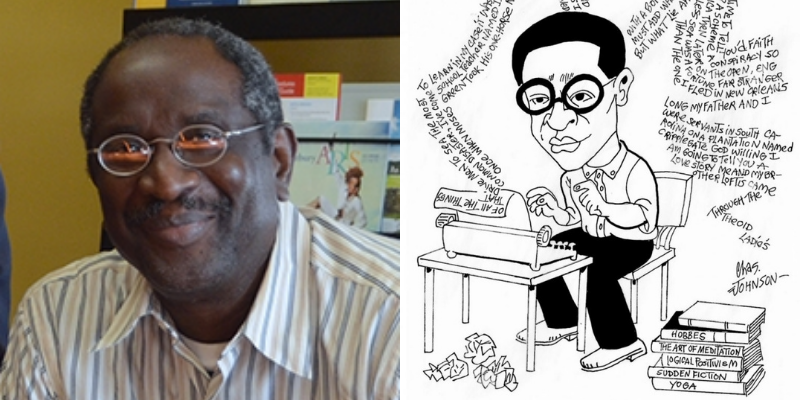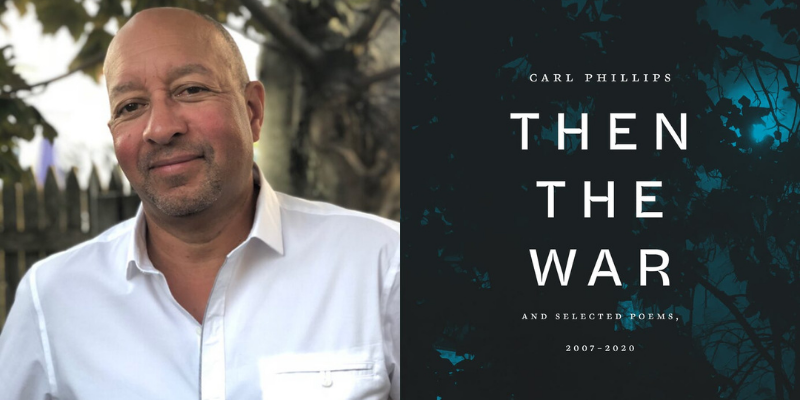 Currently a professor of English at Washington University in St. Louis, Carl Phillips is a longtime faculty member at the Bread Loaf Writers' Conferences and will return this summer. Hailed as "one of America's most original, influential, and productive of lyric poets," Phillips has published 16 poetry collections as well as two prose works. His most recent collection Then The War: And Selected Poems 2007-2020 released on February 1, 2022.
Dolen Perkins-Valdez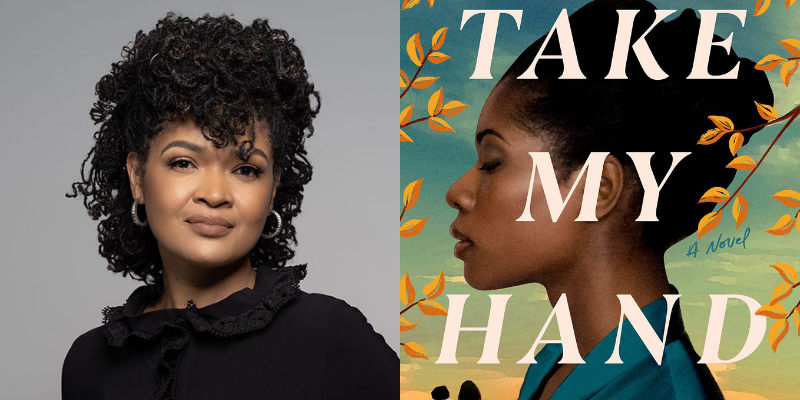 Another longtime and returning Bread Loaf Writer's Conferences faculty member, Dolen Perkins-Valdez is the New York Times bestselling author of Wench and Balm. She currently serves as the chair of the board of the PEN/Faulkner Foundation and is a member of the Literature Department at American University. Her first novel in seven years, Take My Hand, is forthcoming in Spring 2022.
Don Wyatt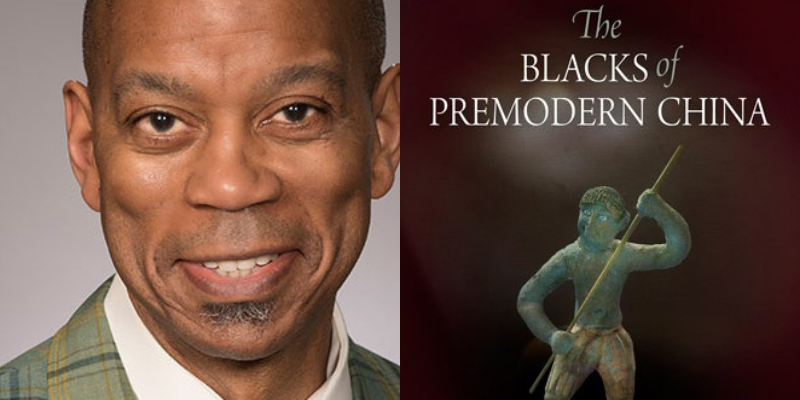 Don Wyatt joined the Middlebury History Department in 1986 after graduating from Beloit College and Harvard University. He is the resident expert on early and modern China and works to incorporate philosophy into all of his history courses. His 2010 book The Blacks of Premodern China examines the previously untold story of "the earliest Chinese encounters with this succession of peoples they have historically regarded as black."
Morgan Jenkins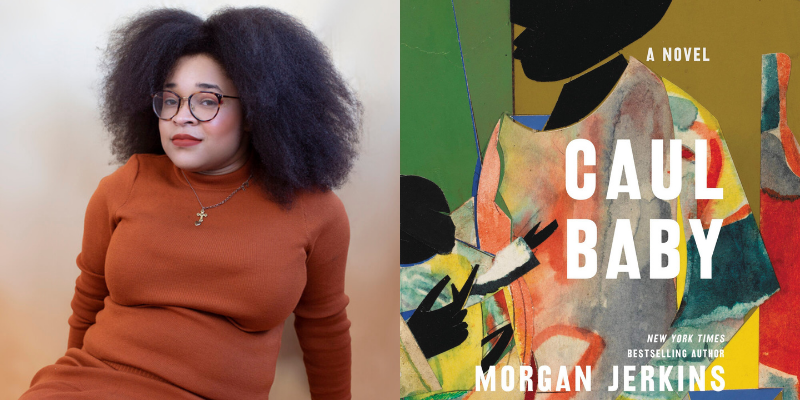 An upcoming member of the Bread Loaf Writers' Conferences faculty, Morgan Jenkins is the author of three New York Times bestsellers. Her first two books, This Will Be My Undoing and Wandering in a Strange Land, are creative nonfiction focused on Jenkins' examination of her  intersecting identities and personal history. Published last year, her debut fiction work, Caul Baby, was released to critical acclaim.
Mitchell S. Jackson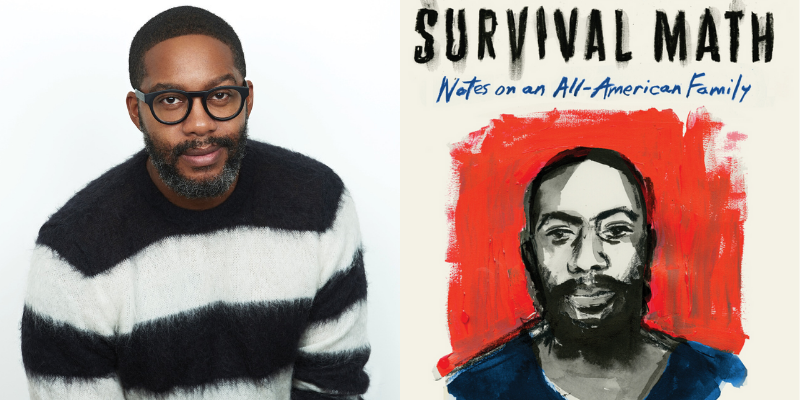 Alumni and Families
700 Exchange St.
Middlebury, VT 05753