Middlebury's dynamic and global community depends on 8,000 alumni, parents, and friends who volunteer their time, resources, and talents. 
Volunteer Opportunities
As a volunteer, you'll engage classmates and build community, advocate for alumni, ask for support, and make it possible for Middlebury to thrive. Find your best fit!
Join Us!
If you are interested in volunteering, please complete our volunteer registration form and indicate your area(s) of interest. A staff member will then be in touch with you. If you would like more information about volunteer roles and time commitments, please email us at alumni@middlebury.edu or call the alumni office at (802) 443-5183.
We look forward to hearing from you!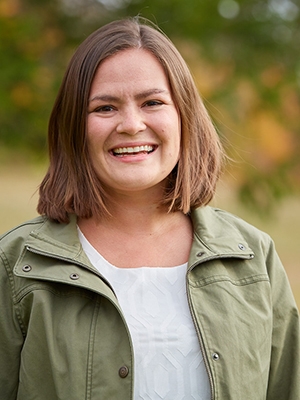 Creating Change
Hannah Burnett '10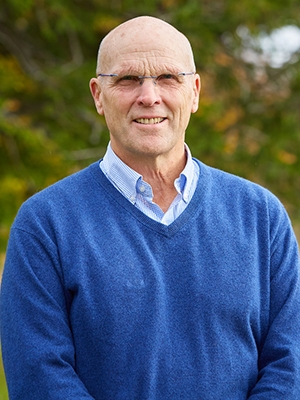 Gratitude
Will Graham '76, MA English '84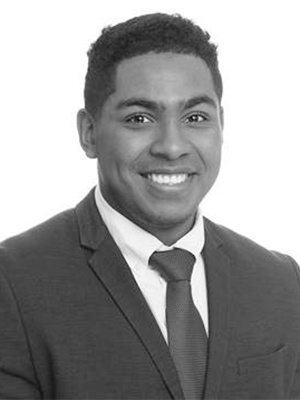 Personal Passion
Sebastian Sanchez '18
Paying It Forward
Janine Hetherington '95, P'24
Alumni and Families
700 Exchange St.
Middlebury, VT 05753