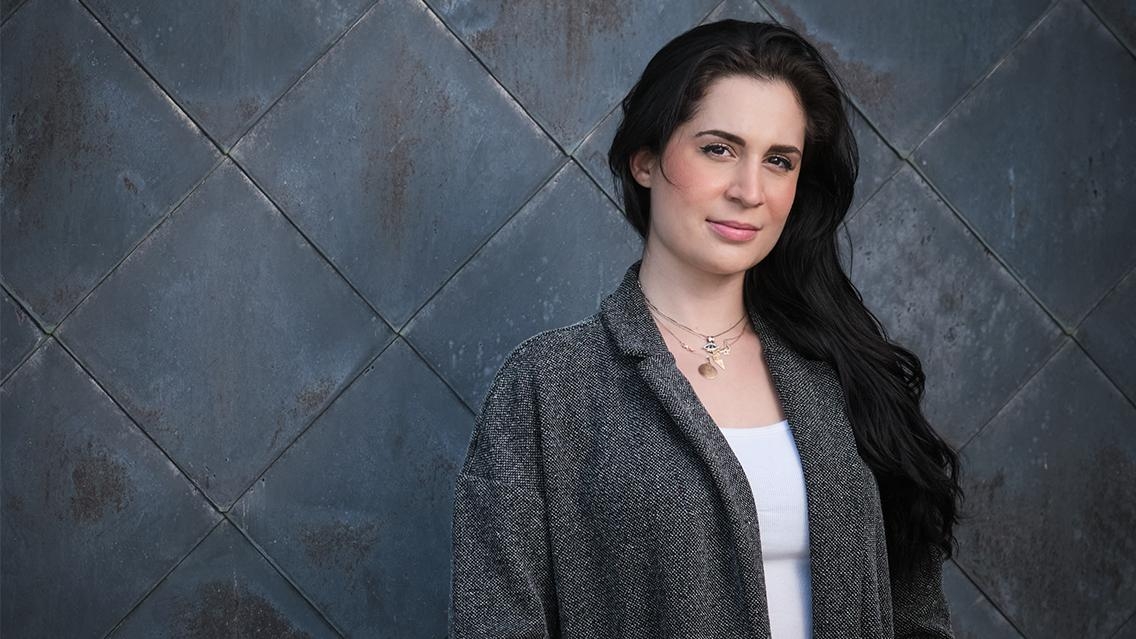 A fellowship at the Language Schools gave Middle East journalist Leila Barghouty a vital tool: the ability to communicate with the subjects of her stories without an interpreter.
Leila Barghouty had a decision to make when she graduated from Stanford with a master's degree in journalism: work for a large news organization with broad reach and impact or have a small but significant effect on the lives of the people she wanted to write about.
"I wanted ownership over my stories," says Leila. "I wanted to look people in the eye and tell them that we'll do this the right way. We'll make sure that you're comfortable with how this story is told. And I promise to see it through from beginning to end." 
Leila's work has appeared in or on Al Jazeera, National Geographic, CNN, Vice News, Slate, Forbes Middle East, and others. She focuses on investigations into law enforcement, the military, detention, and the long-term effects of armed conflict around the world. She regularly reports from the detention center in Guantanamo Bay, Cuba, and across the Middle East.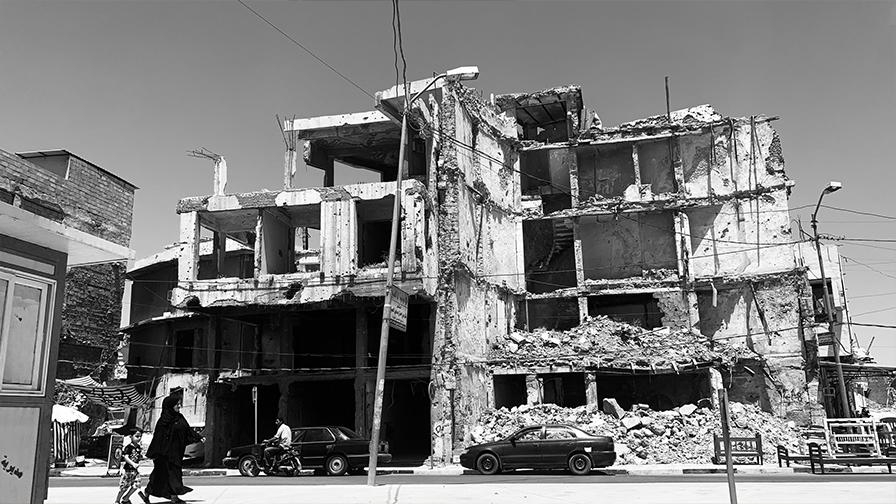 Leila openly shares that her résumé is not as "decorated" as some of her peers'. She acknowledges that her work is not lucrative or stable. "But I do tell the stories that are important to me and worth telling," she says. 
Leila traces her interest in storytelling back to her multicultural family. She came to appreciate language and culture while growing up in Greece and the United States with her Palestinian parents. The desire to translate between ideologies and cultures has been the catalyst, in particular, for her work covering the Middle East. 
Leila came to the Arabic School thanks to recommendations from other journalists, who found that the school's dedication to language was not only an art but a vital tool for effectively reporting on conflict in the Middle East. 
Like so many Language Schools students, Leila has been frustrated and confused at times while trying to use her developing language skills to communicate in Arabic with teachers and fellow students. 
"It really pulls at your gut to know somebody is trying to explain something to you and to not be able to understand them," she says. "When you take away communication, there's a visceral reaction." 
The parallels between her classroom experience at the Language Schools and her work as a journalist are not lost. 
"Being able to bridge the language gap on my own, without an interpreter, will allow me to tell stories that very few journalists seek to tell," says Leila. "It will allow me to make my subjects feel heard, respected, and, most importantly, not alone." 
Alumni and Families
700 Exchange St.
Middlebury, VT 05753