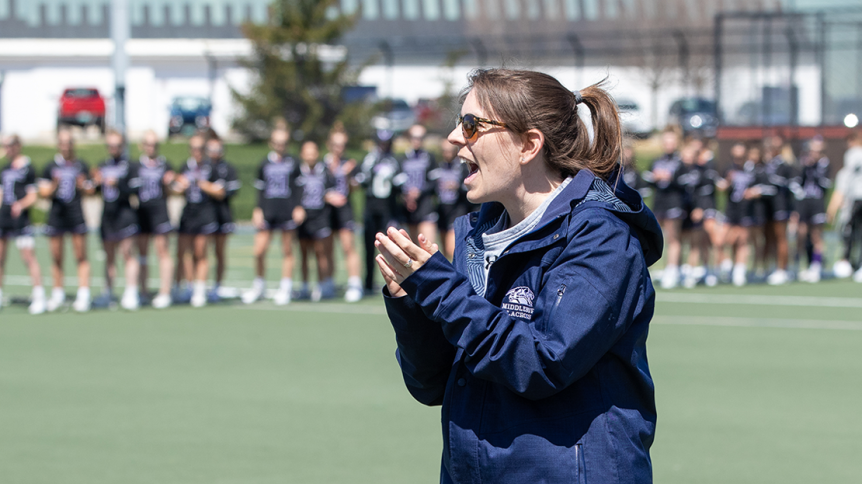 Middlebury women's lacrosse has thrilled fans—season after season. Integral to that success—a full-time assistant coach, made possible by an endowed fund.
For Dani Ellis, a full-time assistant coach of the varsity women's lacrosse team, there is no such thing as a typical nine-to-five.
On any given day during the season, Ellis might be found analyzing practice footage and film from opponents' games, answering recruitment emails, taking phone calls and Zoom meetings, strategizing practice drills with head coach Kate Livesay '03 and part-time assistant coach Amy Patton, managing parent volunteers, booking hotels, planning post-game food orders so players can have meals—the list goes on. And when a player needs to talk, plans can change in an instant.
"The student-athletes are why we're here, so no matter how long that takes, that's the time you need to spend," Ellis says. 
All this before the team sets foot on the field. 
"People think, 'Oh, you coach—you have practices and games,'" Ellis says. "But that's maybe 10 percent of the job, and just during the fall and the spring. The rest of the year we're on the road, recruiting. It doesn't stop."
This hard work has paid off this year as the team was ranked number one going into postseason play—a stunning comeback after two years' pandemic-related hiatus. Then, in April 2022, the Middlebury women's lacrosse team went on to capture the 2022 NCAA championship title.
Student-athlete Emma White '22 says assistant coaches like Ellis are critical to team cohesion and provide an important bridge between players and the head coach.
"It can be intimidating to go to the head coach if you're having problems," White says. "The assistant coaches are more approachable, and they bring an individual focus to each player. The head coach's job is the big picture. The assistant coach has the flexibility to check in with people, really get to know players one on one, and figure out what motivates them—creating individual relationships that can help each person thrive."
The collaboration among members of the coaching staff helps model the kind of teamwork players require for the whole team to succeed, Livesay says—no small thing in a sport built on cooperation and trust.
"The players see the way that we support each other and how important that is to our being able to give our best," she says. "Lacrosse is not a one-woman show—it's about working together to make magic happen on the field. It breeds this ideal of working collectively as a group that players love, and that extends to how they feel about Middlebury."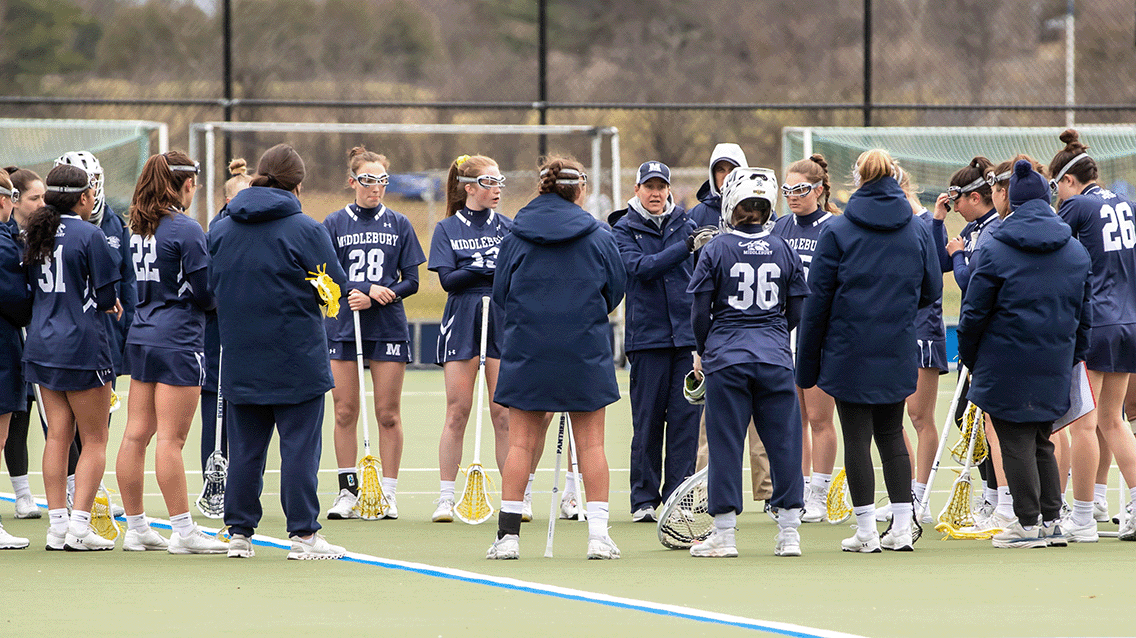 "Full-time assistant coaches with a competitive salary are critical for the successful operation of each of our varsity programs, from game planning to recruiting the next class of exceptional student-athletes," says Director of Athletics Erin Quinn, explaining why endowed support for assistant coaches—for every Middlebury team—is an essential campaign priority.
Ellis herself says she was drawn to Middlebury's lacrosse program in part because she sees the value the College places on its athletics teams.
"This is a place where women's sports, especially, are given resources, and that allows us to do the work that we need to do as coaches to excel," she says. "As a woman who is helping to lead other women, I think that is just amazing."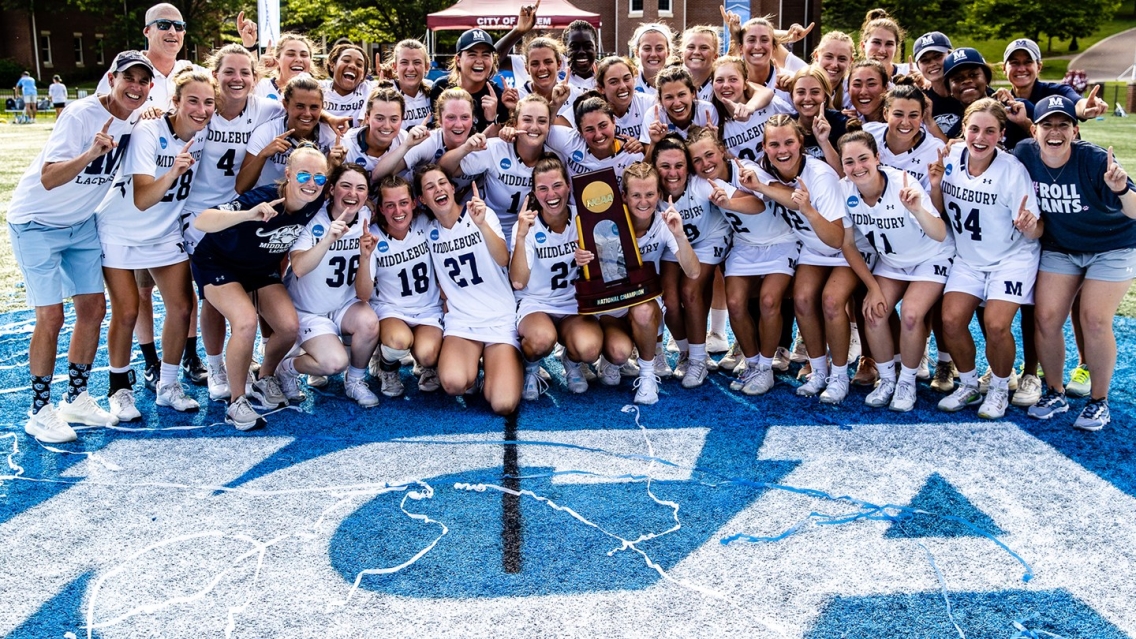 Alumni and Families
700 Exchange St.
Middlebury, VT 05753