Ingrid Jackson Coaching (Ingrid Punderson Jackson '88)
1980s, Consulting/Coaching, Women, LGBTQ+, Vermont, Northeast, Mid-Atlantic, Southeast, Midwest, Southwest, Rocky Mountain, Pacific, Non-contiguous US or Territories, International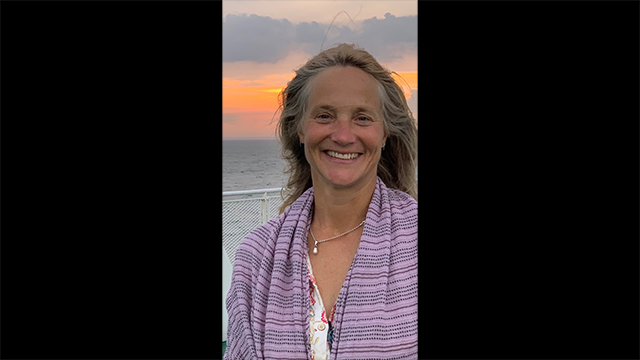 Ingrid Punderson Jackson '88
Each leader faces a unique set of dynamics. No matter the situation, they should be driven by their own empowerment. I am there to help them pinpoint what empowers them."
As a leadership coach, I partner with clients to identify their strengths and opportunities to maximize their potential. I help professionals discover what is important to them, what comes from their hearts, and how to lead authentically.
With my support, you will become more self-aware and deepen your understanding of the challenges you face, and find alternative pathways to success. I partner with you along this journey by engaging in purposeful conversations that focus on leadership development and desired results.
If you're in transition or looking to grow your capacity as a leader, I can help! If you have a desire to develop your communication skills, resilience, and aspire to move up within your organization, I would love to work with you!
Contact me at ingpund@gmail.com or 802-233-7651.
Alumni and Families
700 Exchange St.
Middlebury, VT 05753