Pathways Career Partners (Tina Bose '92)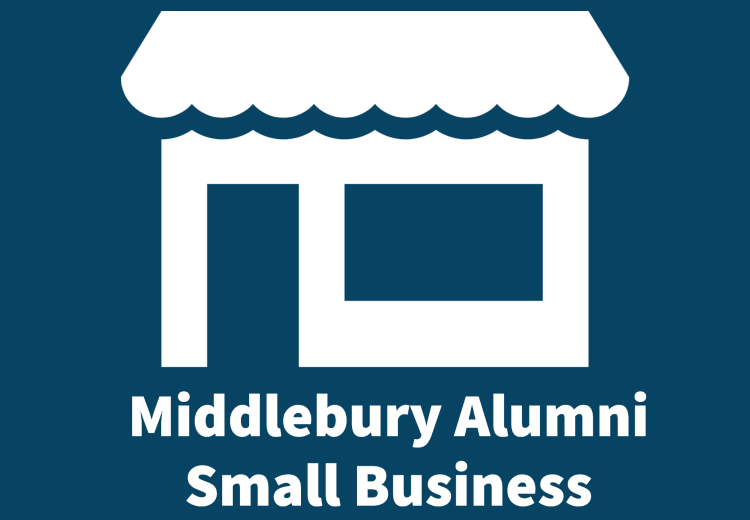 Tina Bose '92
Pathways Career Partners is a Canadian consulting company with a simple goal – better preparing students for university entry and their careers beyond by providing industry knowledge and tailored strategies to maximize opportunities for them. Our fully customizable programs are designed and developed in consultation with industry specialists and in partnership with highly competitive schools. Every program is centered around best student outcomes and is mindful of the collective concern of students, guidance departments, parents, and gatekeepers.
We have been successfully preparing students to:
▪️ crack the code to university entry
▪️ successfully apply to schools of choice
▪️ secure scholarships, internships and co-op opportunities
▪️ enhance confidence and build strong networks for life
15% discount for all Middlebury Alumni.
Alumni and Families
700 Exchange St.
Middlebury, VT 05753