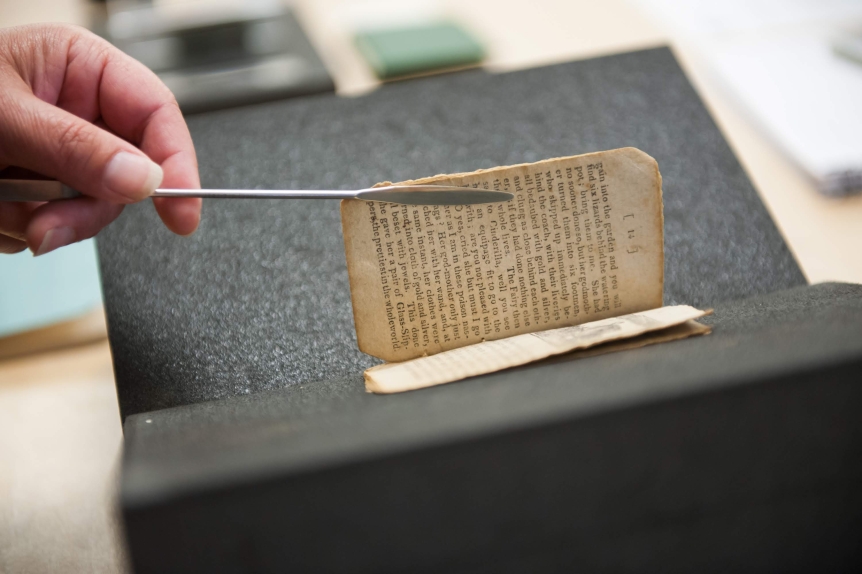 The Axinn Center for the Humanities supports a yearly Humanities Faculty Research Seminar focused on a particular theme.
 
The seminar is designed to support faculty as they pursue their research projects and to create collaboration and community around those projects.
With input from the participants, the seminar leader develops a rough outline of thematic connections to explore in relation to the theme, along with a short bibliography. Seminar participants each work on a piece of scholarship connected to the chosen theme—an article, book chapter, or other defined scholarly product.
The seminar convenes at least monthly, following an agreed-upon schedule of readings and/or short presentations along with discussion. Participants then present their work in a panel presentation or series of talks either in the spring of their seminar year or during the following fall.
'The Body' Seminar Participants
'Digital Humanities' Seminar Participants