Mental Health Peer Educators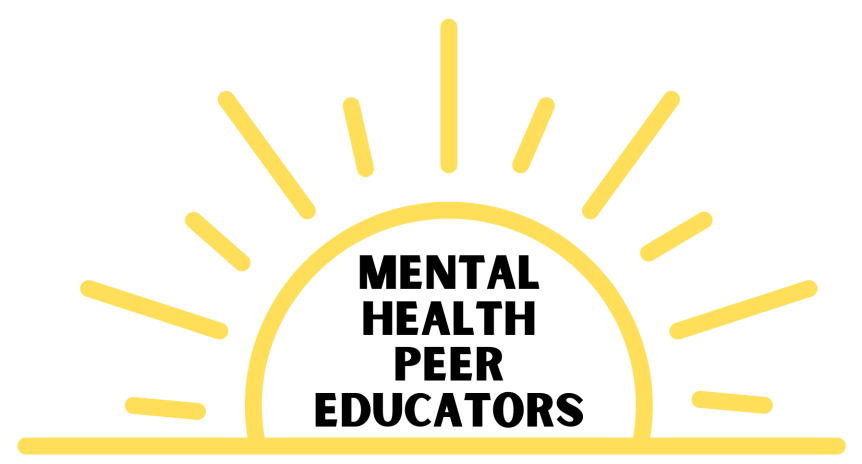 Mental Health Peer Educators promote positive mental health and well-being in the student body by providing workshops, events and discussion groups focused on stress management, social connection and the de-stigmatization of mental health challenges. 
About the group
Mental Health Peer Educators (MHPEs) are a group of trained students who work together to provide group and community support for positive mental health. MHPEs create and implement workshops and events designed to improve social connections, community and mental well-being.
The group offers workshops, events and information focused on
Positive coping strategies and stress-management skills
Social connection and belonging to build community
Effective self-care practices
Mental health support resource awareness and access
Students in the group also facilitate:
Workshops on topics related to promoting and protecting mental health
ProjectConnect, a social connection building event
All programming and initiatives hosted by MHPEs are student led and provided under the supervision of professional staff in the office of Health & Wellness Education.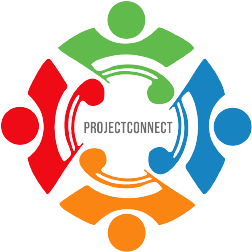 ProjectConnect
ProjectConnect is a 6-week community building experience, where students meet in small groups to answer questions that go beyond small talk to help people really connect and get to know each other. After a few sessions of discussion, groups meet to complete a community connection project and finally enjoy a meal together. Signs ups for Fall 2022 are open now. 
Express interest in becoming an MHPE today!
Mental Health Peer Educators Supervisor
Director and Mental Health Promotion Specialist
Email:

Office:

Ross Suite 003