Middlebury promotes critical engagement, collaboration, and full participation within and across the diverse communities who work, live, and learn together at our institution.
The collective efforts of our various offices, departments, programs and organizations seek to bring together teachers and scholars to explore issues related to identity and culture, to examine the impact of power and privilege, and to celebrate and affirm diverse communities through their heritage, their resistance, and their collective efforts for change.
The goal of this site is to provide institutional resources for the students, staff, and faculty in our greater Middlebury community.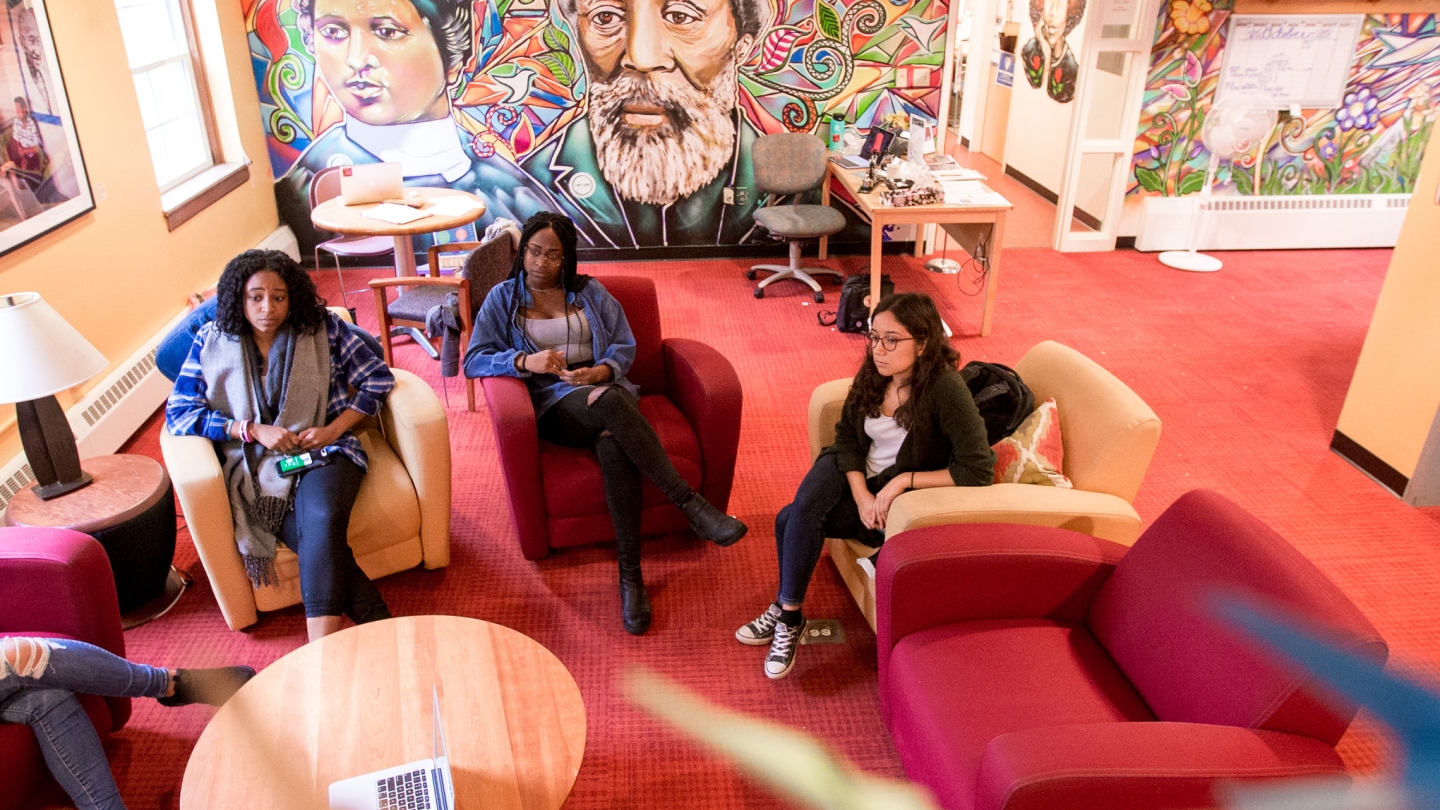 Celebrating and Affirming Diversity
Our community-wide goals support institutional diversity, equity, and inclusion through engagement, education, collaboration, and transformation.
Get Involved
Increasing opportunities for engagement and inclusion, community building, and support for individuals to succeed.
Explore Resources
Supporting a community that strengthens connections between academic, extracurricular, and personal opportunities.
Find Opportunities
Developing awareness and skills to increase access, equity, inclusion, and full participation for members of the campus community.
Learn More
Inclusive Practitioners Program
Started in fall 2019, faculty and staff are invited to participate in this continuing education and development program.

See upcoming events are below. Visit Inclusive Practitioners Program for a full listing and to sign up.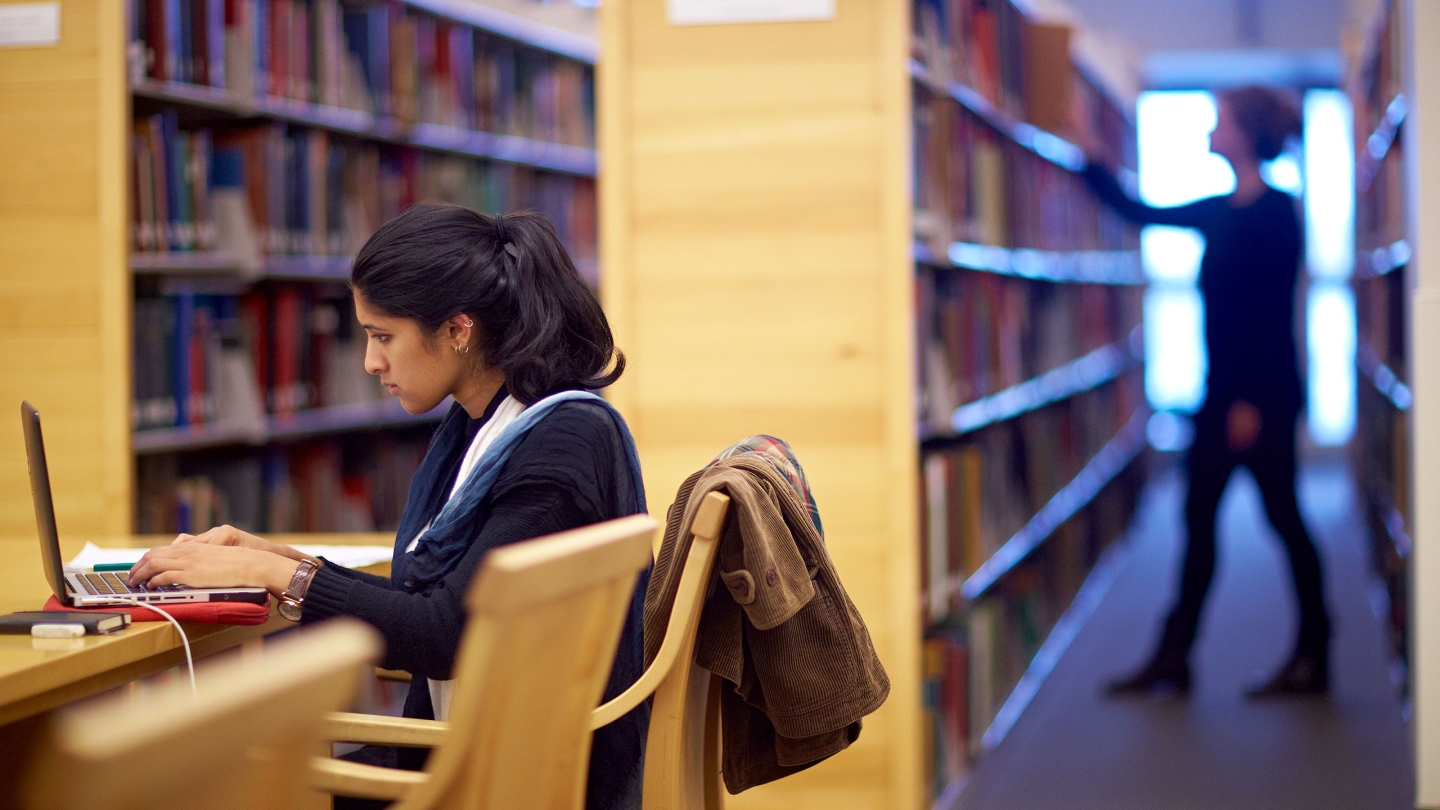 Opportunity Grants
"How can I get funded?" We often hear this from students looking for money to help fund internships, fellowships, conferences, emergencies, and more. Our opportunity grants are a good place to start.