April is Autism Awareness Month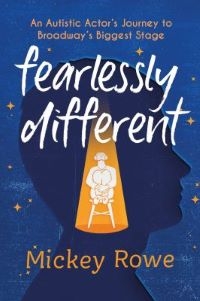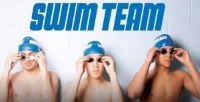 Want to watch a film?  Kanopy, our streaming service, has several films on autism awareness (just search the term autism). Watch POV: Swim Team, a documentary about a swim team for kids on the autism spectrum.
Get It!
Borrow "Fearlessly Different" from the library.  Read it online or in print or listen to the audibook on your favorite device.
Media Contact
Brenda Ellis is Senior Research & Instruction Librarian