Going Stir Crazy During Quarantine?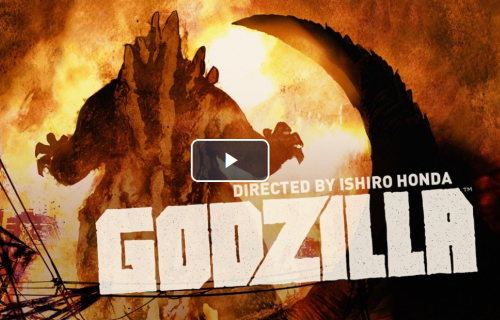 Do you know about all the fun stuff available from our library subscription databases?  Do you know about all the cool stuff Special Collections has online from their digital collections page?  Here's some examples of ways to entertain yourself while you are in quarantine:
Want to watch movies?  We have hundreds of titles to stream from Kanopy.  From popular world cinema to ground-breaking documentaries. Movie collections include independent, world, and popular cinema; drama; comedy; science fiction & fantasy; LGBTQ cinema; horror & thriller; and much more. (go/kanopy)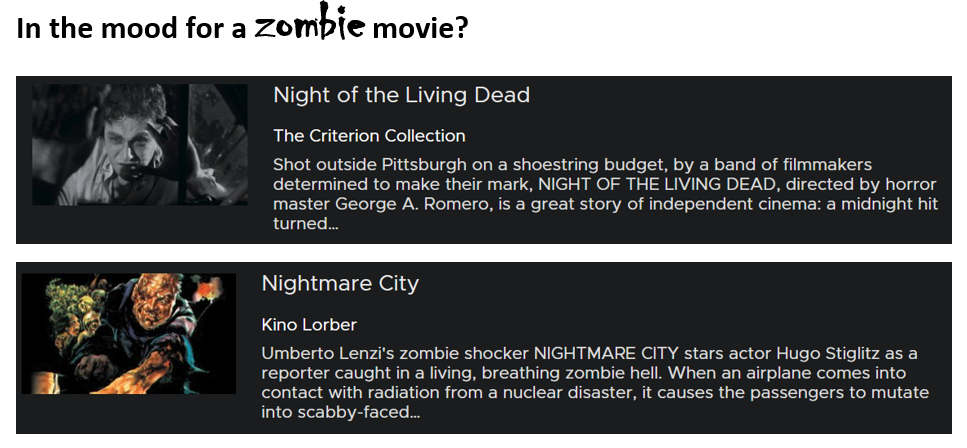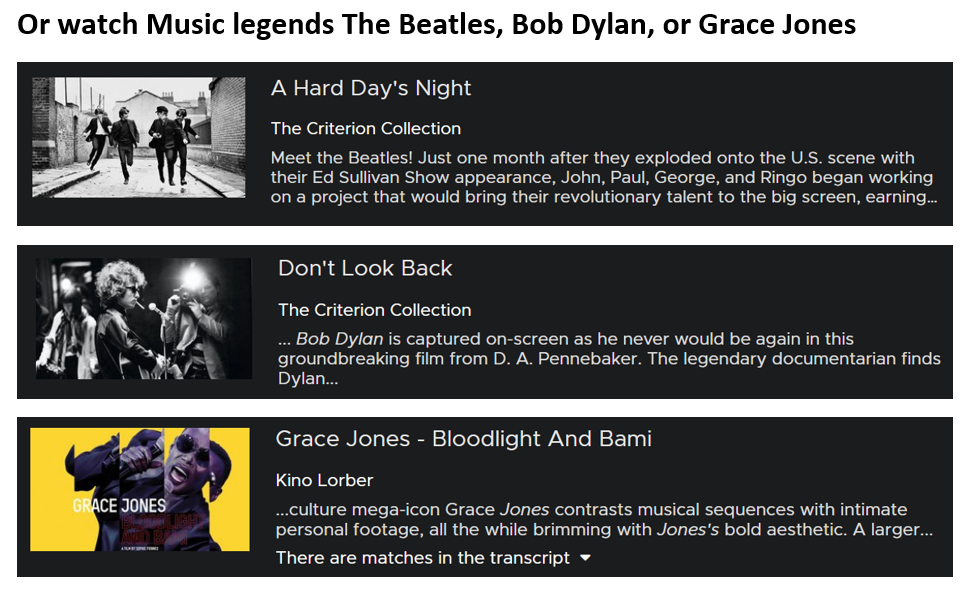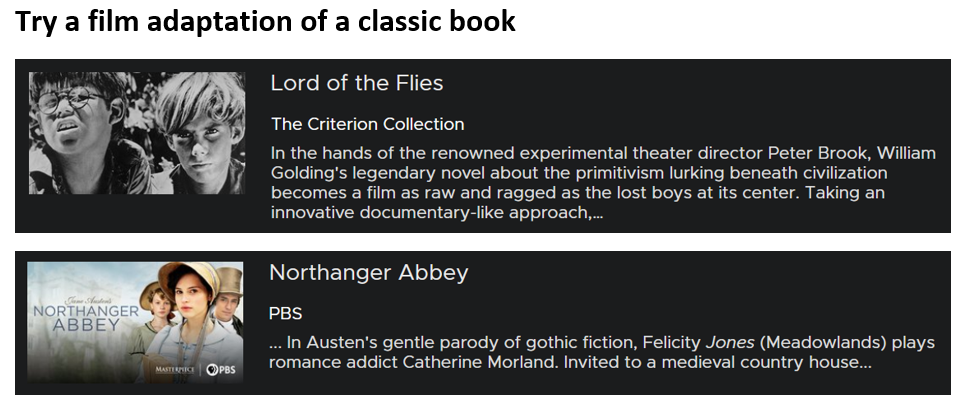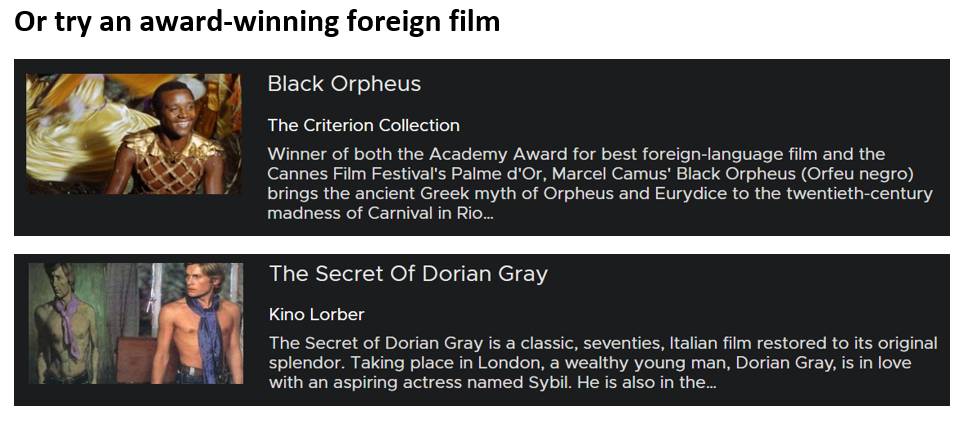 Need to get out and take a walk? Listen to popular audiobooks from Overdrive while you do.  You can download to your phone to listen while you walk, run, exercise, or simply while you stare out your window into the void. (go/audiobooks/)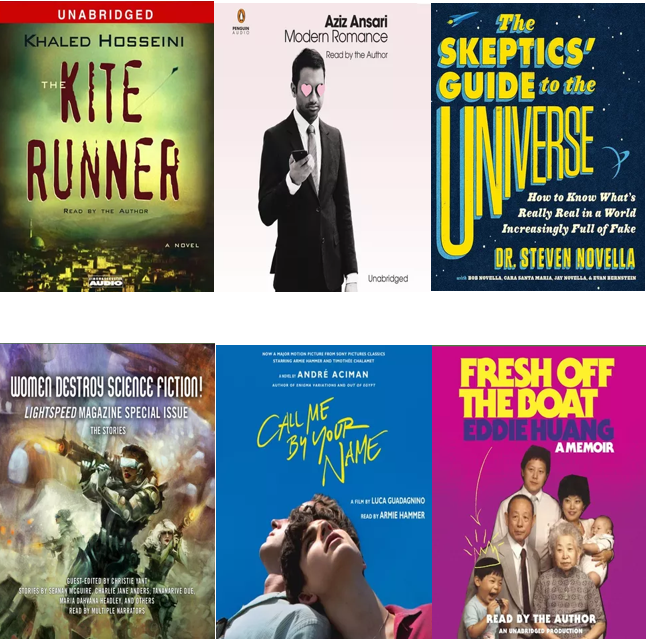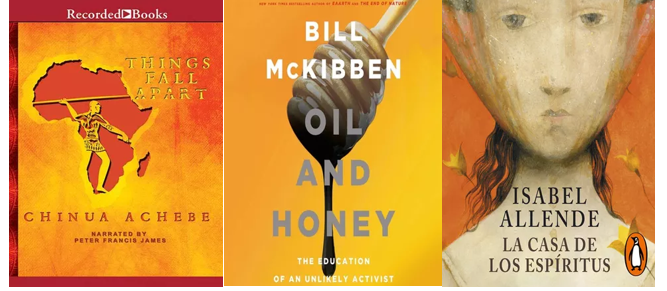 Want to read digital editions of newspapers and magazines from around the world and in a variety of languages?  Try PressReader.  It includes full page scans of publications, including state and local U.S. newspapers and magazines. Browse by country or language or search across all publications. (go/pressreader/)
Popular Magazines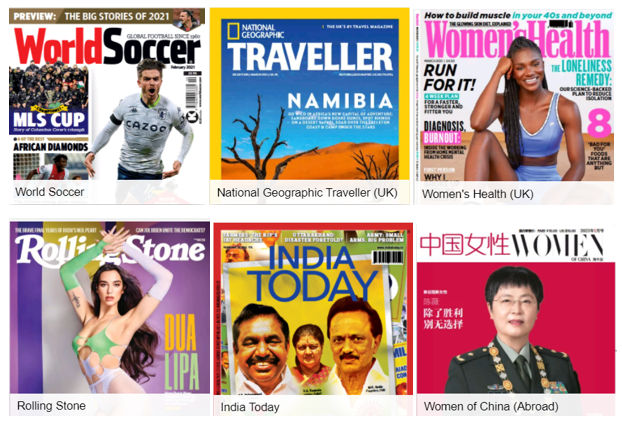 Newspapers from around the world
Want to read some older editions of Middlebury Magazine or The Campus?  Or watch video footage of days gone by?  Check out all the cool stuff Special Collections has added to their collection on Internet Archive.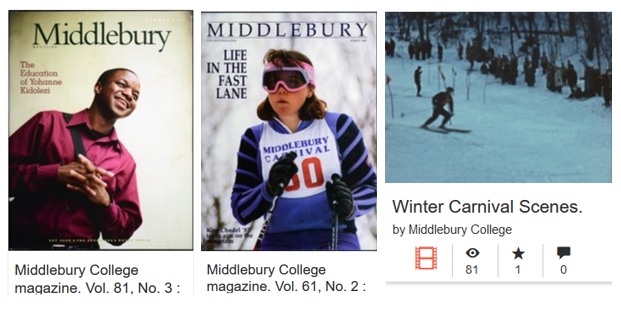 We hope you enjoy these library resources and that you have a safe and productive semester!