How to Use the College Archives During a Pandemic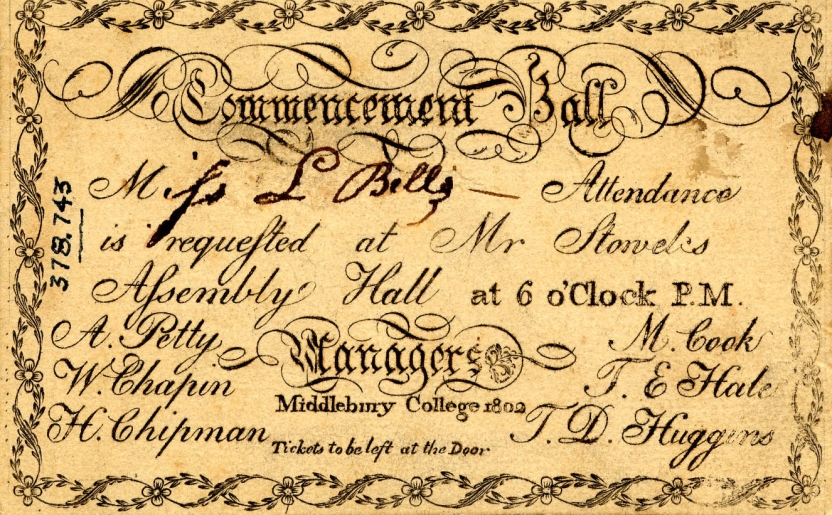 Though the COVID-19 pandemic temporarily closed the College Archives, our archivists are hard at work, and our digital archives are seeing more traffic than ever, especially by writers for The Middlebury Campus. They're busy documenting the past and the present, proving that history matters.
Fearless student journalists, spread across the globe, have been very busy these past weeks.
They've been writing about previous failed graduations (compared to the year 1802, maybe it's not so bad to Zoom commencement), the last time a deadly pandemic rolled into campus, and student protests that packed Mead Chapel with 1,000 students.
And just today, a journalist told a story from the fall semester of 1967, when all first-year women received an anonymous letter in their mailboxes with a male condom attached. Who sent it? And why?
Thank you, Campus journalists, for uncovering stories of the past, and reporting on history in the making.