The perfect prune whip: Tastes of the Middlebury Nursery School cook book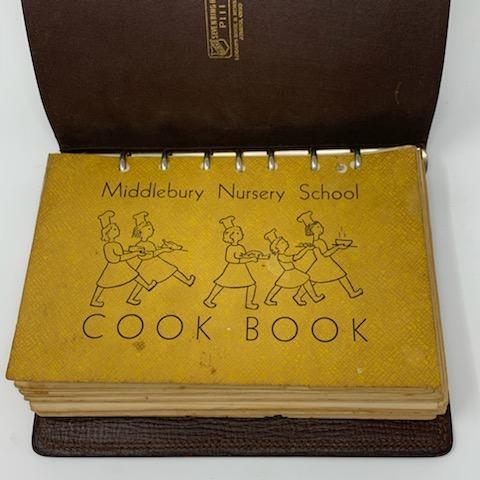 As if this cook book isn't charming enough, donor Deborah West Zipf '58, provided us with a backstory rich in Middlebury history!
Deborah West Zipf attended the Middlebury Graded School housed in Twilight Hall (see 1925 image of Twilight Hall below) in the 1940s. During this time, Zipf's father, Elmer D. West, was one of the officers of the V-12 Navy College Training Program unit stationed at Middlebury College during World War II. Of her grade school years, Zipf recalls: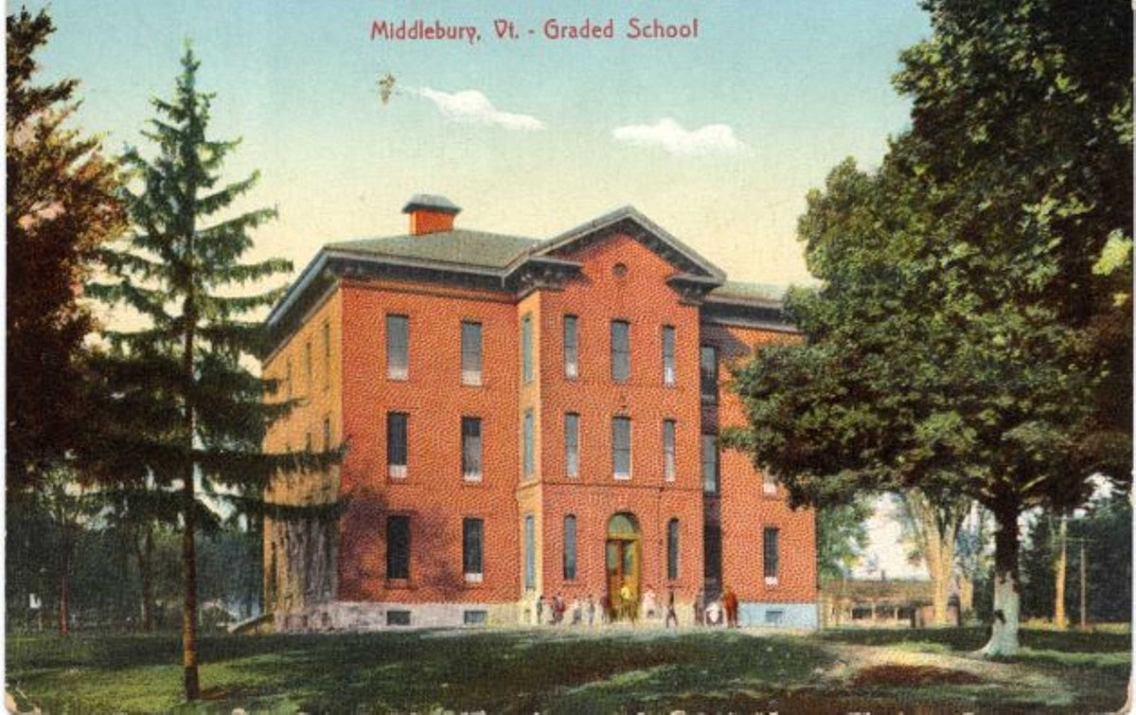 The cook book includes recipes submitted by families and friends of the school, many of whom were also related to Middlebury professors and administrators. Check out the seafood omelette recipe submitted by Charlotte Moody, daughter of Middlebury College President, Paul Dwight Moody below.
And, we really think you should try this recipe for prune whip. Yum!