Welcome to the Libraries, Class of 2024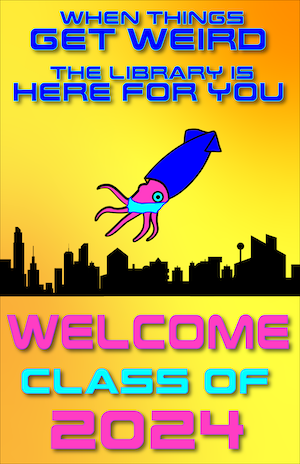 Welcome, Class of 2024! We're really glad you're here. Even though things are a little unusual this semester, you can count us.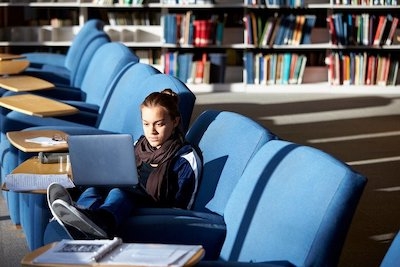 You can settle into a soft chair at a window with a view when you need to do some deep thinking.
If you're working on a problem set, you'll be able to spread your notes out on a tabletop in a quiet reading room.
Logging in to an online class at the same time as your roommate? No problem. Reserve a study room! 
Need to connect to wifi or send a paper to the printer? Here's what students need to know about tech at Middlebury.
Make an appointment with a librarian when you begin your first research assignment.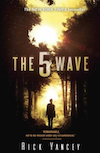 Media Contact
Carrie Macfarlane is the Director of Research & Instruction at the Davis Family Library