What Angelina Weld Grimké taught me about Black authors in Special Collections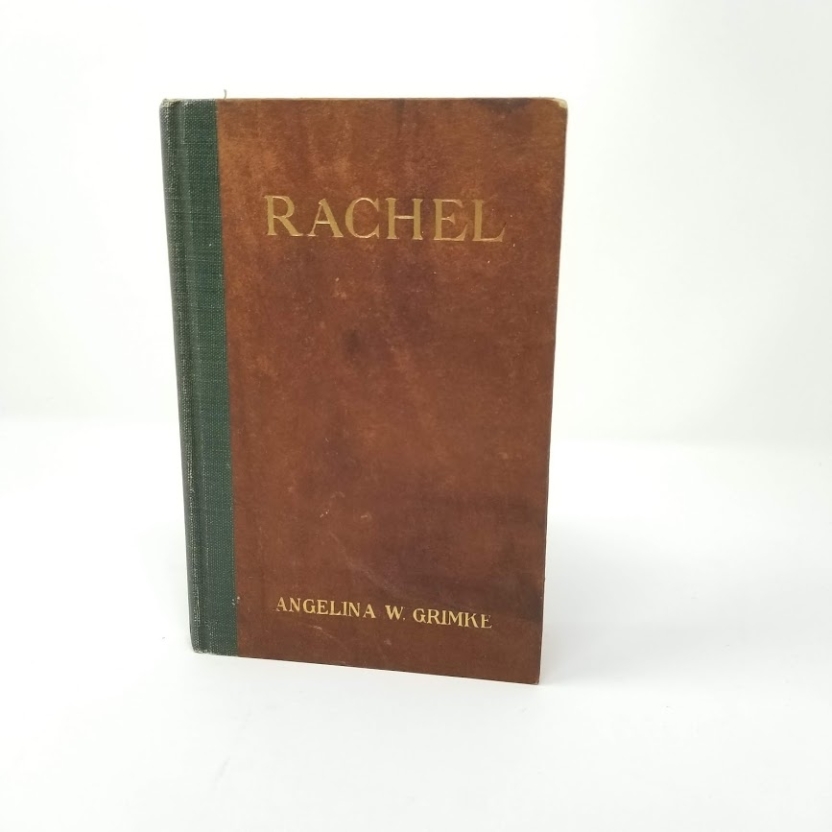 In February, while preparing works from our collections to feature during Black History Month, I came across our copy of the play, Rachel, by Angelina Weld Grimké. 
I learned that Grimké was the first American woman of color to have a play publicly performed and that Rachel was the first play by a Black playwright to be performed by an all-Black cast for an integrated audience. The play follows a young Black woman, Rachel, as she learns that her father and brother were murdered by lynching 10 years prior to the events of the play.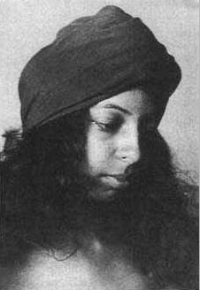 But, when I looked at our library catalog record for Rachel, I noticed that the subject terms listed only "Women - Suffrage - Drama," which did not reflect what I had just learned about Grimké or the play. I could imagine trying to find works on racism from the early 20th century (by a Black woman, no less!) and not finding Rachel. 
I was delighted to discover that a more comprehensive record for this edition of Rachel existed, and I updated ours to match! The record now includes subject terms like these: "Racism - United States - Drama" and "African American women - Drama." 
Grimké's Rachel left me wondering. Were other works by Black authors in Special Collections difficult to discover when searching using various subject terms? It turns out that they were. Since February, several of our records have been updated to provide greater subject access.
Take The Black Christ & Other Poems by Countee Cullen of Harlem Renaissance fame, for example. Originally, the library catalog record featured no subject terms. The implications of that? You would likely only discover the book if you were searching for the title or author.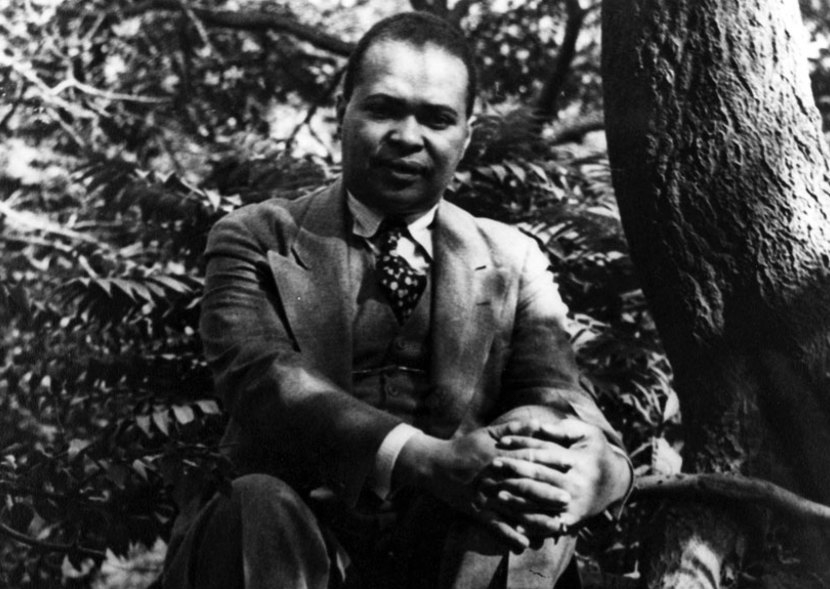 As a result of updating the catalog record, you will now find The Black Christ by searching for "Civil rights," "Black power," or "African American poetry," just to name a few!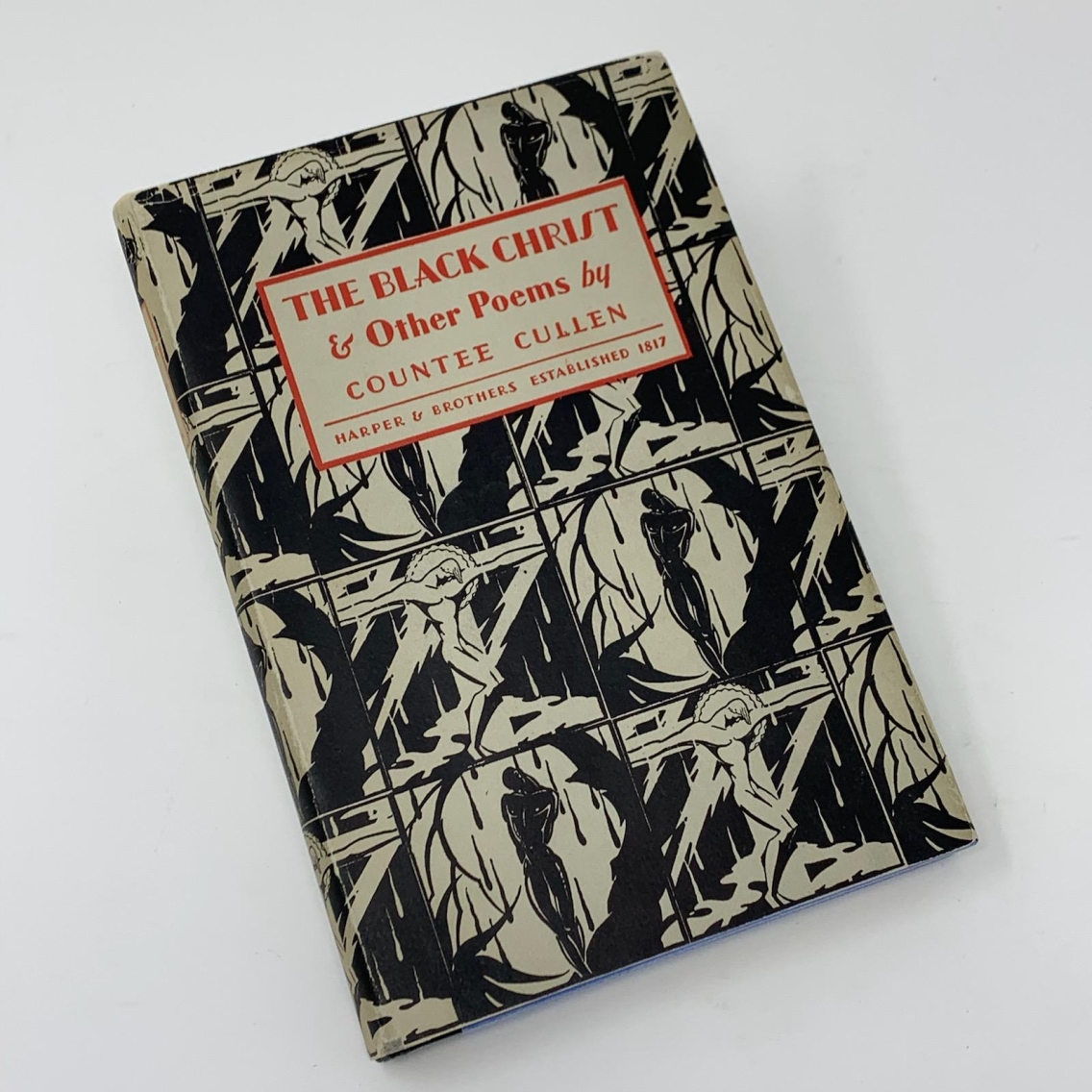 It's no surprise that the majority of the works housed in Special Collections reflect outdated notions of what (and who) constitutes the literary canon. Thankfully, our catalog doesn't have to! We hope that by making Black authors more visible in Special Collections, we will help to connect our community with voices that have been marginalized and excluded for far too long.