A site for faculty to learn about information literacy, why it matters, and how faculty-librarian partnerships can help students become more information literate.
What Is Information Literacy?
Information Literacy is the set of integrated abilities encompassing the reflective discovery of information, the understanding of how information is produced and valued, and the use of information in creating new knowledge and participating ethically in communities of learning. (Association of College and Research Libraries Framework).
Reflective Discovery
Finds information efficiently and effectively.
Critical Assessment
Evaluates credibility and utility of sources.
Informed Creation
Understands affordances of various media for communicating
Ethical Participation
Understands the political, economic, and social conditions of information production and use.
 
Why Do We Teach Information Literacy?
When they're doing scholarly research, many students have trouble finding relevant sources simply because they're not yet familiar with our academic context. For the past few years, the library has assessed the information literacy skills of the incoming class. In some cases, students are aware that they need to learn more. But often, their perceptions do not match their demonstrated knowledge and skills. For example, in a recent skills assessment, 59% of our incoming students said they were able to determine whether a source is appropriate for an academic project, yet only 39% of them understood the meaning of "peer-reviewed."
Last year, librarians led 190 customized library workshops. We helped classes learn to select a research topic, define a research question, navigate research databases, and locate, evaluate and cite sources. We introduced students to the wide variety of primary sources available in Special Collections, and we provided hands-on experience with data analysis and visualization tools. 34% of our workshops (64 workshops) supported first-year seminars. 66% (126 workshops) supported core courses, methods courses, senior theses, and more.
Request a Workshop
Number of Library Workshops
126
Core, Methods, Thesis and More
190
Total Library Workshops
Library workshops can help students learn how to research effectively and engage with sources critically in order to produce creative and informed scholarship. Our classes are designed in collaboration with faculty to support course objectives and specific assignments.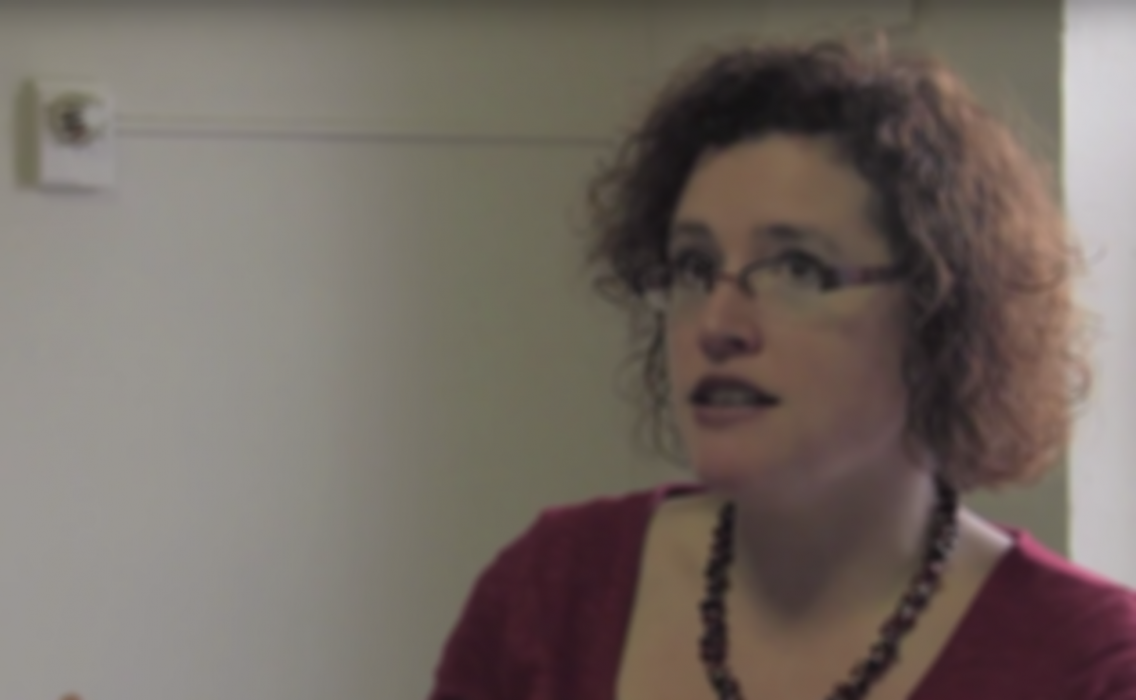 Brainstorm with a librarian

Email:

Tel:

Office:

Davis Family Library