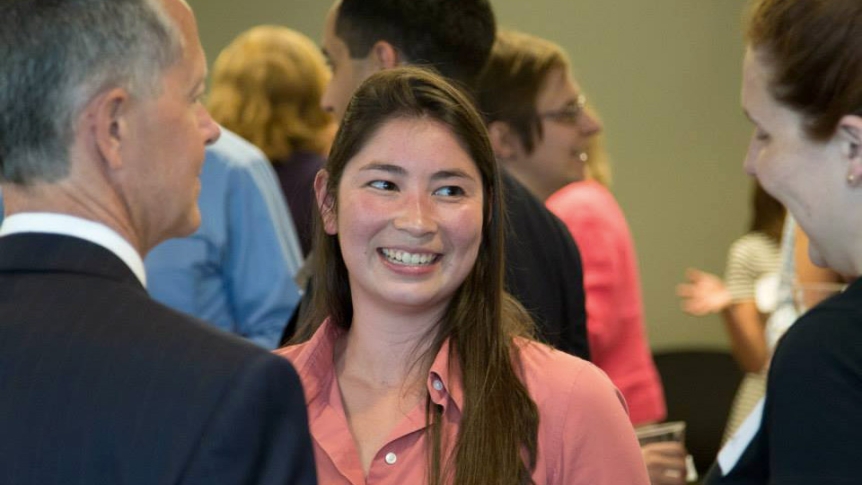 The DC area is home to an engaged community of Middlebury alumni.
Our office works to facilitate connections between current and former students, hosting faculty lectures, alumni speakers and other events for Middlebury graduates living in the area. 
Online Community
Middlebury has continued to build an online presence. Follow us on our social media pages to stay up to date on the latest events, workshops, promotions, applications, job opportunities, and so much more! See how great it is to be a part of Middlebury in DC and all that the area has to offer.
Frequently Asked Questions