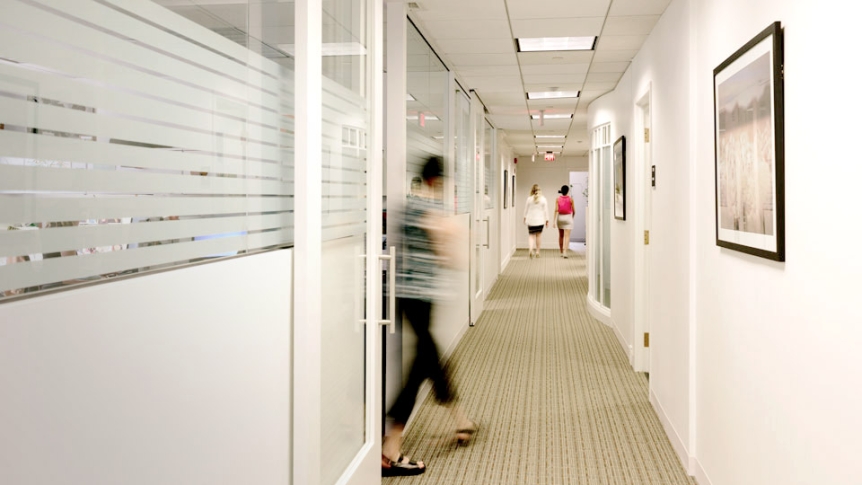 Middlebury in DC is situated in the heart of downtown Washington, D.C., at 1400 K Street NW.
Located at 1400 K Street NW, the Middlebury in DC office is primely located minutes from a variety of think-tanks, non profits, and governments agencies.
Our office serves as a place for the Middlebury community to gather, learn, network, and grow: supporting faculty lectures, alumni social gatherings, academic course offerings, and student recruiting events. It is also the home of the Washington office of the James Martin Center for Nonproliferation Studies (CNS).
Visiting faculty and professors are invited and encouraged to use available office space when in town. Please contact Fariha Haque at fhaque@middlebury.edu to ensure availability. 
If you are interning in Washington or you are a faculty member conducting research, we invite you to come and explore our office. For more information, visit Events Services.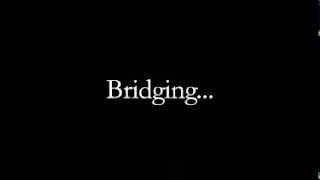 "The Middlebury in DC office is perfectly situated with respect to connecting our environment students with initiatives and opportunities in Washington DC, which is inarguably one of the most important centers of environmental activity in the world. Having access to those resources via videoconferencing allows our students to participate meaningfully regardless of where they are physically, which dramatically expands our pedagogical opportunities and their networking potential."

- Professor Stephen Trombulak, Middlebury School of the Environment
"The DC training center offered a beautiful classroom and reception space for our professional certificate training in international development project management and social change. The center provides logistical support and connections to local resources and services. We were able to use the space for a reception as well as the 15-day training. The support staff, central location, and huge window helped facilitate a wonderful learning environment."

- Carolyn Taylor Meyer, Special Programs, Middlebury Institute of International Studies
"The networking event was an incredibly productive and creative two hours, generating many contacts between the 80 summer interns and alums in attendance. And what a wonderful opportunity to showcase the Middlebury in DC office as most of the attendees had not yet been there. Everyone was unanimous in their appreciation for our very own 'embassy' in DC now. In addition, every intern with whom I spoke found the office programming to be extremely informative and useful."

- Peggy Burns, Middlebury Center for Careers and Internships