Building a Post-War U.S. State-Level Unemployment Dataset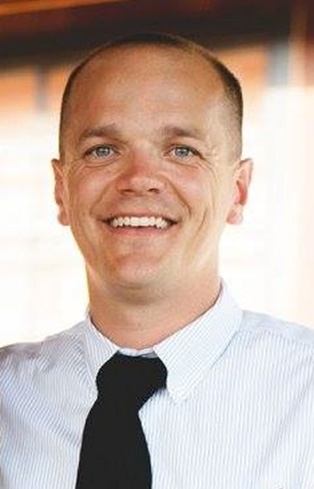 Midd.data welcomed David Munro (Economics) for this year's first Lightning Talk on Wednesday, 9/21 @ 12:15 in the CTLR (Lib 225) and Zoom.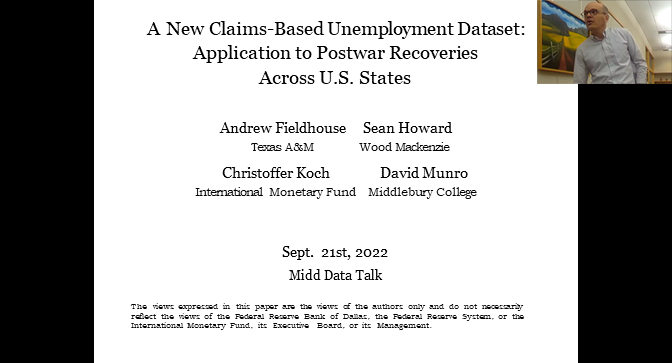 The unemployment rate is one of our best economic indicators. Unfortunately, at the U.S. state-level, official unemployment data only begins in 1976, which greatly hampers our ability to study earlier post-war business cycles. In collaborative work with Andrew Fieldhouse, Chris Koch, and Sean Howard '19.5, we overcome this limitation by digitizing historical data on unemployment claims from various government reports. We use this new dataset to study various features of post-war recessions.