Data and digital methodologies are as central to a 21st-century liberal arts education as reading and writing. 
Innovations in computing and the rise of big data are transforming how we access, create, share, and understand information. Midd.data is an interdisciplinary initiative designed to prepare all Middlebury students, regardless of major or discipline, to rigorously and critically evaluate data and data-driven arguments from a variety of perspectives, discover insights from data, form their own data-driven arguments, effectively communicate their findings, and learn and apply all of these skills in the context of their own disciplinary interests.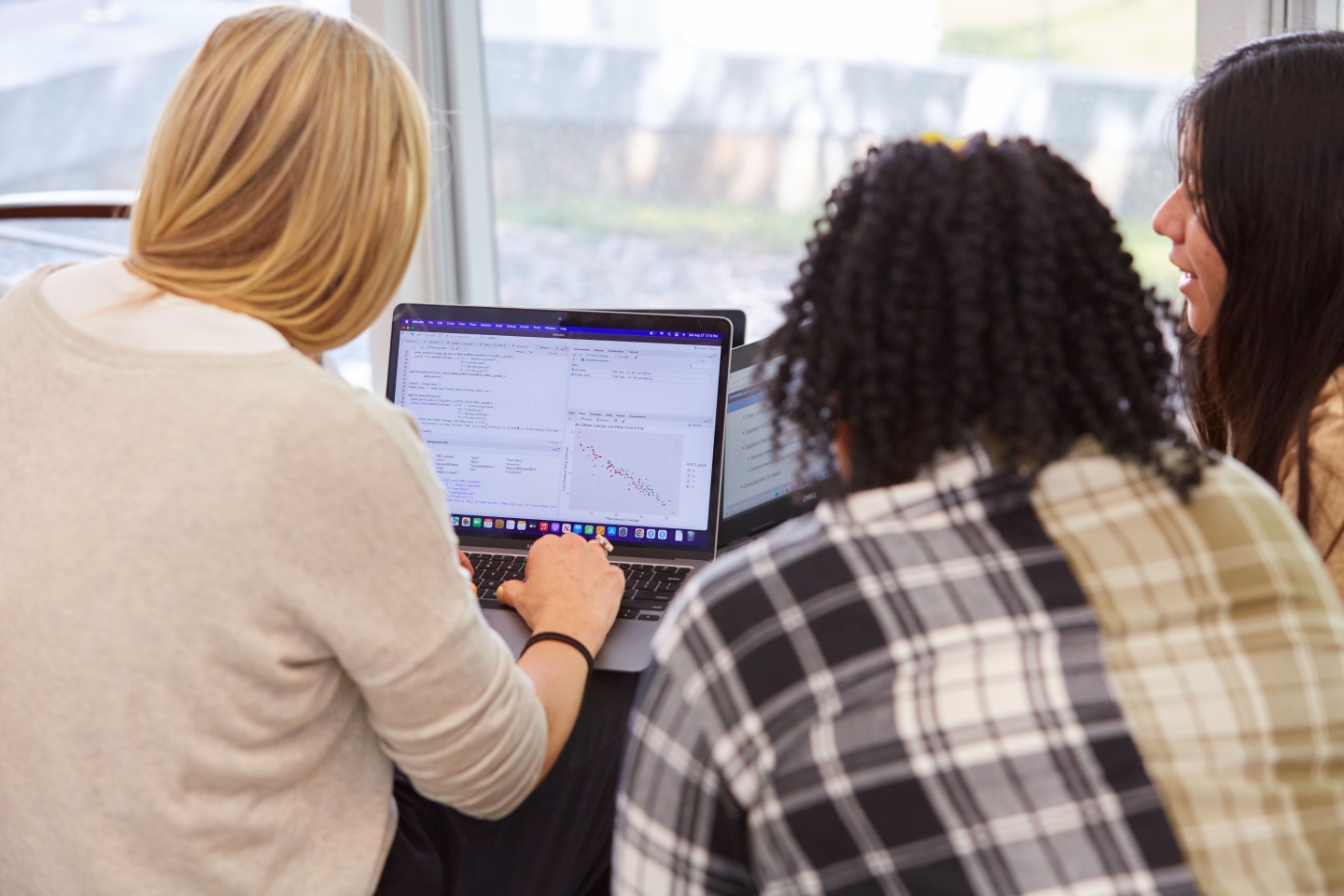 Innovative courses
midd.data is the home of innovative courses like "Introduction to Data" and "Data Science Across Disciplines" that provide hands-on, project-based introductions to data and digital methods. Read more about our courses here.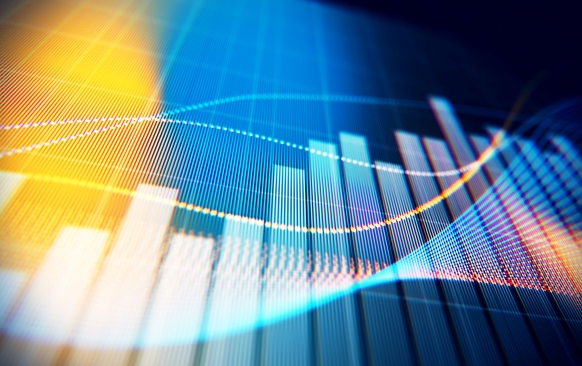 Data Science Across Disciplines to be offered in January 2024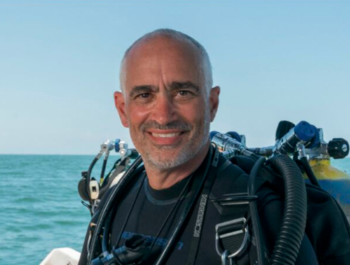 Leave-year fellowships awarded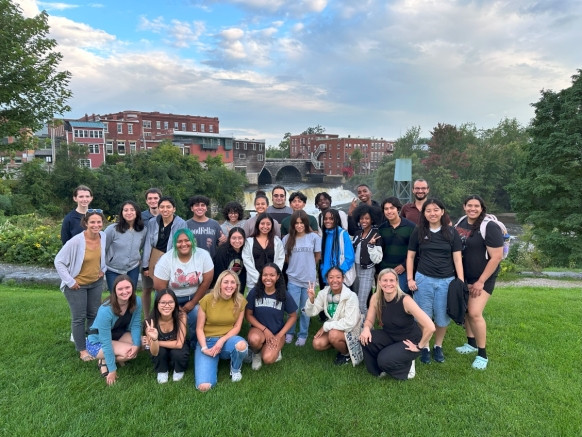 Another great summer Introduction to Data course!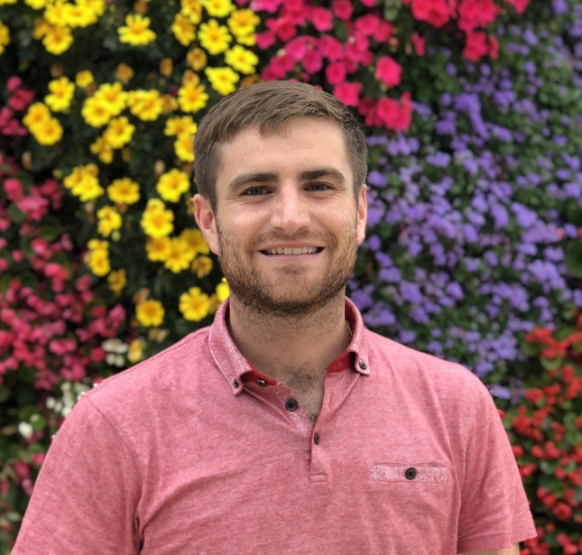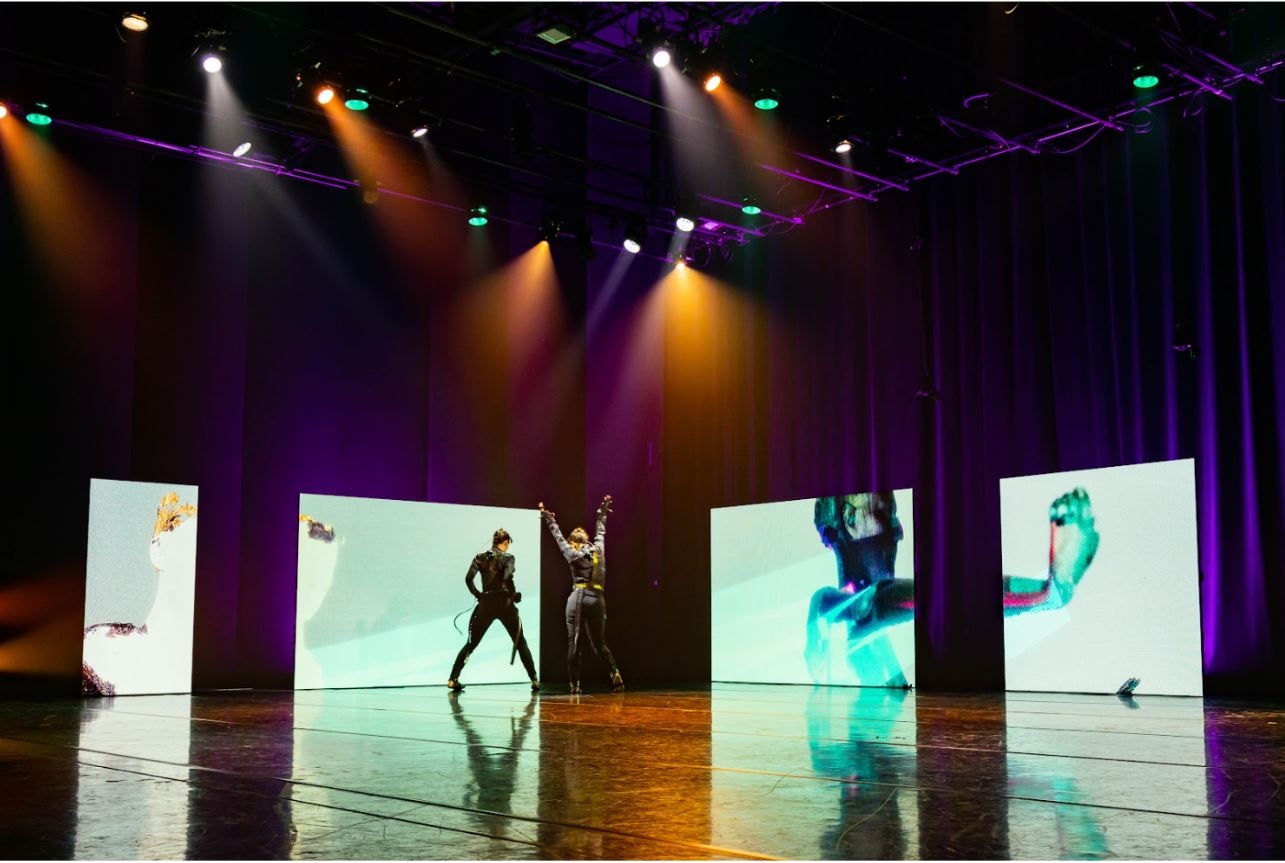 Funding and support
We offer micro grants of up to $1,000 to support scholarly and pedagogical efforts using any of a wide array of data and digital methodologies. 
midd.data Faculty Fellows receive grants up to $5,000 to support digital or data-oriented scholarship during research leaves.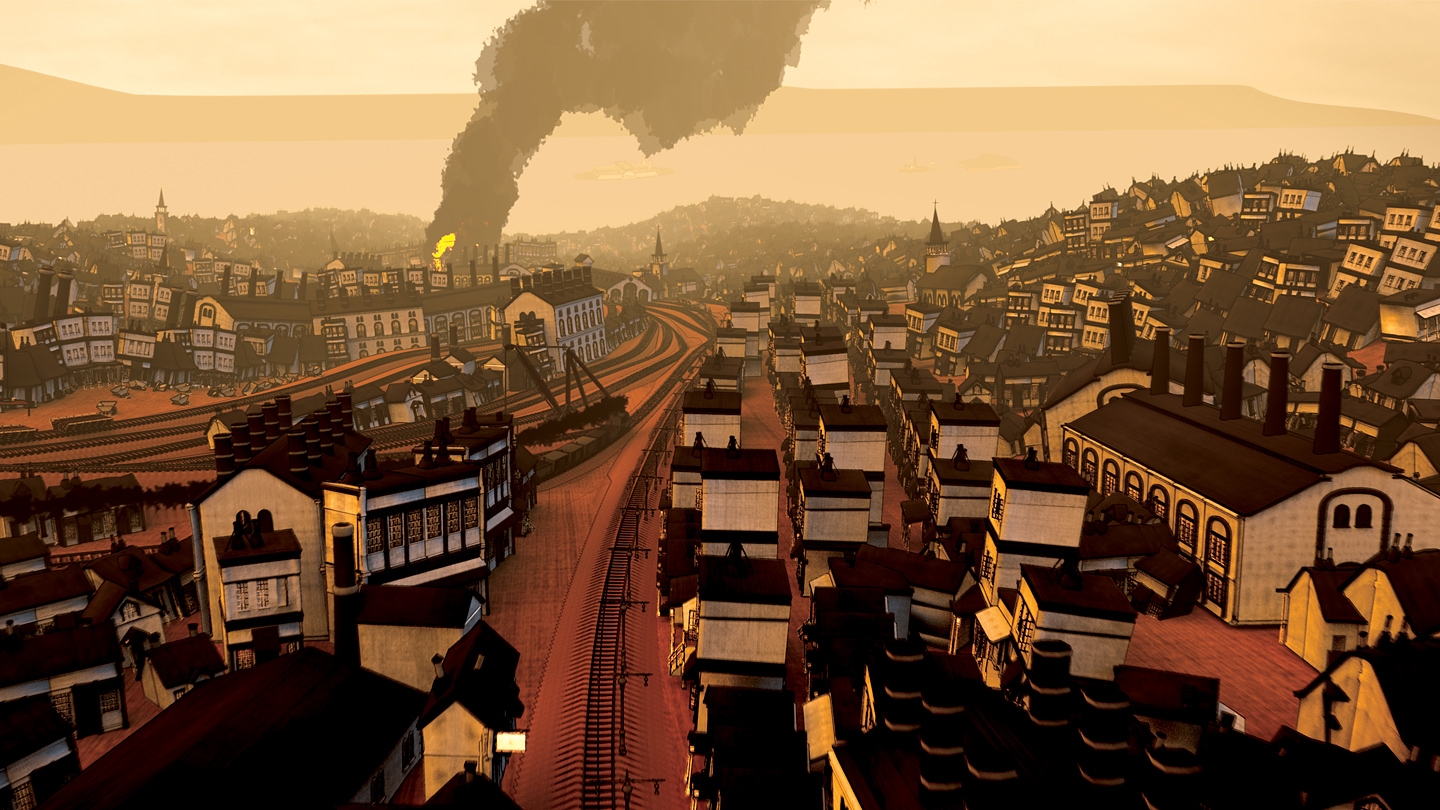 Featured Projects
Projects like The Collinwood Fire, 1908, a digital interactive book and animated short film (pictured here), integrate digital scholarship into the study of history and culture.
See more featured projects that demonstrate how midd.data is transforming inquiry and pedagogy throughout Middlebury.
Our Partners across the Institution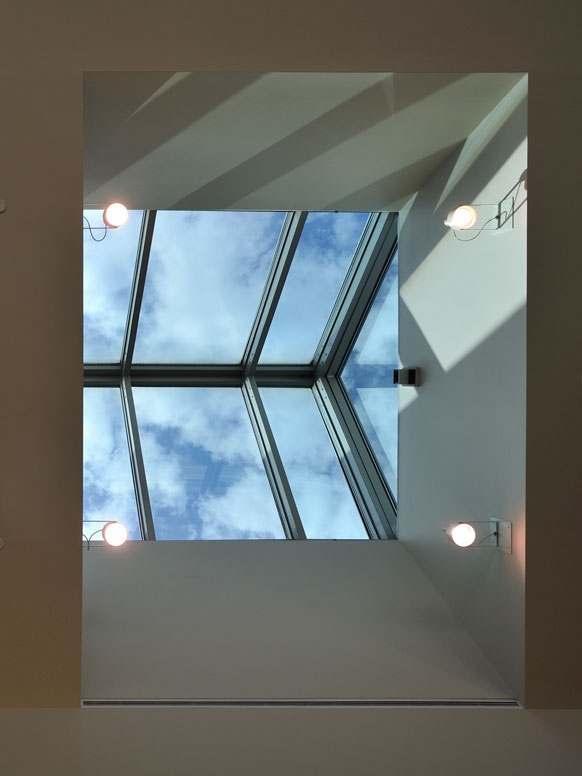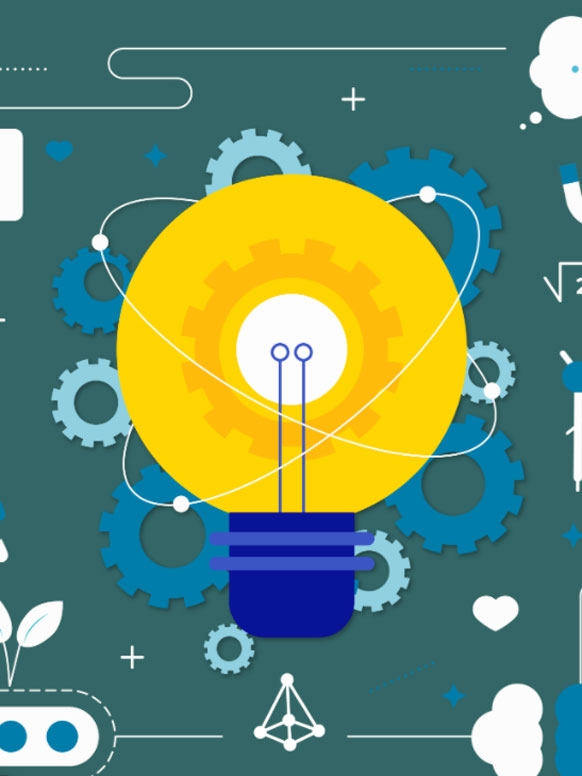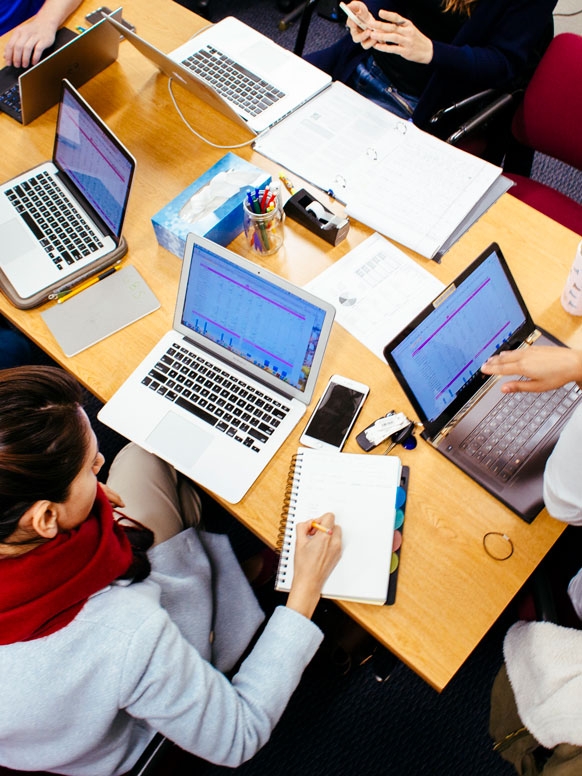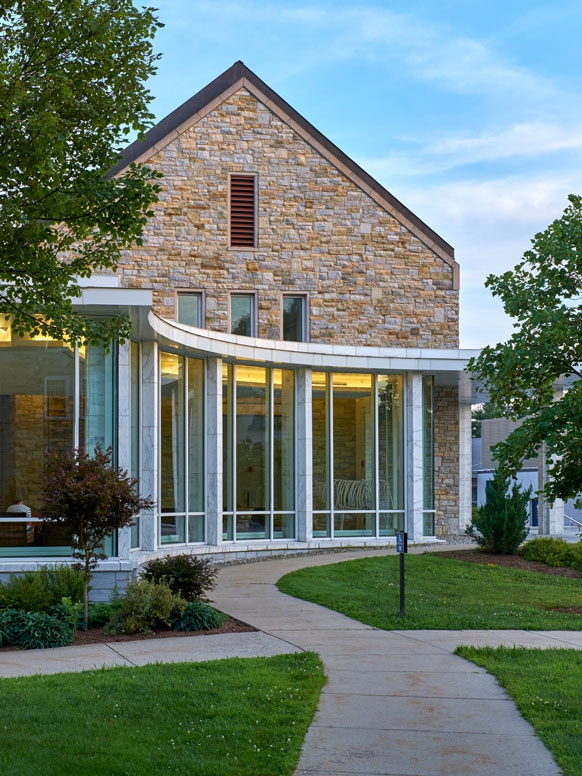 Axinn Center for Humanities