Leave year fellowships awarded
Midd.data is pleased to announce our faculty research fellows for the 2023-2024 academic year. Faculty fellows receive salary replacement or other financial support for digital or data-oriented scholarship pursued during research leaves. For more about these grants and how to apply see midd.data Funding and Support.
Miguel Fernández, Luso-Hispanic Studies
Professor Fernández received a grant to collaborate with Kaxaan Nautical Society and Mexico's National Institute of Anthropology and History (INAH) to search for shipwrecks of the California Gold Rush era in Mexican waters. The team plans to disseminate their findings through an interactive ArcGIS StoryMaps and produce maps and 3D renderings.
Eric Moody, Biology
Professor Moody received a grant to support the compilation of a dataset of elemental chemistry of aquatic insects from sites located throughout North America as part of the National Ecological Observatory Network (NEON). The grant also supports Professor Moody in using the data to study ecological and evolutionary constraints on the elemental chemistry of these organisms in order to better understand how pollutants and nutrients cycle through aquatic ecosystems.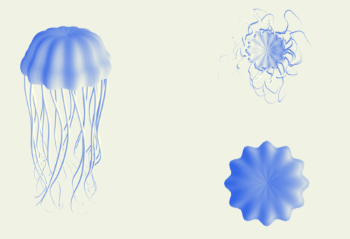 Christopher Andrews, Computer Science
Professor Andrews received a grant to support research on procedurally generating flora, fauna, and landscapes using data to determine the parameters for appearance and behavior. Christopher will use these techniques to explore weather data and the various sources of Middlebury energy usage data.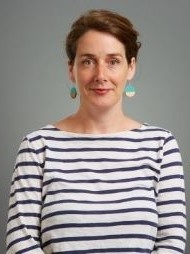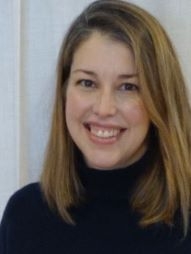 Florence Feiereisen, German and Erin Sassin, History of Art and Architectural Studies
Professors Feiereisen and Sassin received a grant to support joint work on the complex soundscapes of the trench system and no-man's-lands of the Western Front in World War I. Drawing from Acoustic Ecology, the project will present soldiers' sonic encounters with and within the trenches as an acoustic experience, showing the sounds of danger and of safety they experienced, becoming ear-witnesses to the apparatus of modern warfare (Yaron Jean's concept of "sonic mindedness"). Professors Feiereisen and Sassin will share their project in a digital humanities journal article featuring the visualization of the different parts and layers of the trenches as well as embedded sound files.