Data Analytics at The Center for the Blue Economy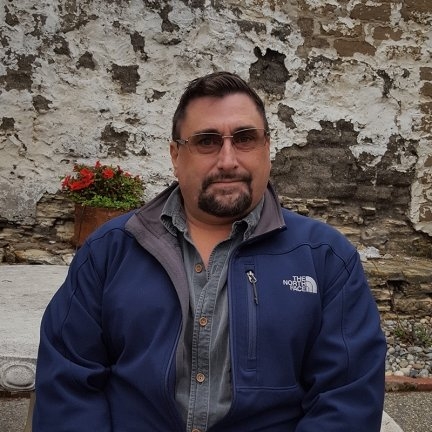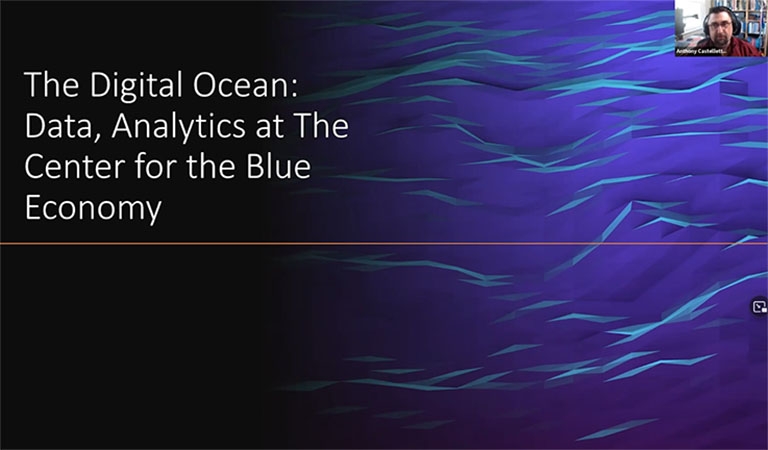 This talk described how the Center for the Blue Economy used data to conduct translational work in environmental economics. The Center translates geophysical data into economic consequences to guide leaders on how to cope with the ocean and coastal effects of climate change and to promote sustainable development of ocean resources.  
Anthony Castelletto is the Center for the Blue Economy's Research Associate. He manages the center's research projects under the direction of Dr. Charles Colgan, Director of Research. Anthony comes to the Center following a career in Computer and Information Science. Working in that industry, he built networked information systems and managed scientific data supply chains in Physics, Atmospheric Science, and Linguistics. He went into Public Policy and Economics to help address the problem of climate change. He uses his skills in the sciences and data management to deliver timely research to preserve the health of the environment and promote sustainability.