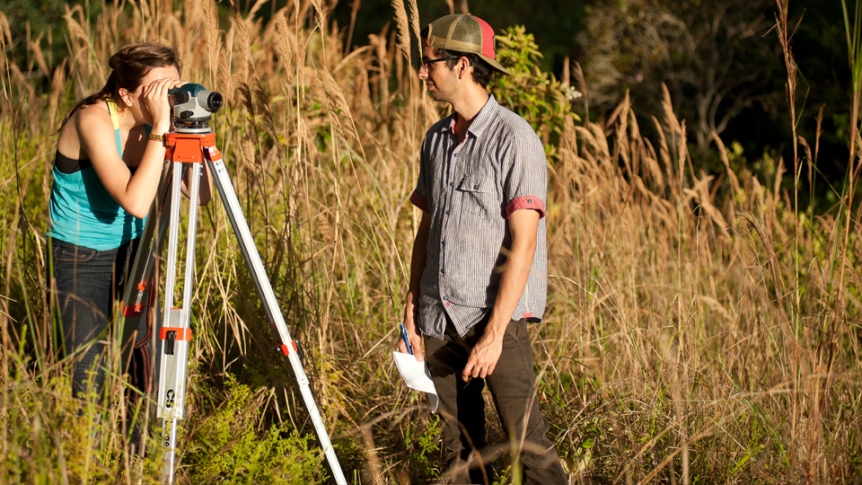 Does your project need financial support to reach your goals?
The Center for Community Engagement helps fund initiatives for current, returning undergraduates through four main programs:
Please note: In most cases, funding that is provided to a student as a grant or as reimbursement for personal and/or travel expenses is considered aid, and therefore taxable income.
Contact
If you have any questions, please reach out to Ashley Laux at alaux@middlebury.edu or (802) 443-3099.