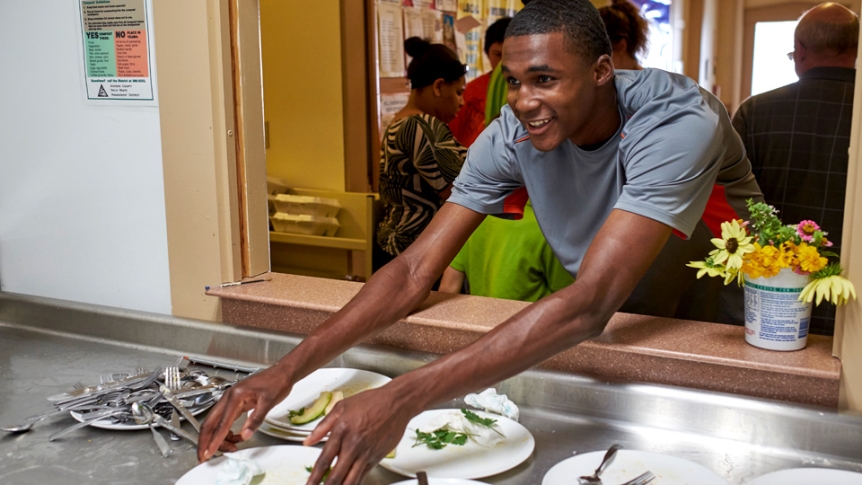 Working together to make an impact.
The Center for Community Engagement prepares students for lives of meaning and impact through local, domestic, and global community connections. Our programs work to strengthen communities and contribute to the public good.
CCE staff work to build and maintain strong community partnerships that create opportunities for student learning and engagement, while furthering the work and objectives of the community organizations with which we collaborate.
Connect with Middlebury Students
Learn out about our ongoing work by liking us on Facebook and Instagram.
Request one-time or on-going volunteers by creating a community engagement opportunity posting for our weekly updates newsletter by completing a newsletter submission form (details of what to include are in the form).
Subscribe to our Weekly Opportunities E-Newsletter that is sent to students, faculty, staff and community members each Monday of the academic year. Go to our news tab to see the current issue and archived issues.
Submit Partnership Idea
Middlebury Liberal Arts in Action (MLAA) is a new platform that facilitates reciprocal relationships with community partners within the context of Middlebury classes and research programs. This website provides community partners the opportunity to share project needs and ideas, and for faculty to share details of courses and research programs looking to incorporate community-connected work.
Through this site, community organizations can:
Schedule a one-on-one consultation with the MLAA team at the Center for Community Engagement.
January Internships
Do you have a project that needs an intern? Connect with us to learn about hosting a student intern for the month of January, during Middlebury College's J-Term. Students receive course credit for their internship.
Contact Us
For questions and general support around connecting with students beyond the newsletter—such as through connecting with a course, research project, or student organization—please contact Center for Community Engagement Program Director Katherine O'Brien at katherineo@middlebury.edu or (802) 443-2528