Welcome to the Innovation Hub team and our various programs! We want to get to know you and help you take full advantage of the Innovation Hub.
Below you will find short videos about a host of different programs to help orient you to the Innovation Hub.
We want to meet you
Set up an appointment with any of our staff or faculty to learn more. Not sure who to meet with get to know the programs by watching the videos below. 
Meet the Innovation Hub team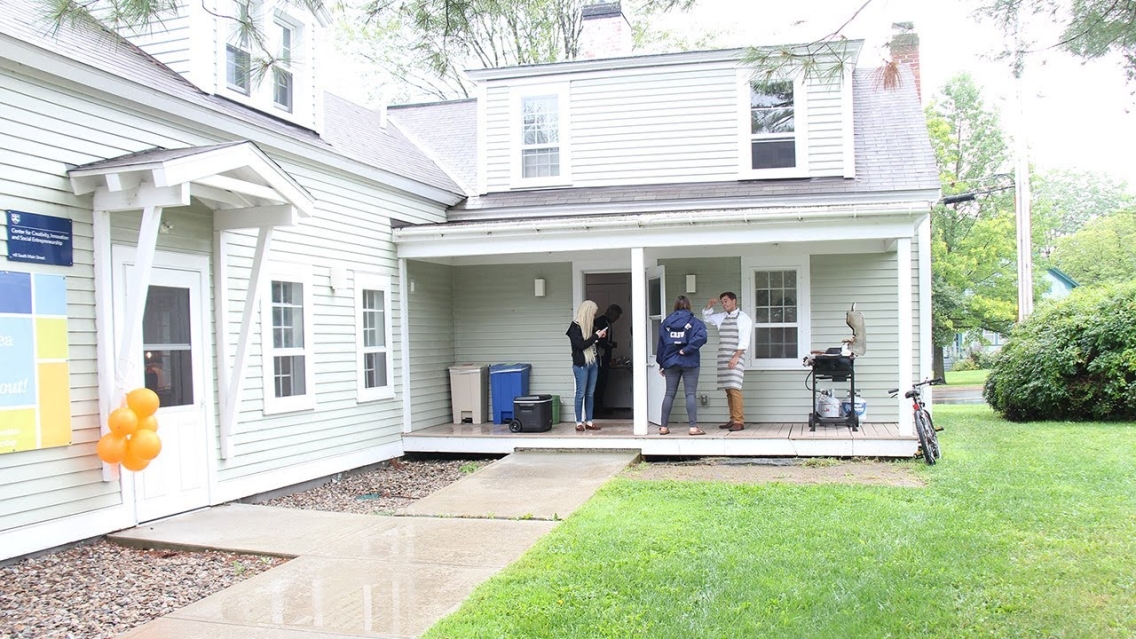 Meet the students that participated in MiddCORE remote this past summer.
Listen to the social impact journeys of social entrepreneurship fellows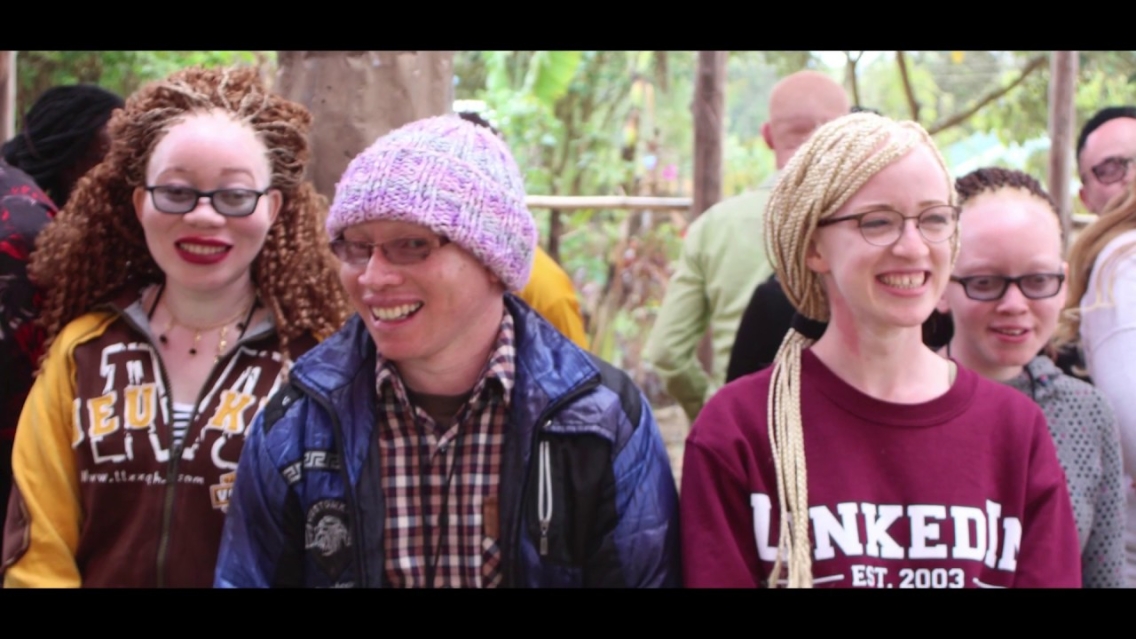 Hear directly from student Oratory Now coaches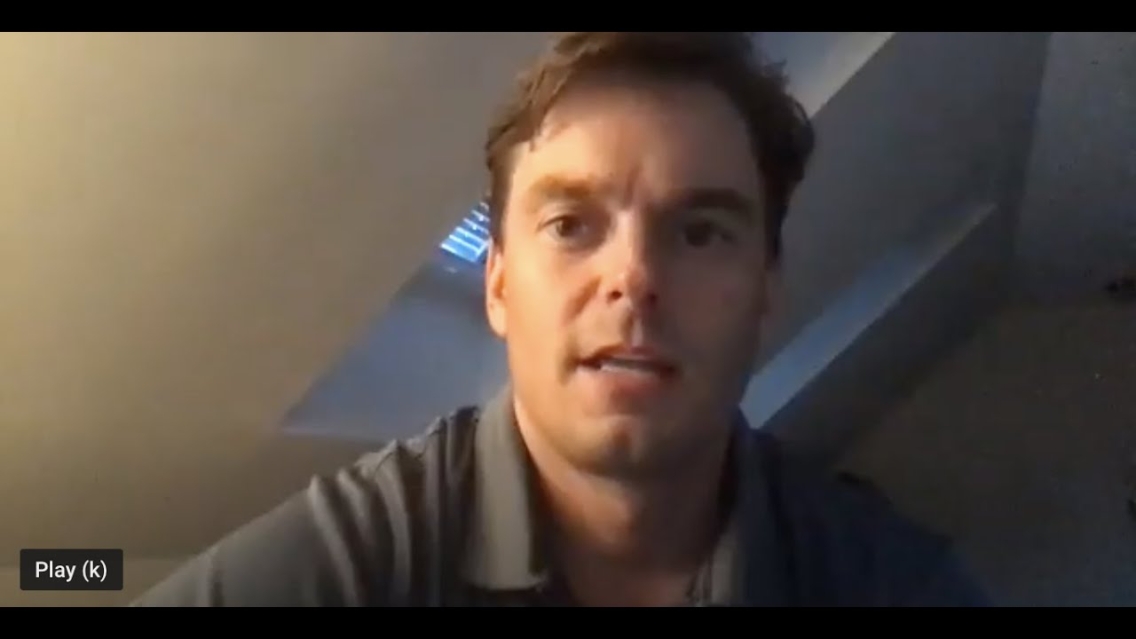 Global Health Minor