Through funding, classes, workshops, and mentoring, as well as dedicated workspaces for ideation and collaboration, the Elizabeth Hackett Robinson '84 Innovation Hub guides and supports students who want to explore and expand their creative ideas.
 
Leadership, creative thought, intellectual risk taking, and reflection are skills Middlebury students develop through a multitude of opportunities through the Hub both on and off campus.
We Moved
Come on down to the Innovation Hub and check out the new digs. We are located at 132 Blinn Lane. Follow the path behind Ross.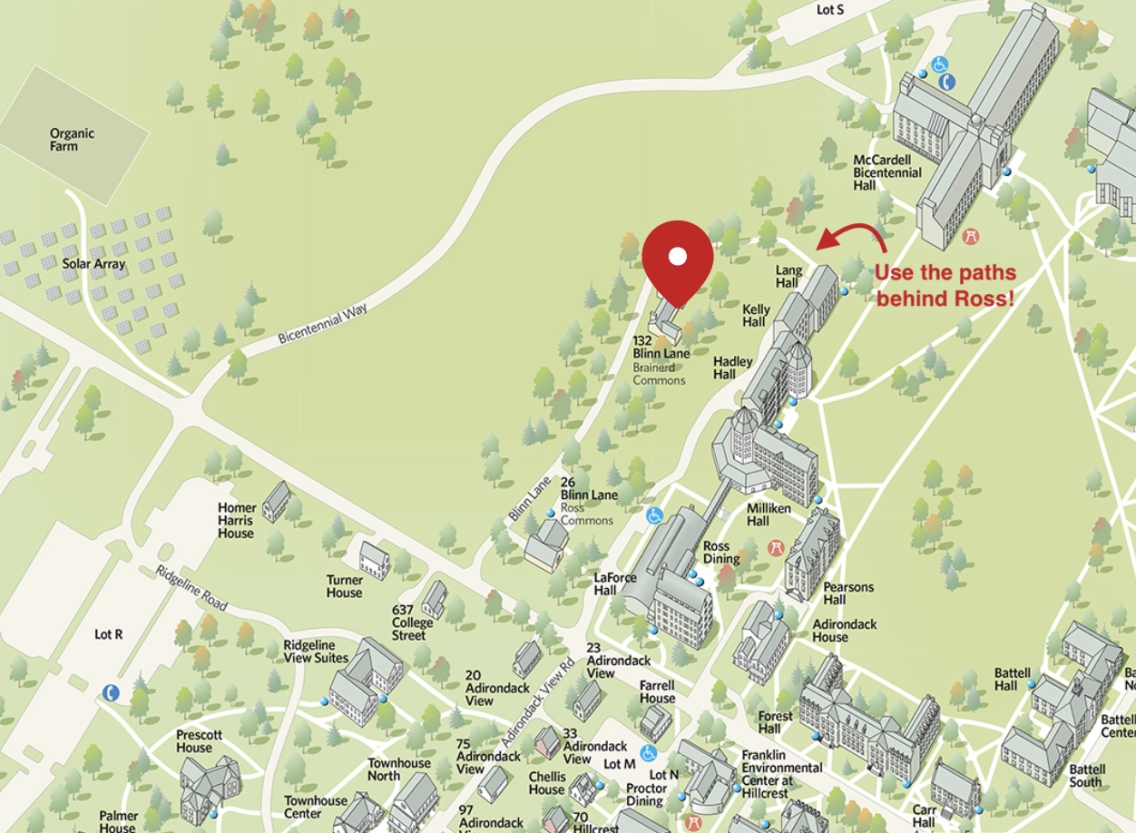 Explore the Innovation Hub
Oratory Now
Listening, Speaking, and Peer Coaching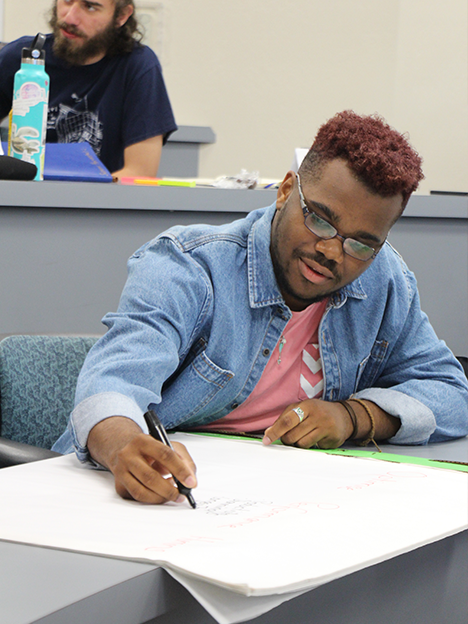 MiddCORE
Leadership, Innovation, and Strategic Thinking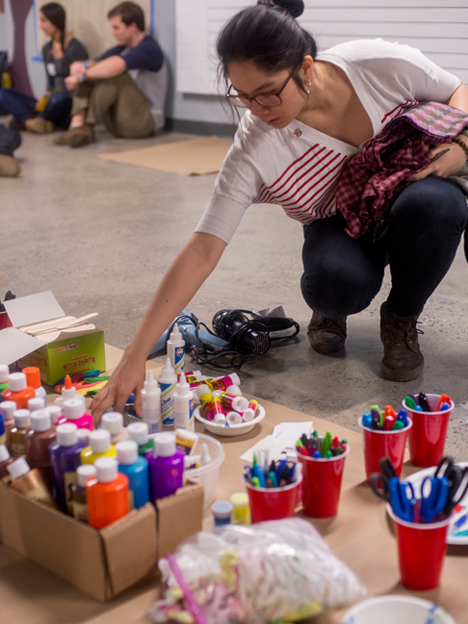 Creativity and Innovation Programs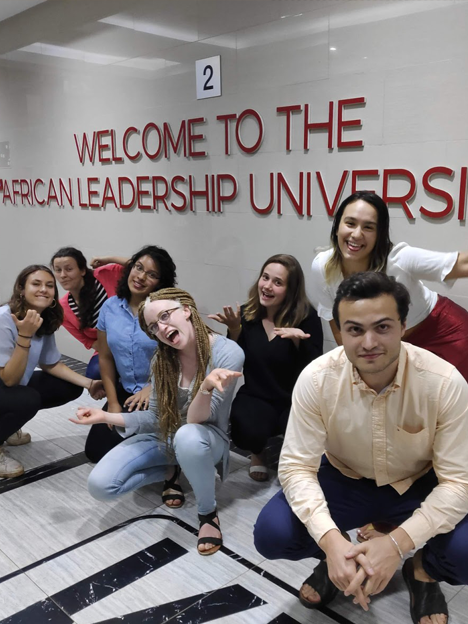 Social Entrepreneurship
Fellows and Changemakers
In Their Own Words
Students participate and engage in a variety of ways at the Innovation Hub. Commitments range from attending a reflection event over lunch to participating in a three-year funded Social Entrepreneurship Fellowship program.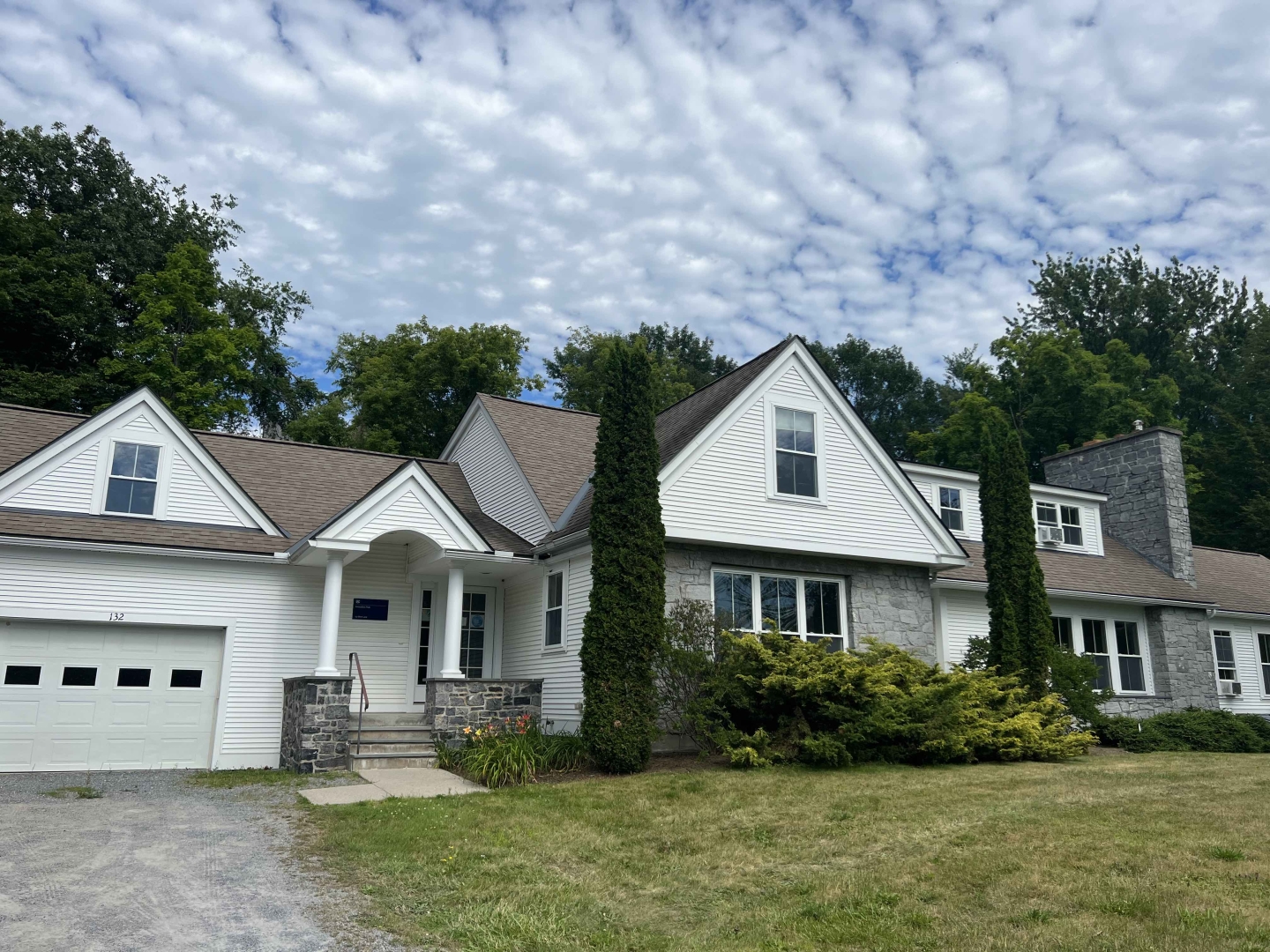 Meet with an advisor
There are many programs at the Innovation Hub, and the best way to find the right fit for you is to meet with an advisor.