Bring your education, your passions, your purpose into the professional world
With MiddCORE's mentor-powered summer program you'll be immersed in the kinds of projects you'll experience in life after college.
MCx Internship Summer 2021
MCx Internship is designed to work in conjunction with your summer experience! Do MiddCORE, your summer internship, and build connection and support with your peers. Over the course of eight sessions, meeting about once a week in the evenings you will: sharpen your professional skill set, expand your network, explore possibilities, and up-level your potential. Program runs May-July 2021 and is in collaboration with Center for Careers & Internships (CCI). See the full schedule.
This credit-bearing college program offers you: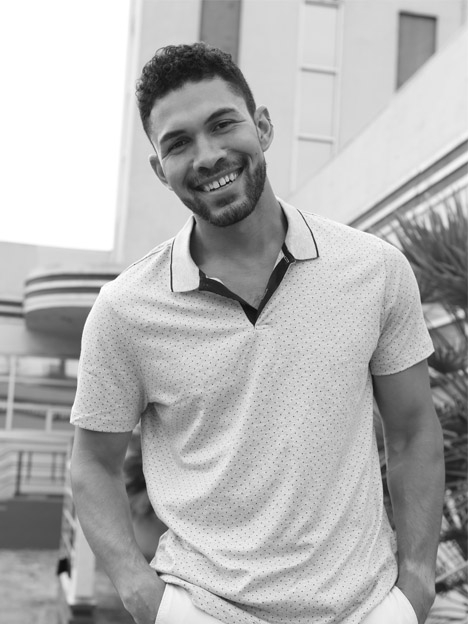 Steven Kasparek
PhD in clinical psychology at Harvard University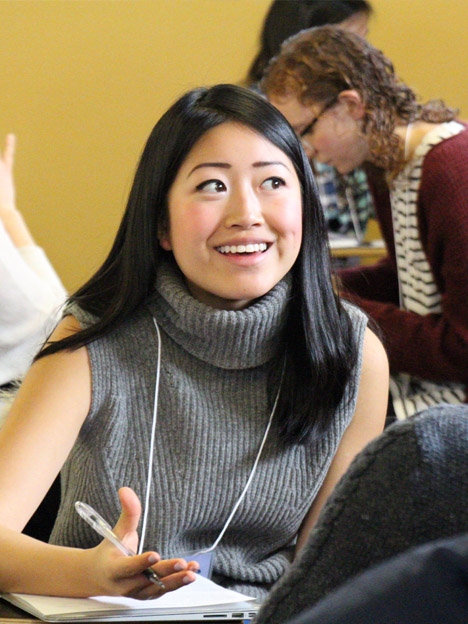 Michelle Yang
Financial Planning & Analyst for Amazon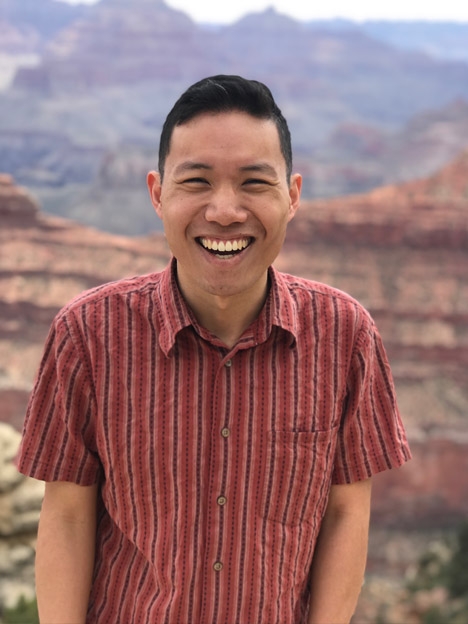 Winson Law
Talent team, Venture For America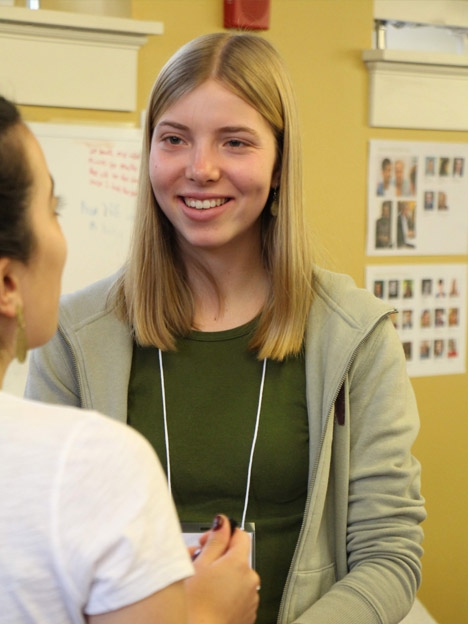 Sophia Prud'homme
Middlebury College student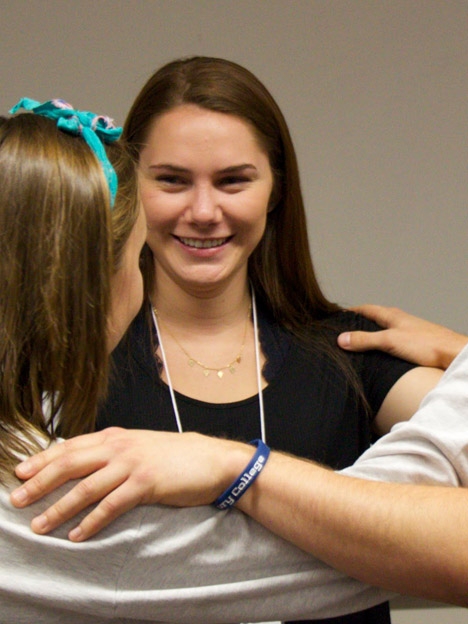 Becca Havian
Bates College student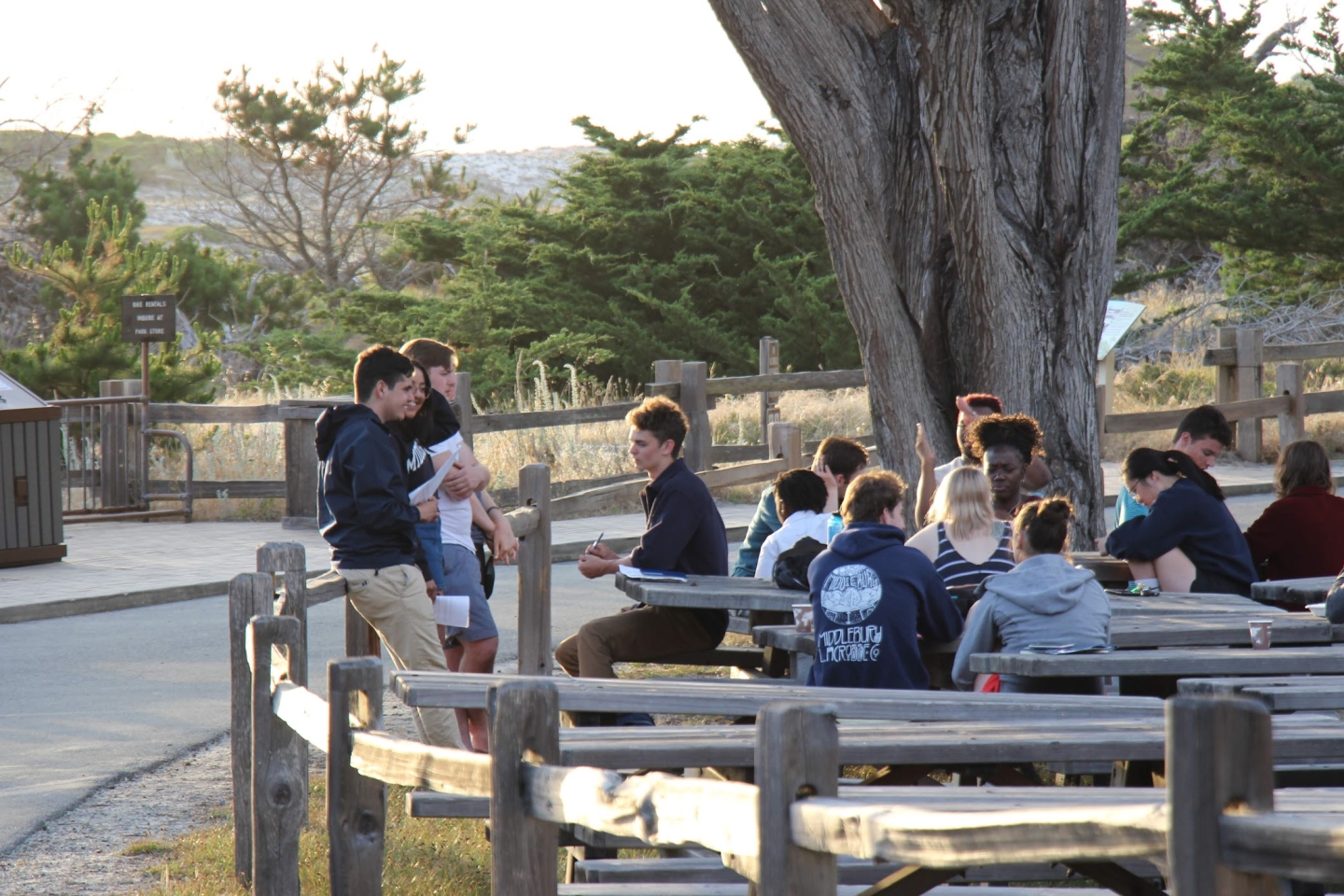 Meet the MiddCORE Mentors
No textbook will teach you this kind of problem solving: Work, dine, and engage directly with industry experts giving first-hand insight into leadership, innovation, and persuasive communication.