Leadership. Innovation. Strategic Thinking.

MiddCORE, a four-week, mentor-powered innovation experience for undergraduates and recent grads who desire to launch their education and passions into the world at large.
THIS CREDIT-BEARING COLLEGE PROGRAM OFFERS: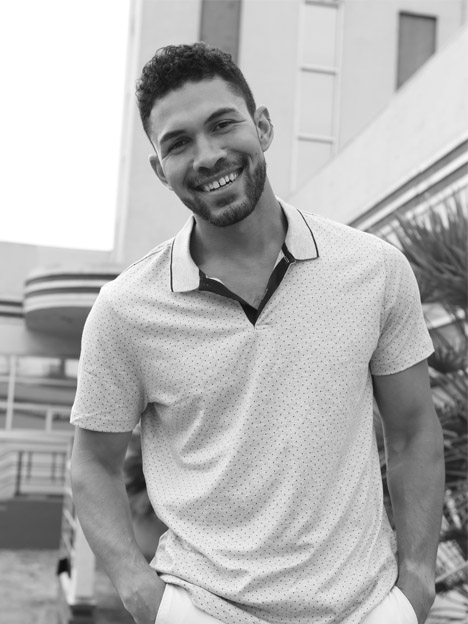 Steven Kasparek
PhD in clinical psychology at Harvard University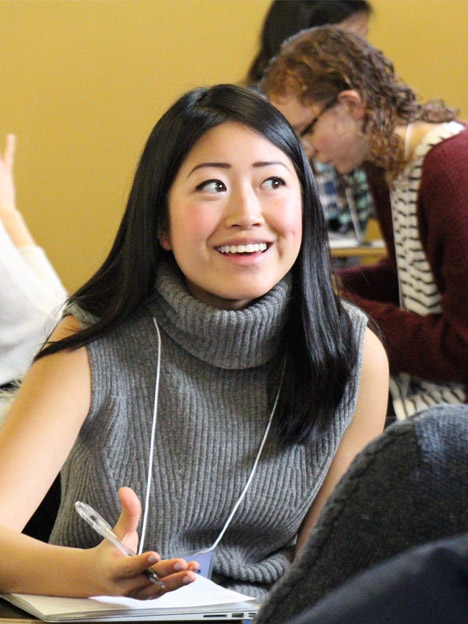 Michelle Yang
Financial Planning & Analyst for Amazon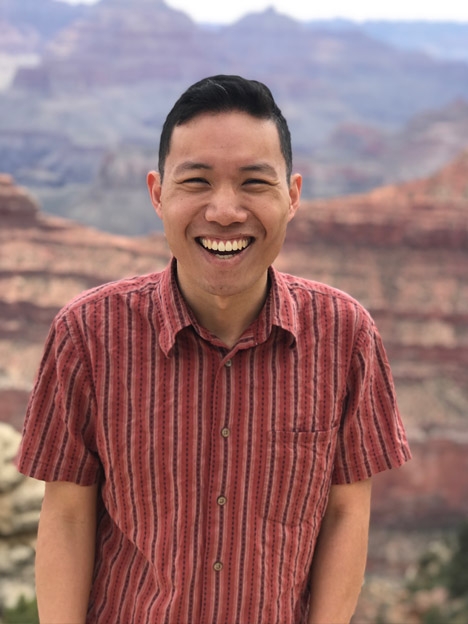 Winson Law
Talent team, Venture For America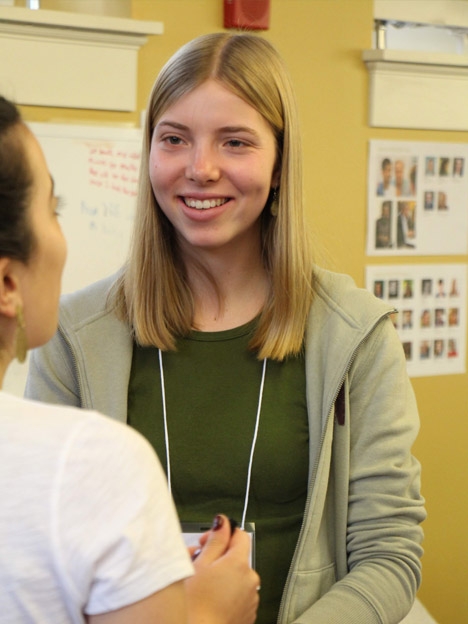 Sophia Prud'homme
Middlebury College student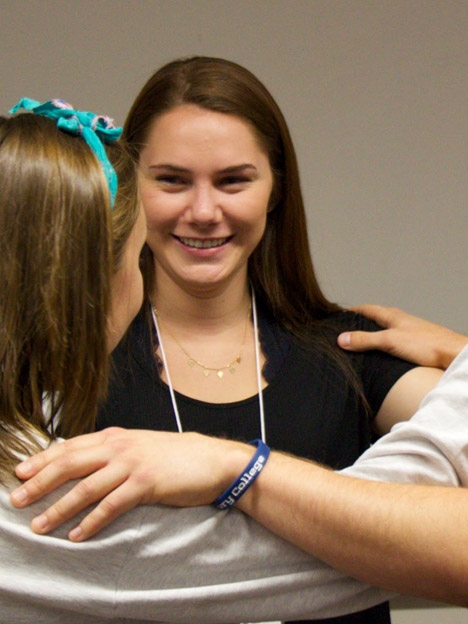 Becca Havian
Bates College student
MiddCORE Summer Immersion
This program is open to students from all colleges. MiddCORE is based at the Middlebury Institute of International Studies in Monterey, California. The program is an intensive, hands-on collaborative learning experience.
Applications are now open.
Round 2 Applications due: February 16 (save $250). 
Apply now
MiddCORE Winter Immersion
This is open to Middlebury undergraduates only and is held at the Middlebury College campus in Middlebury, Vermont. Working more than 40 hours a week for one month, students face daily, weekly, and month-long challenges designed to build the CORE strengths needed to become effective leaders and creative problem solvers.
Learn More
Connect to a MiddCORE Alum
Still on the fence about MiddCORE? Want to talk to someone who has fully experienced the program? Click the link below to be connected to a MiddCORE alum who would be able to talk to you about their experience at MiddCORE and answer some of your questions.
Connect Us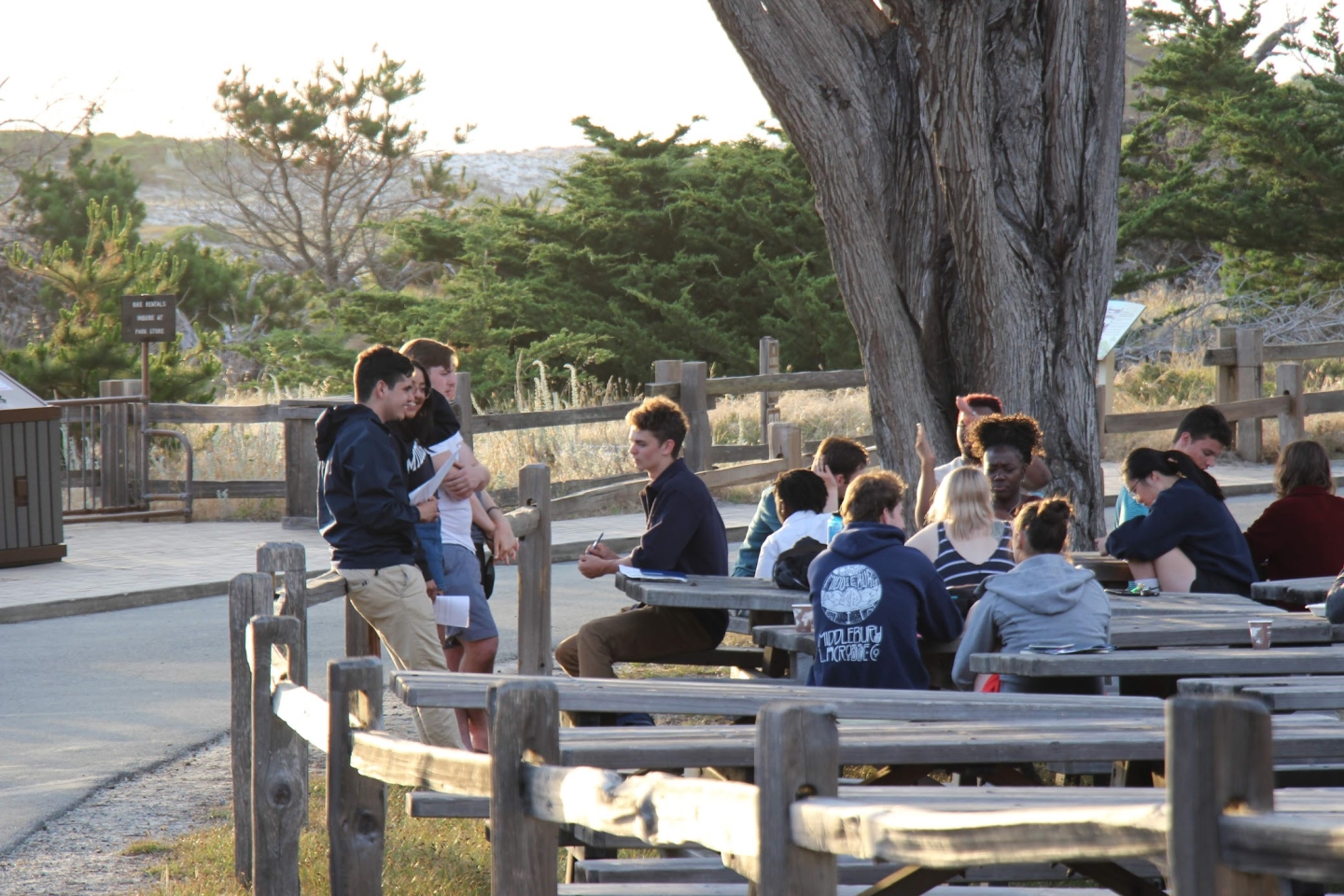 Meet the MiddCORE Mentors