Journey With Mindfulness: Spring Break 2023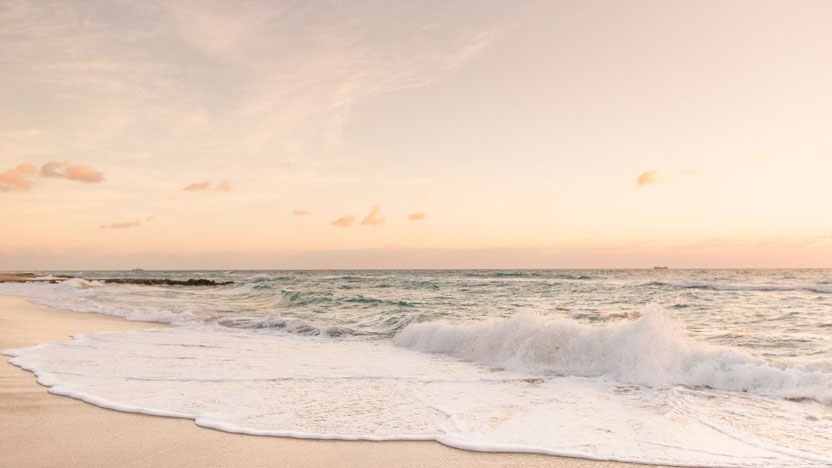 Travel Together on a Journey Immersed in Mindfulness, March 23-26, 2023
Join a small, enthusiastic group of ten students and two facilitators for a very special mindfulness retreat during the last half of spring break!
Explore your inner world. Expand your ability to relate and communicate.  Reflect and restore.
We will leave campus in the early morning of Thursday, March 23  and return on Sunday, March 26. We will provide transportation from the college to the destination and back at the set times for all. Please be certain that you are available to immerse yourself in this experience for the entire duration of the journey.
If you are invited to join us, all expenses will be covered for you for the duration of the trip, minus any personal incidentals.  This trip is fully funded by a generous interfaith grant from the Arthur Vining Davis Foundations.
We are accepting applications currently and appreciate you taking the time to complete the form here which includes the collection of your logistical details as well as, a few questions that we hope will help us to get to know you and understand your inspiration to join us.
Please be sure to communicate with us about any special dietary needs that you would require to be able to join us comfortably and safely.
Application deadline is Wednesday, March 1 at midnight.  We will be finalizing our trip roster by Monday, March 6.
Please reach out to April Lajeunesse at alajeunesse@middlebury.edu or Ellen McKay Jewett at emckay@middlebury.edu with any questions that you may have and we will be delighted to support you. Thank you again for your time and interest in joining us!
With gratitude,
The Mindfulness Team
Scott Center for Spiritual & Religious Life
As a Professional Coach and Mediator, April is delighted to share her passion for utilizing her experience and education to empower her clients to thrive in life by reaching their highest potential. April's coaching method blends her experience with physiological, mental, emotional and spiritual well-being, in conjunction with her mediation education and experience, to support individuals with understanding their inner and outer conflicts as they relate to relationships and communication. April is an empowering and motivating presence and guide for those who are ready to thrive and act for positive change in their lives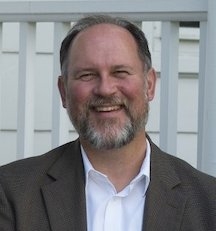 Mark Orten has an M.Div. from Princeton Theological Seminary and has been a chaplain in higher education for thirty years. In his role as Dean of Spiritual and Religious Life at Middlebury College, Mark supports all mature religious expressions alongside worldviews of no faith drawing on his own pluralistic journey. Mark has certifications and long experience working with intentional community among people of vast differences, employing interpersonal and inter-group dialogue models, implementing restorative practices for mediation and healing, as well as leading contemplative practices in several modalities including yoga, labyrinth and mindfulness meditation.