All majors at Middlebury College offer connections between classroom and experiential learning as well as opportunities to pursue a lifelong commitment to changemaking.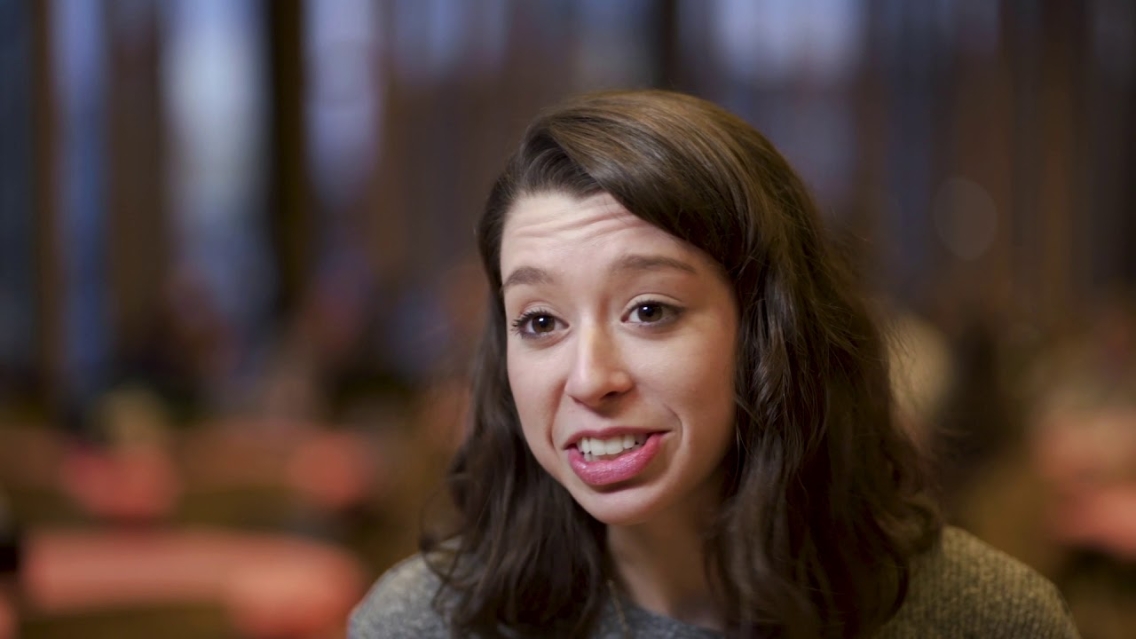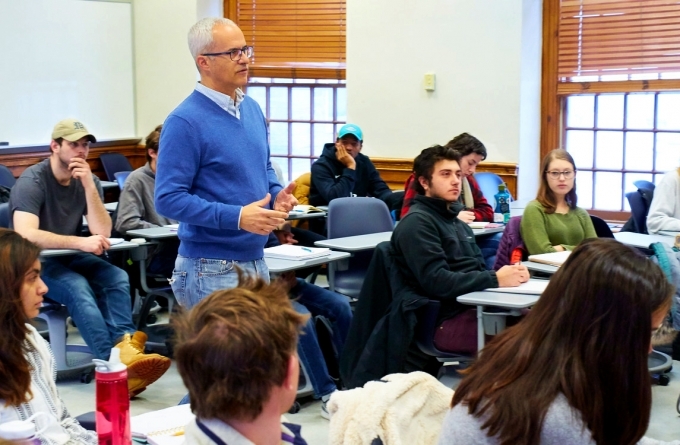 The Perennial Turn: In this course, students analyze how perennial ideas might address local, regional, and planetary issues of social justice and climate stability. Taught by Bill Vitek, Nadine Canter Barnicle, professor of the practice and community engagement specialist, and Marc Lapin, associate lab professor in environmental studies.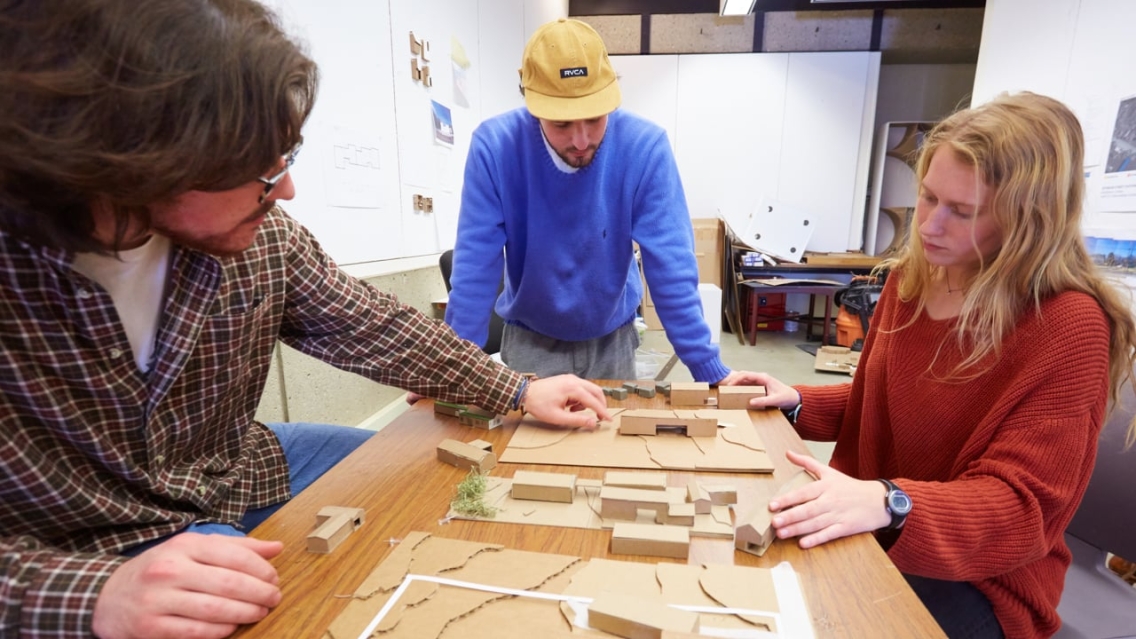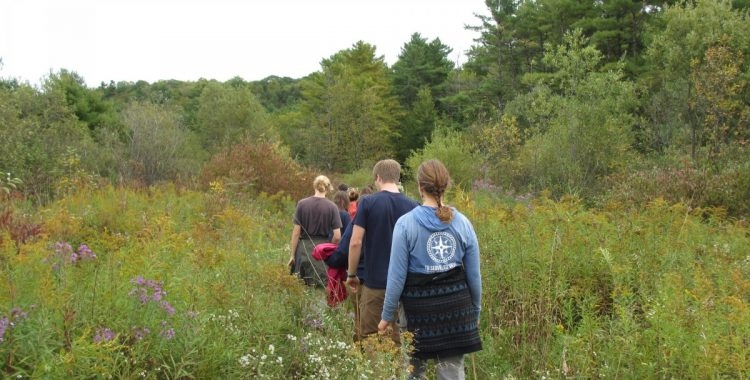 Inequality and the American Dream taught by Matt Lawrence, Assistant Professor of Sociology and Privilege & Poverty Academic Director. Read more about the Privilege and Poverty Academic Cluster here and here.