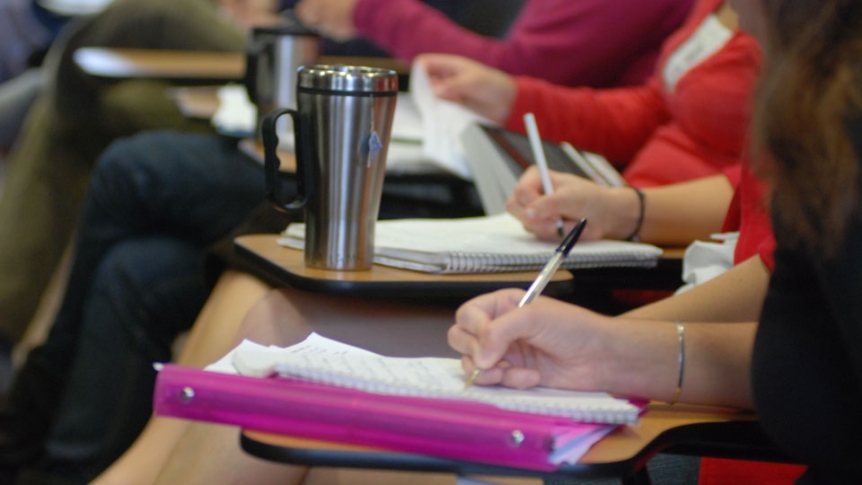 CTLR is focused on advancing teaching and learning, and provides a platform for conversations, both within the Middlebury community and with other institutions, about excellence and innovation in a residential liberal arts education.
Contacting CTLR
CTLR members and services are available both in-person and remote. To communicate with the center please see our online information, email ctlr@middlebury.edu or call 802-443-3131.

Mask Policy: The CTLR is currently mask optional in our spaces. Masks may be required at certain events or when meeting certain advisors. Remote options are available for most activities.
Our Promise to You
CTLR serves both faculty and students in a number of ways—by offering professional and peer tutoring across the disciplines and supporting student learning broadly conceived; promoting effective teaching pedagogies and technologies, faculty initiatives and research through an intentionally inclusive, enriching academic community; and by supporting undergraduate research activities, both independent and faculty-mentored, and offering pre-health and national fellowship advising.
The CTLR is committed to becoming an anti-racist space for faculty, staff, and students through our services and programming in order to advance the goals of equity and inclusion. 
Center Hours
When classes are in session:
Sunday 7-10 pm
Monday - Thursday 9 am-5 pm, 7-10 pm
Friday 9 am-5 pm
Break Hours
CTLR may be open Monday-Friday 9 am-5 pm but faculty and staff have limited availability during school breaks. Please confirm individually with who you are meeting.
Tutoring only occurs on nights before classes occur and may be limited adjacent to breaks due to tutor availability.
Contact
Davis Family Library, Suite 225
ctlr@middlebury.edu 
(802) 443-3131
Feedback
We want to hear from you. Provide feedback about the CTLR or its programs.
Center for Teaching, Learning, and Research
Davis Family Library, Suite 225
Middlebury, VT 05753