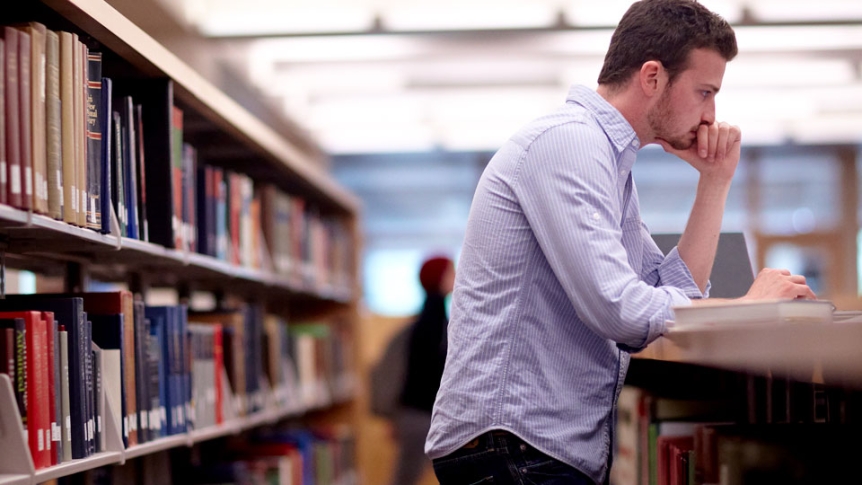 CTLR's professional staff and peer tutors partner with students to help enrich your academic experience at Middlebury. There is no charge for our services.
Contacting CTLR
CTLR services are available both online and in-person. We are located in Davis Family Library 225. Email ctlr@middlebury.edu or call 802-443-3131 to connect with us.

To schedule an individual appointment with a professional tutor or peer tutor, see go/appt.
Center Hours
Monday-Friday 8:30 am-5 pm and Sunday-Thursday 7-10 pm.
Peer and professional tutoring is available when fall and spring classes are in session. During the winter term, peer and professional tutors may have limited hours.
Break Information
The CTLR may be open but faculty and staff have limited availability during school breaks. Please confirm your meetings.
Peer tutoring only occurs on nights before classes occur and may be limited adjacent to breaks due to tutor availability.
 
| by CTLR

The first half-credit courses at Middlebury began this fall semester. The courses vary from religion to an experiential learning capstone. The Middlebury Campus quoted Priscilla Bremser (Math) about the course Mathematical Problem-Solving, "I hope my course gives students with uneven mathematics backgrounds a chance to solidify foundational concepts so that they can succeed in calculus." Read more of College Tries Out New Half-Credit Course System This Fall.

| by CTLR

Each year Middlebury students and alumni receive nationally competitive fellowships and scholarships for research opportunities, graduate study and independent projects. Fellowships in the CTLR has released their annual report of recipients. Links to related Communications stories on the Fellowships winners and more information on these opportunities can be seen here.

| by CTLR

Middlebury's Anti-Racist Task Force announced a new Anti-Racism Resources Hub for the Middlebury community. The site includes educational resources, ways to connect, events, news, and funding information. See the Communications story Working to Become an Anti-Racist Institution.
Share Your Comments
A new group of  first-years are starting at Middlebury. Do you have any advice or comments about the CTLR and academic support you'd like to share? Complete our feedback form to let them know.
Center for Teaching, Learning, and Research
Davis Family Library, Suite 225
Middlebury, VT 05753