Appreciating Opposites: A Texan Embraces Difference at Middlebury
LeeCharles McNeil '23 credits Middlebury with exposing him to "viewpoints and belief systems that…I never knew existed." In this piece, he reflects on how coming to Middlebury has changed him for the better. LeeCharles is a recipient of the Barbara and John Tormondsen '82 Scholarship.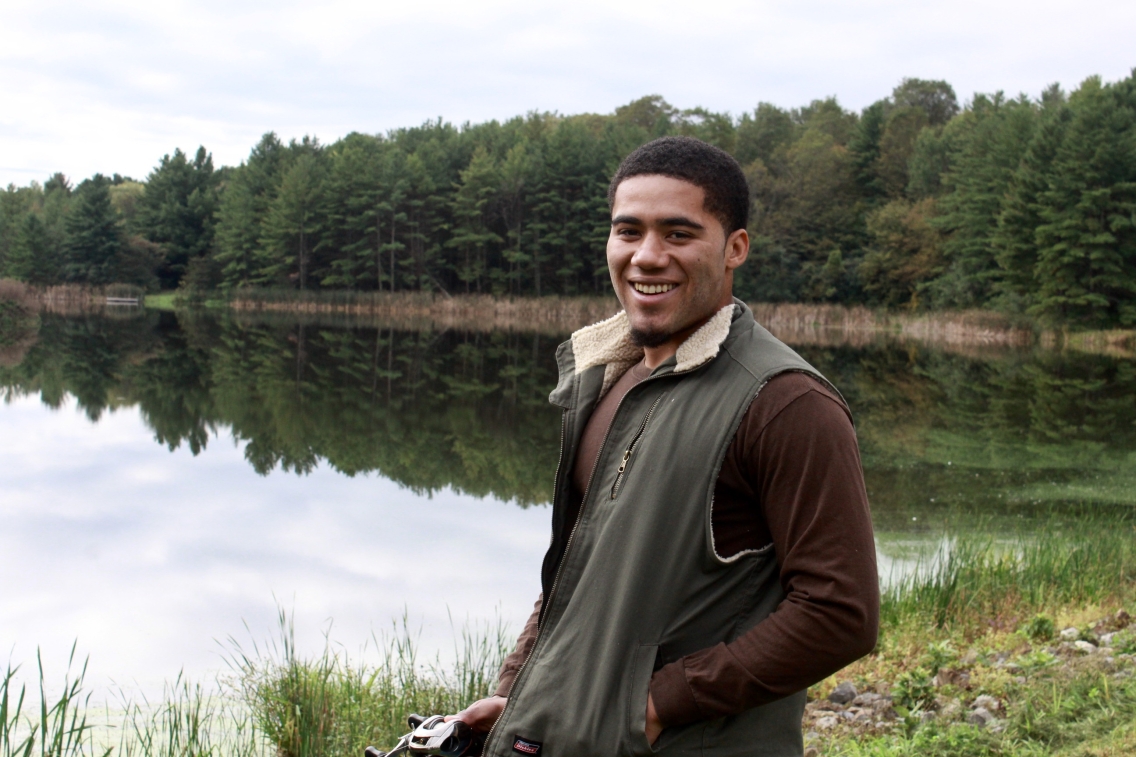 My name is LeeCharles McNeil, and I am a junior majoring in molecular biology and biochemistry. I would say I am a little different than most people who are at Middlebury for one simple reason: I am from Texas. 
Vermont is essentially the polar opposite of Texas in almost every way. Among these different aspects are climate, topography, surrounding politics, and, the starkest difference, all four seasons. However, this difference is exactly what I wanted.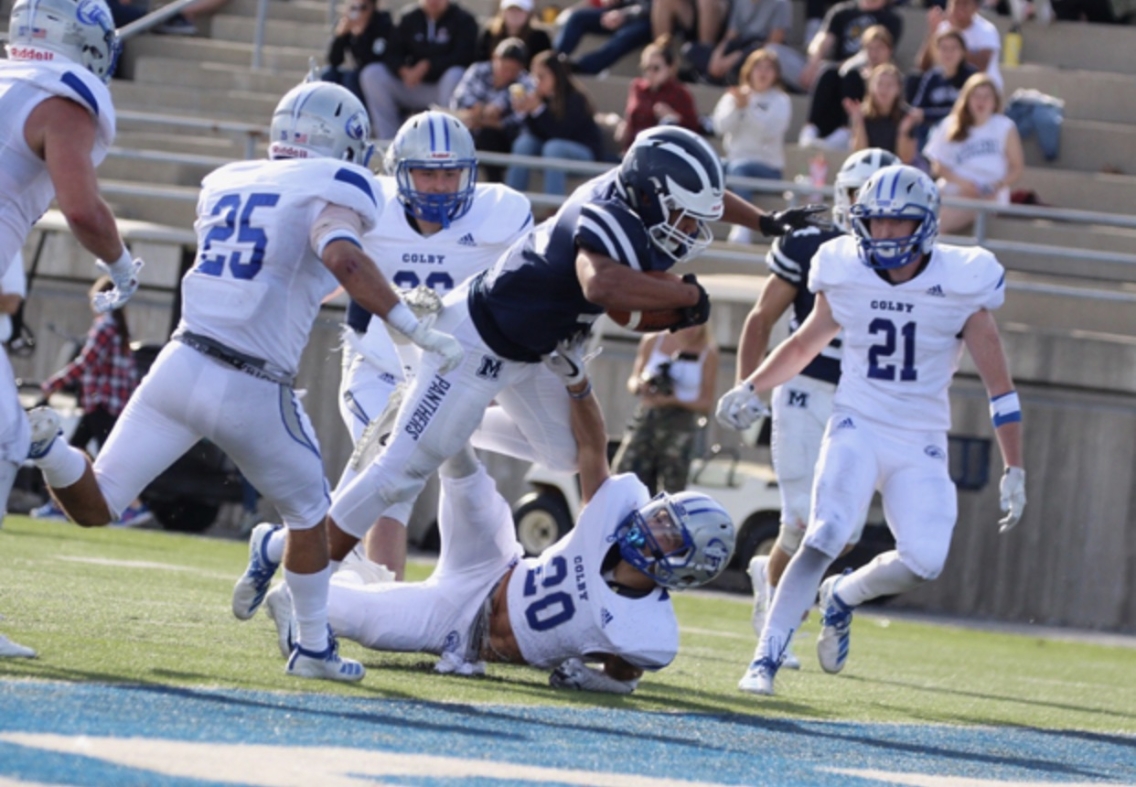 Growing up, I was a big outdoorsman. I would camp, fish, hunt, and do all things outside. I grew up out in the country, and between my family property and neighbor's, I was surrounded by cows, horses, pigs, dogs, and so on. This upbringing was stereotypically Texan, and I knew what Texas was and how impactful it was on who I grew up to be.
Outside of a couple of family trips to different tourist destinations in the United States, I didn't really know what other places in the U.S. were about—the lifestyles and the demands associated with them. Therefore, I wanted to see, learn, and internalize something different, which is why I chose Middlebury. It had what I wanted as far as outdoor access and student body size while maintaining my primary goal of being totally different.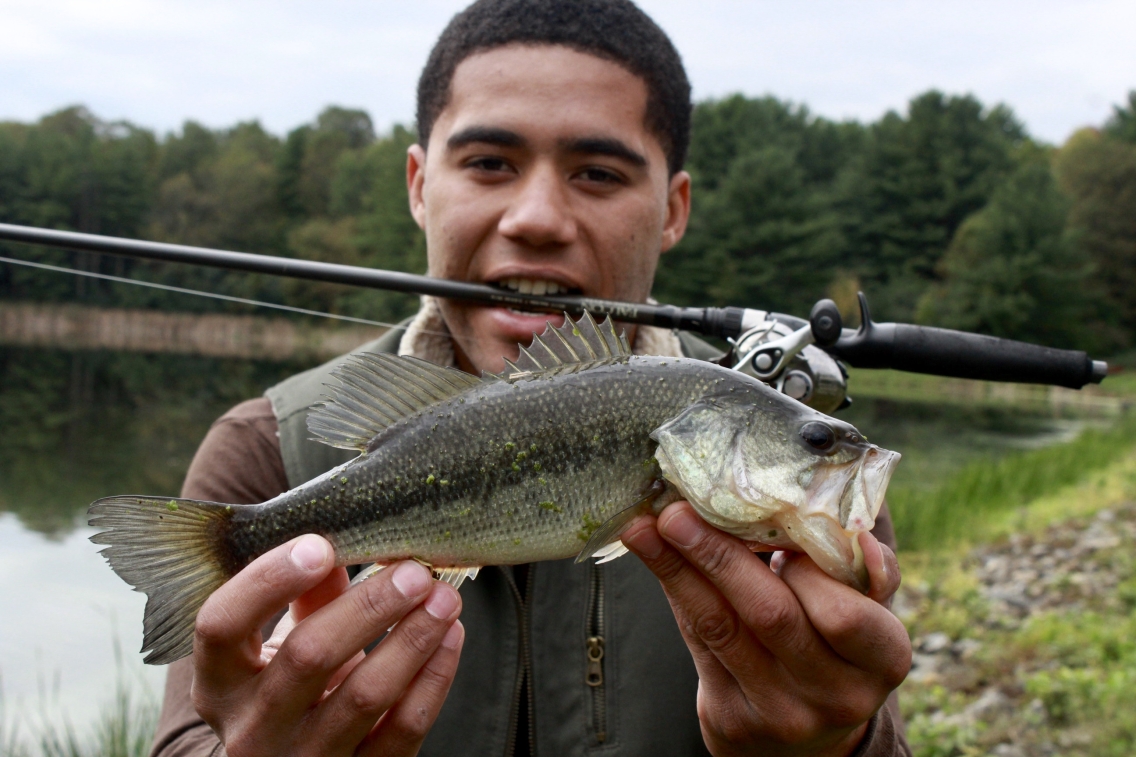 The one hiccup in my plan with Middlebury, however, was cost. It is a small, private liberal arts college that comes with a high price. If it had not been for the generous financial aid package I was offered, I would never have been able to experience all that I have learned at Middlebury. 
The things I am exposed to on a daily basis at Middlebury teach me so much. Every semester, so far, I have taken some type of sociology class in order to put myself into situations that force me to see, learn, and internalize something different. The viewpoints and belief systems that are expressed within these classes are something I never knew existed living in rural Texas, which is a testament to a Middlebury education. Middlebury has made me book smart and life smart.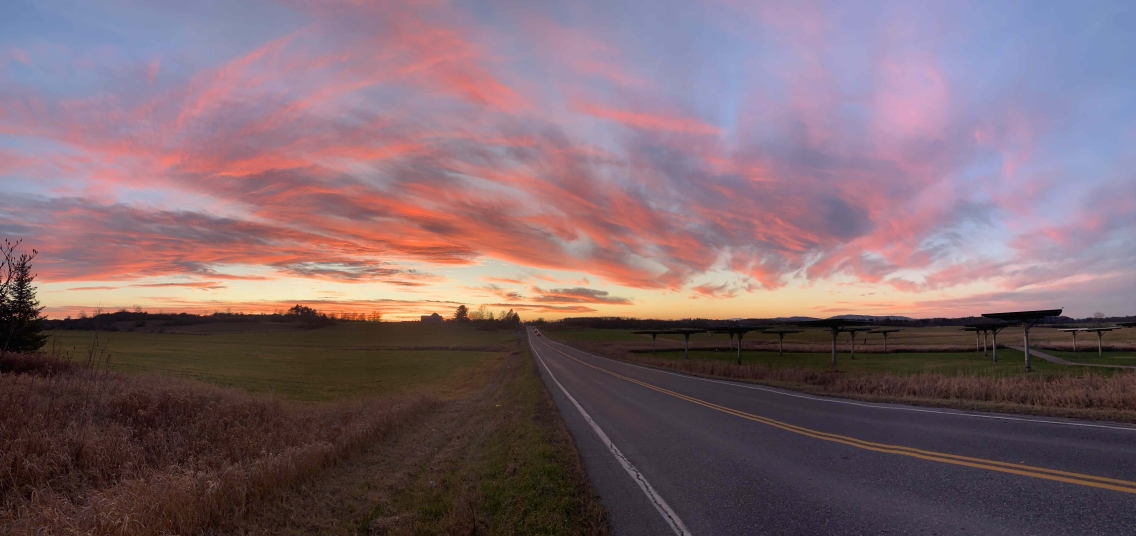 Alumni and Families
700 Exchange St.
Middlebury, VT 05753