Middlebury economics professor Caitlin Myers watched as 60 students new to data science got their feet wet in a new interdisciplinary course called Data Science Across Disciplines last January term.
"It was so exciting to see them light up as they imagined how they could use the data for their projects," she says.
Along with history professor Kathryn Morse, Myers is directing an initiative titled midd.data, with a goal of making digital methods and data science lessons widely available to students, regardless of their intended major. Every student needs the tools to understand where sets of data come from, how reliable they are, and what truths they can tell, Myers says.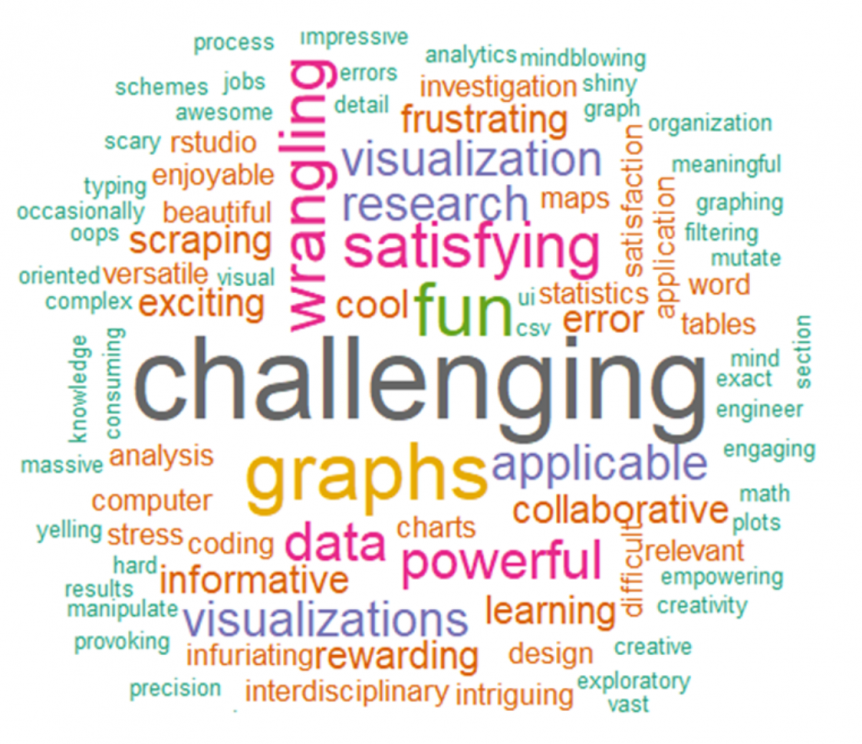 "You can't turn around without seeing data used and misused," Myers says. "If we're going to train our students to be rigorous and critical engaged citizens, then data literacy is as fundamental to that as reading and writing fluency."
During last winter's J-term class, students spent mornings learning the tools of data science from math professor Alex Lyford. In the afternoons, they put those tools to use under the guidance of professors in their own fields.
Art history students created a searchable database to glean information about the cost and origin of 17th-century textiles, which shed new light on portrait subjects in the Dutch Golden Age.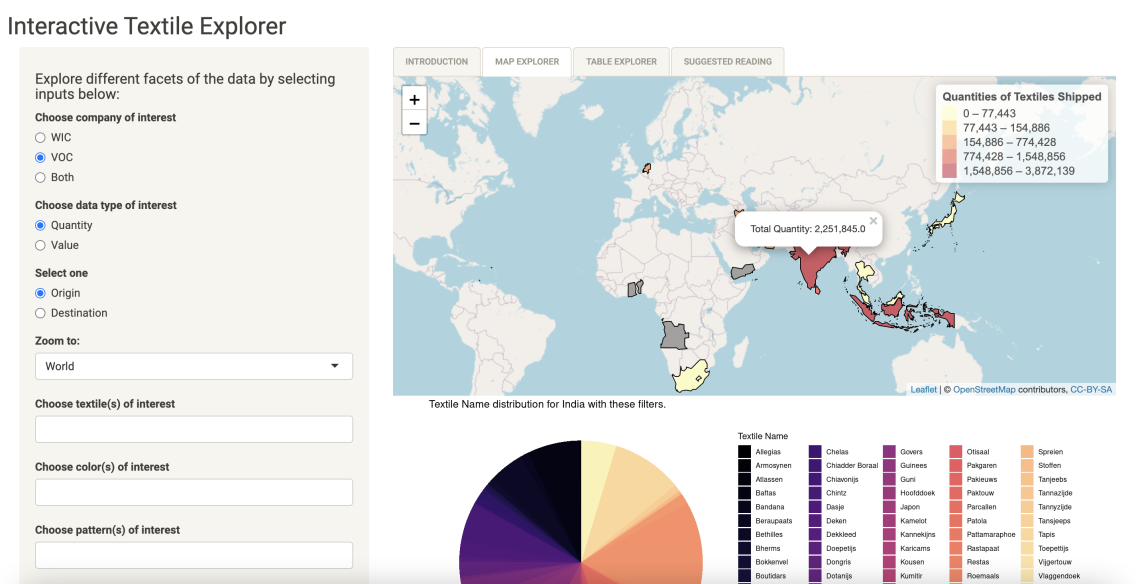 Students studying Japanese scoured films, articles, and songs to examine the use of Japanese linguistic expressions. Economics students tracked the impact of abortion policies over time. Biology students studied variation in forest ecology and tick populations and tick-borne diseases.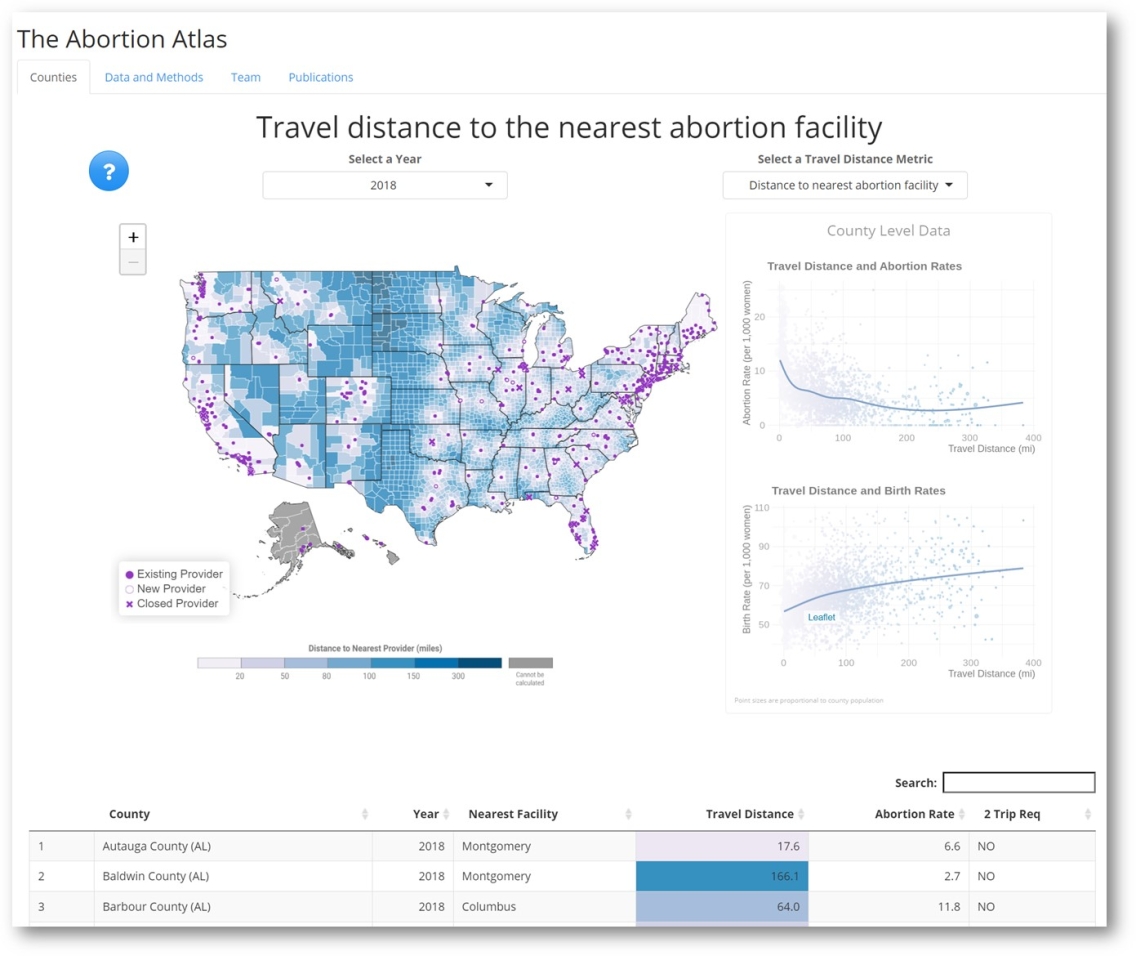 The J-term course will be offered again next winter, this time drawing in undergraduates who are studying animation, sociology, and other disciplines. Myers hopes to add more sections of the popular course and reach more students.
With the help of a generous donor, plans are in the works to offer a summer credit-bearing data science introductory class for incoming students from underrepresented backgrounds before they start their first semester.
Middlebury is not alone in teaching data literacy, but Myers says she's learned through networking with other institutions that the College is at the forefront of integrating it across academic disciplines.
"We're way ahead in thinking in this really innovative way about data science as a fundamental part of a liberal arts education," she says. "I don't know of another school in which a data science initiative is being spearheaded by faculty from across the curriculum."
To learn more about the midd.data initiative:
Alumni and Families
700 Exchange St.
Middlebury, VT 05753