Bread Loaf Environmental Writers' Conference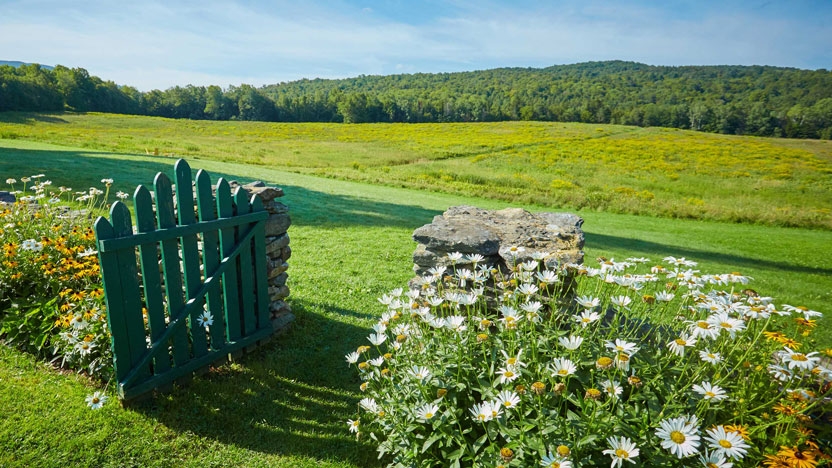 Middlebury encourages the dissemination of ideas about sustainability and the environment through effective journalism and creative writing among our students.
From editors and reporters to poets and novelists, we are proud to have some of the finest young environmental writers in the world.
Bread Loaf Environmental Writers' Conference
The Bread Loaf Environmental Writers' Conference is an annual weeklong session designed to hone the skills of people interested in producing literary writing about the environment and the natural world.
Our faculty include acclaimed nature and environmental writers working in poetry, fiction, and nonfiction. In addition to their literary accomplishments, each faculty member has been specifically chosen for their skill at guiding developing writers.
Participants include writers of poetry, nonfiction, and fiction whose work engages with or advocates for nature and the environment as well as environmental professionals, journalists, and teachers, who would like to explore and strengthen their writing in a literary context.