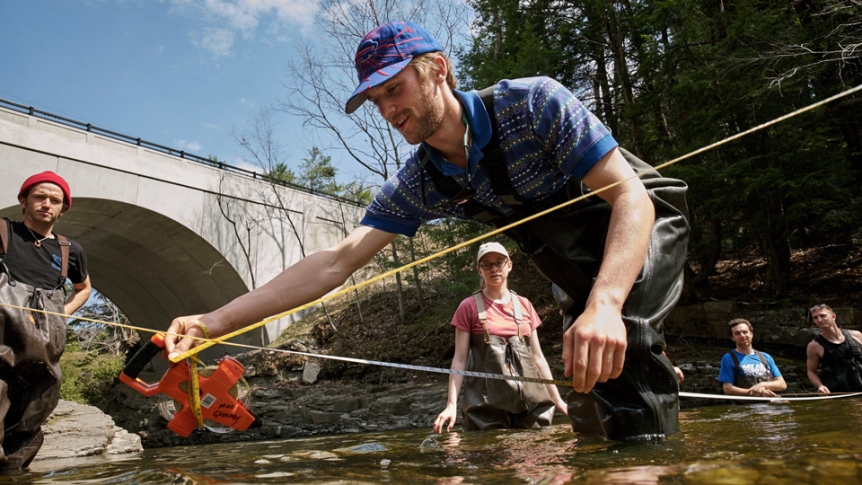 Grantsmanship is best understood as a series of stages, often referred to as the "grant life cycle." Our staff supports and assists you with all facets of this cycle. 
Funding
We have the tools and experience to help identify potential private and federal sources of support. Read more about funding sources.
Proposal Development
We tailor our support for proposal development according to the complexity and scale of any particular project. We facilitate the grant proposal process by helping you:
Interpret guidelines to ensure your proposal meets sponsor requirements.
Ensure that your proposal aligns with Middlebury policies and procedures related to grants.
Develop an accurate budget.
Navigate the proposal endorsement process so proposals are fully vetted and submitted on time.
In conjunction with the Dean for Faculty Development and Research, we also offer grant-writing workshops throughout the year.
Post-Award
When a grant is funded, we work with principal investigators and project directors and the office of Grants and Contracts Accounting to help manage awards, ensure compliance with Middlebury and federal regulations, and oversee reporting for grants administered by Middlebury. Read more about your award management.
Publicity
We love to celebrate successful grants! We work with principal investigators and project directors to ensure that grants are announced in appropriate internal and external outlets.