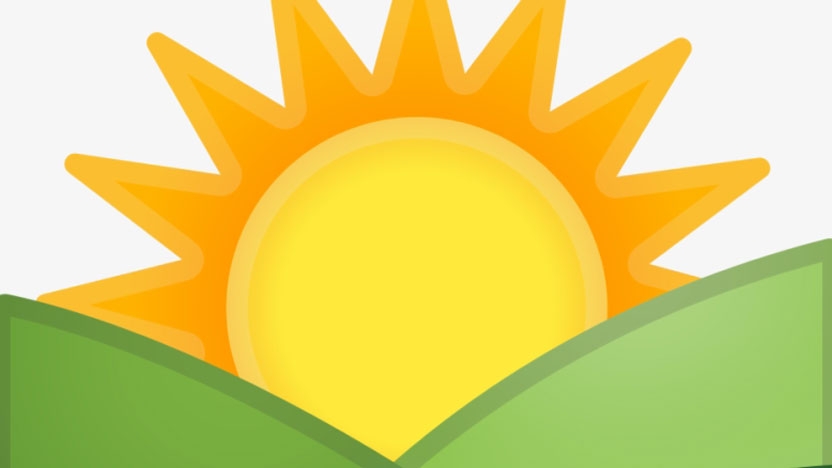 Take advantage of this great opportunity for supervisors and managers to take a person or team out for breakfast on Human Resources to start the day energized and build team camaraderie!
The Benefits
Create a feel-good working environment—nothing unties people quite as much as free food!
 
Build stronger relationships between co-workers and supervisors—it's the perfect opportunity to get everyone away from their workspace on campus to discuss a range of different topics and ideas in a relaxed environment.
 
Support a fit and healthy team—breakfast is an easy way to incorporate nutrient-rich foods like fruit, eggs and vegetables into diets with our dining halls have flexibility to meet many food preferences.
 
Encourage higher levels of efficiency—a great way to supply them with enough energy to complete work tasks along with open communication with the team.
How It Works
The program will be available on both Vermont and California campuses, with small nuances on available dates and times.
7:00 am - 9:30 am in Vermont
8:00 am - 9:30 am in California
Supervisor and Managers will complete the Good Morning Middlebury form to register. The form requires for the following information:
Supervisor/Manager Name
Department
Dining location
Date (note the difference between VT and CA)
Number of people in the group
       Note: If we have more than 25 people signed up for a specific location on the same day, you might be asked to switch location and/or day. 
Middlebury campus: Notify the checker at the door that you are there for this breakfast program.
Monterey campus: Notify 831 Catering that you are there for this breakfast program.