Latest Round of Microgrant Recipients Announced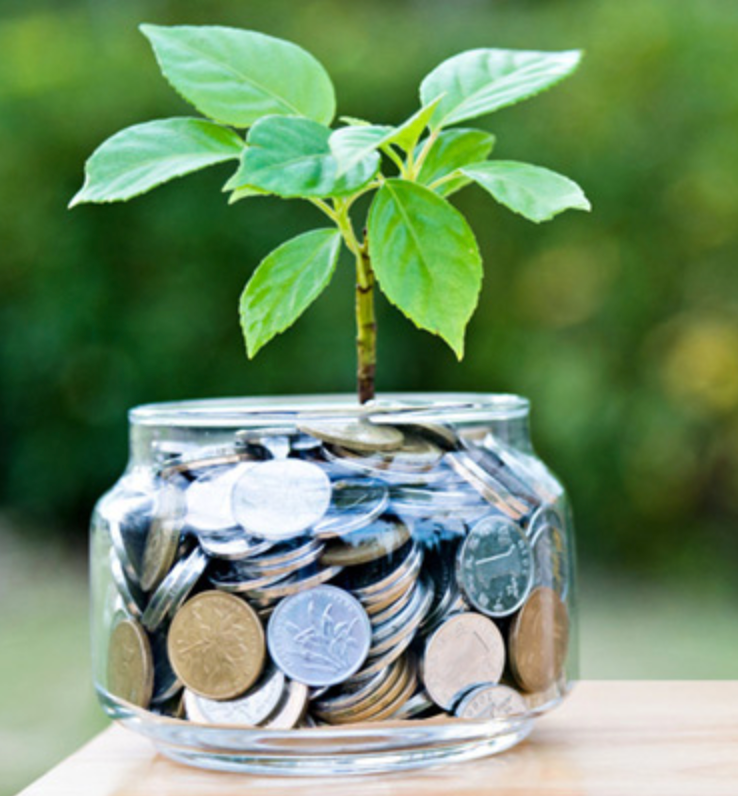 The midd.data steering committee has approved four new micro-grants for colleagues at the college and institute, and one leave grant for the 2022-23 academic year. 

Carly Thomsen (Gender, Sexuality, and Feminist Studies) will use a micro-grant to partner with a Digital Production Colleague in preparing students in a Spring 2022, Politics of Reproduction, to create short videos to "tranlate" theoretical texts in feminist and queer theory for a broad audience.

Xioa Yan Shen (Translation and Interpretation), will work with a Graduate Assistant to analyze the results of innovative pedagogical practices. 

Allison Jacobel (Geology) will acquire a neural network design software package to support analysis of changing sea surface temperatures over time. 

Hemangini Gupta (Gender, Sexuality, and Feminist Studies) will provide stipends for community partners in Bangalore in support of a winter 2022 course, Digital Ethnography.  Students will partner with workers in Bangalore's startup economy to create digital ethnographies. 

During a one-semester sabbatical in Spring 2023, Sam Byrne (Global Health) will conduct data analysis in an ongoing collaborative project to trace maternal and child health outcomes with regard to persistent pesticide accumulation among Inuit families in Greenland. 

Guntram Herb (Geography) will use a Winter/Spring 2022 microgrant to support research assistants in data collection and processing for Mapping the Global, a digital atlas and companion website created to allow students across disciplines to use maps and visualizations to make sense of globalization.

For those interested in applying for funds, you can see upcoming deadlines on our Apply For Funding page.