COMMUNITY. IDENTITY. CULTURE. SUPPORT. ADVOCACY. BELONGING.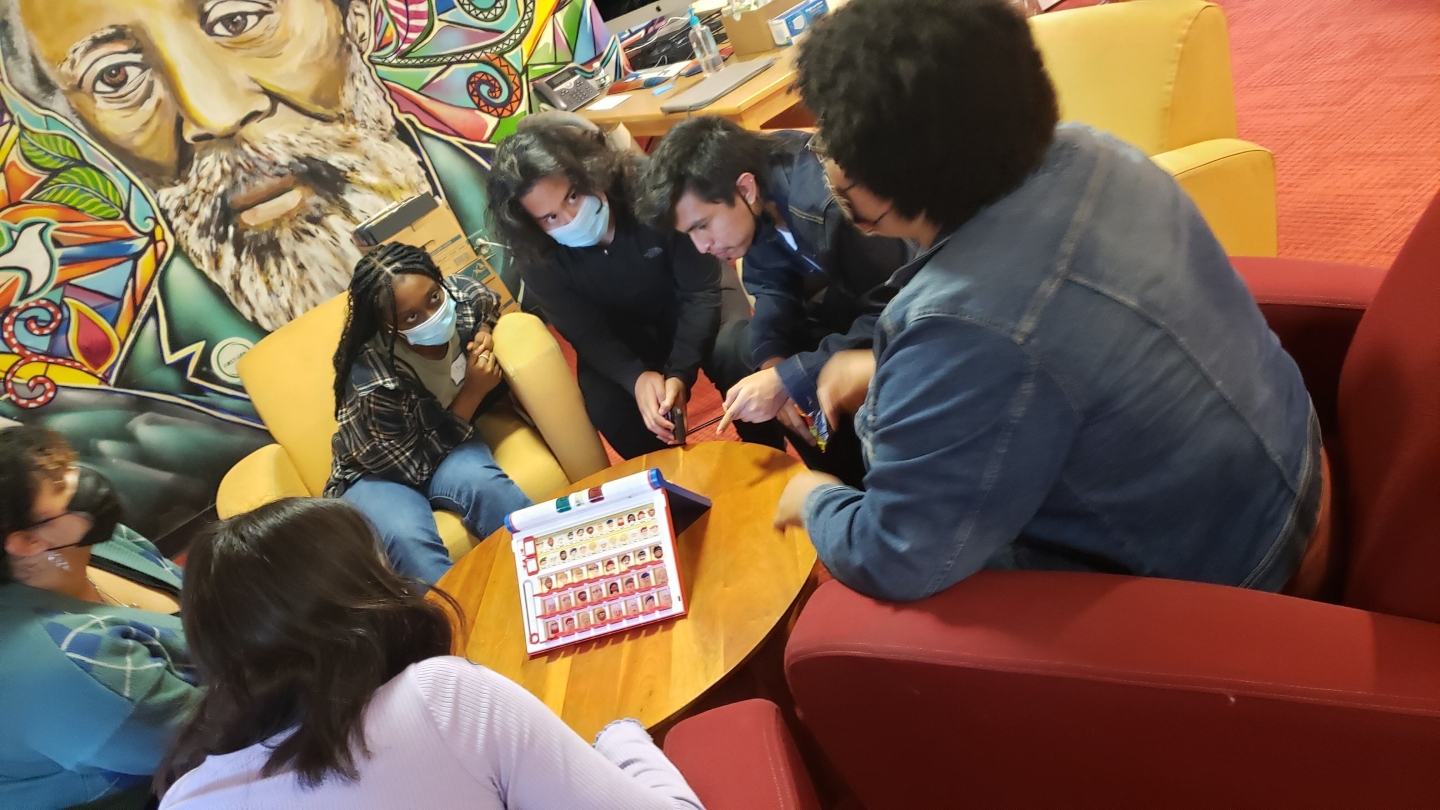 Programs and Services
From advising and mentoring to community-building and celebrating identity, the Anderson Freeman Resource Center provides its students with a variety of offerings to support them in all aspects of academic, social, personal, and communal life.
First Generation Student Support
Starting with First@Midd pre-orientation, the AFC offers continued support to first generation students with programming the brings together first-generation faculty staff and students.
Mary Annette Anderson, valedictorian of the Class of 1899, was the first woman of color to graduate from Middlebury.

Read my story

Martin Henry Freeman, salutatorian of the Class of 1849, was the first African- American president of a U.S. college.

Read my story
Covid Updates
The Anderson Freeman Resource Center in Carr Hall is open! Office hours are 8:00 am - 5:00 pm Monday to Friday, and students have after-hours key card access to the space until 11:00 pm from Sunday to Thursday and until 1:00 am from Friday and Saturday. All students are expected to be masked when in the building, and group eating should not be done in any of the lounge or study spaces.