The Center for Health and Wellness supports the learning environment of Middlebury's vibrant and diverse academic community by providing readily accessible and confidential health care to students within an inclusive, collaborative, and integrated treatment framework.

All of our services are provided at no extra cost to enrolled students.
Need Help Now?
In case of an emergency, call 911 or use the following emergency resources:


Middlebury College Public Safety Emergency Line: 802-443-5911
Porter Hospital Emergency Room: 802-388-4736
Quick Links
Student Health Portal

The Student Health Portal is where you will access important health care information specifically related to you.

TimelyCare

TimelyCare is a way for students to receive care for common conditions.
Middlebury Health Care Partners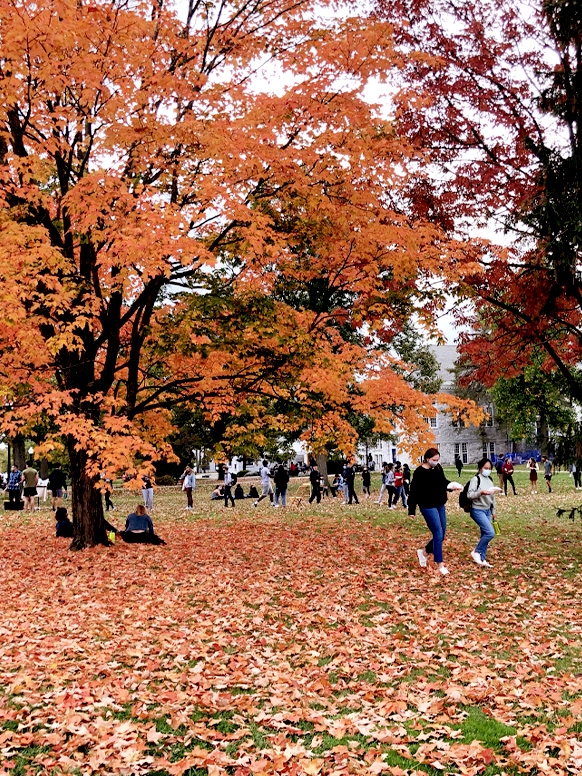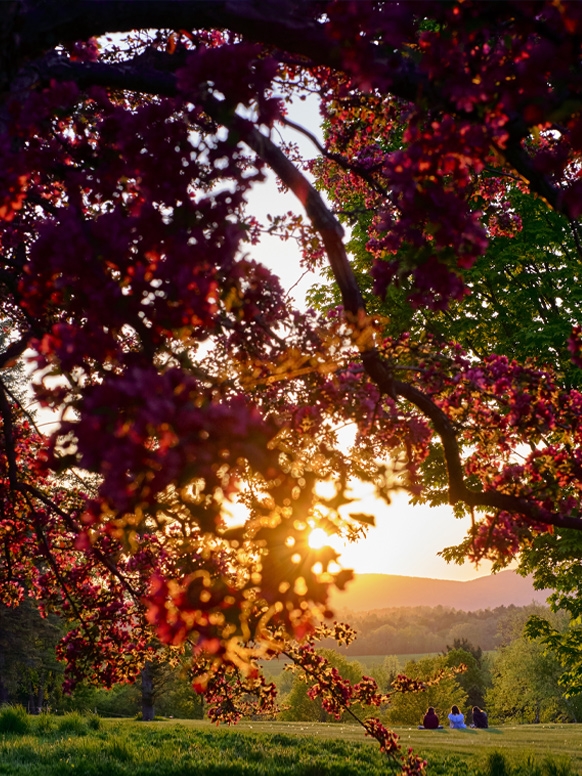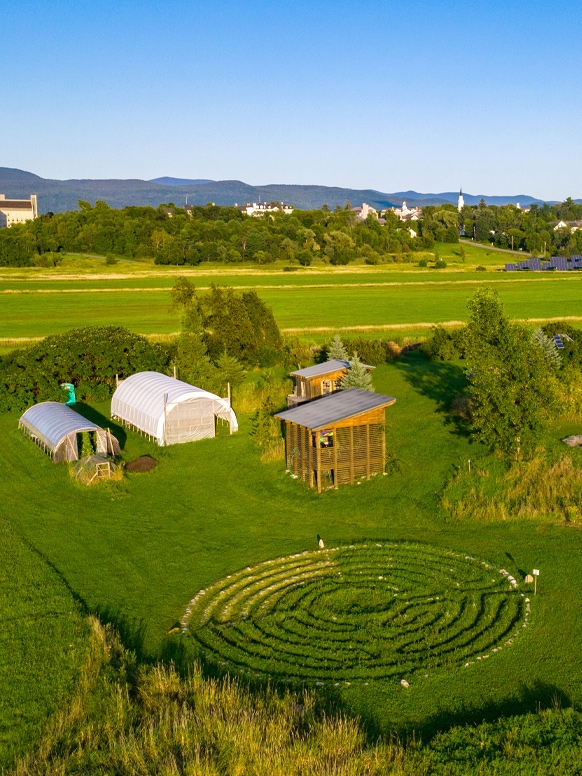 Health and Wellness Education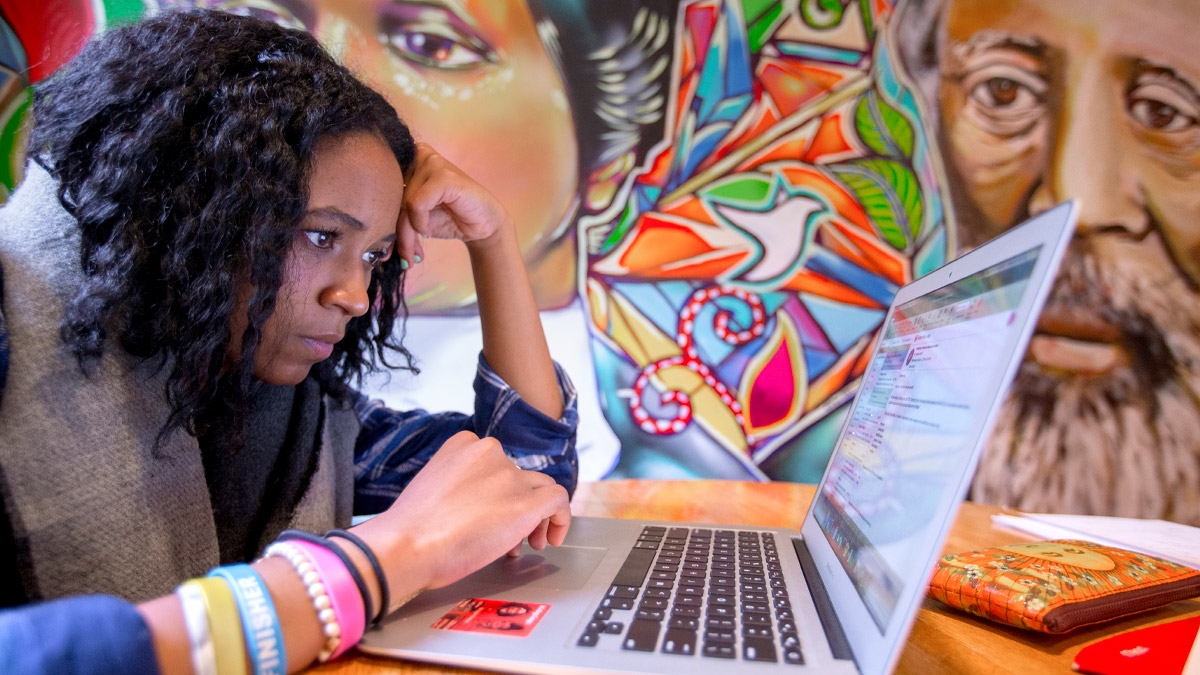 Our Focus Is Your Health
No matter what your healthcare needs may be, we are here to support you. As professionals in higher education, we make a point of staying well informed and up-to-date on the latest health and wellness issues. These are some of the top issues you've told us concern you—with links to more information that can help.
Many college students (and adults in general) have trouble getting enough sleep at night. We've got some tips for improving the quality and quantity of your sleep.
Get better sleep
Stress is a normal part of life for most people, but college students are often faced with managing stress at higher levels for the first time or in different ways. We can help!
Manage your stress
With a holistic approach to your overall wellness, we provide a supportive and confidential environment for counseling, advocacy, consultation, and education.
Explore Counseling
Common Health Concerns
Getting accurate and up-to-date health information is very important. We have researched the best sites for quality health information and encourage you to use them!
If you have health questions or concerns that would best be addressed through a conversation with and assessment by a health professional, please call our nurse line at 802-443-3290.