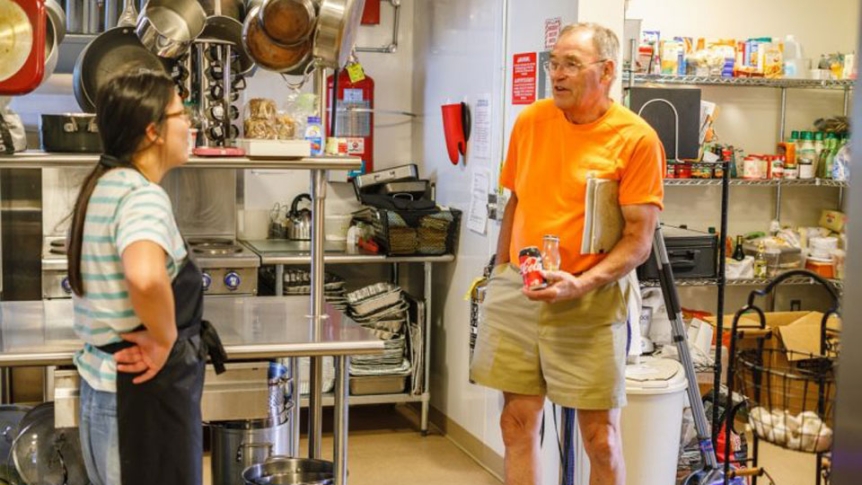 The Privilege & Poverty Academic Cluster offers summer internship opportunities locally in Addison County and nationally.
Recruitment and selection for our local 2021 Summer Internships program is now open, the deadline to apply is April 1st, 2021!
Apply now for a Summer 2021 P&P local internship!
You can make a difference, while working in law, immigration, health, food and nutrition, housing and more! The P&P Summer Internship program fulfills the experiential learning component of the P&P Academic Cluster curriculum.
Local Internships
National Internships
National internships are coordinated through our participation in the Shepherd Higher Education Consortium on Poverty summer internship program, and are located in urban and rural settings throughout the United States with agencies that serve in educational, healthcare, immigration, legal, housing, social and economic capacities for the needs of individuals and their communities.
Students who are selected for this internship program will become a part of a Privilege & Poverty cohort that will prepare together during spring semester workshops, participate in the summer internship, regroup for reflection upon return to campus, and bring the knowledge and understanding gained from these experiences to the college community throughout the academic year.
Center for Community Engagement
Middlebury College
Middlebury, VT 05753